THE PREMIUM ASSOCIATION OF ECO LUXURY & WELLNESS HOTELS
CREATING WELLNESS THROUGH A GREENER HOSPITALITY
Video Ad: Meet Amanjena, luxury resort, Morocco.
Welcome to LUSH, the international association of reference for luxury boutique hotels and retreats with strong sustainability and wellness values.
Sustainability and Wellness should go hand in hand, and we are committed to driving positive change and creating Wellness for people through a greener hospitality industry. As the umbrella body for eco luxury hotels our memberships are made up of Retreats, eco hotels, sanctuaries, managers, entrepreneurs, manufacturers, service providers and Investors with a proven interest on eco luxury and wellness hospitality.
We invite you to join LUSH community and creating wellness through a greener hospitality.
Featured Eco luxury Hospitality News
Experience LUSH Community
WE LOVE TRAVELLING AND LUXURY, BUT WE ALSO DEEPLY CARE ABOUT NATURE, CULTURAL HERITAGE AND HELP TO REGENERATE THE LOCATIONS WE VISIT.
Visiting LUSH hotels is about more than travelling and seeing the world. It is about senses, experiences and connection with the people and unique heritage of the places we visit.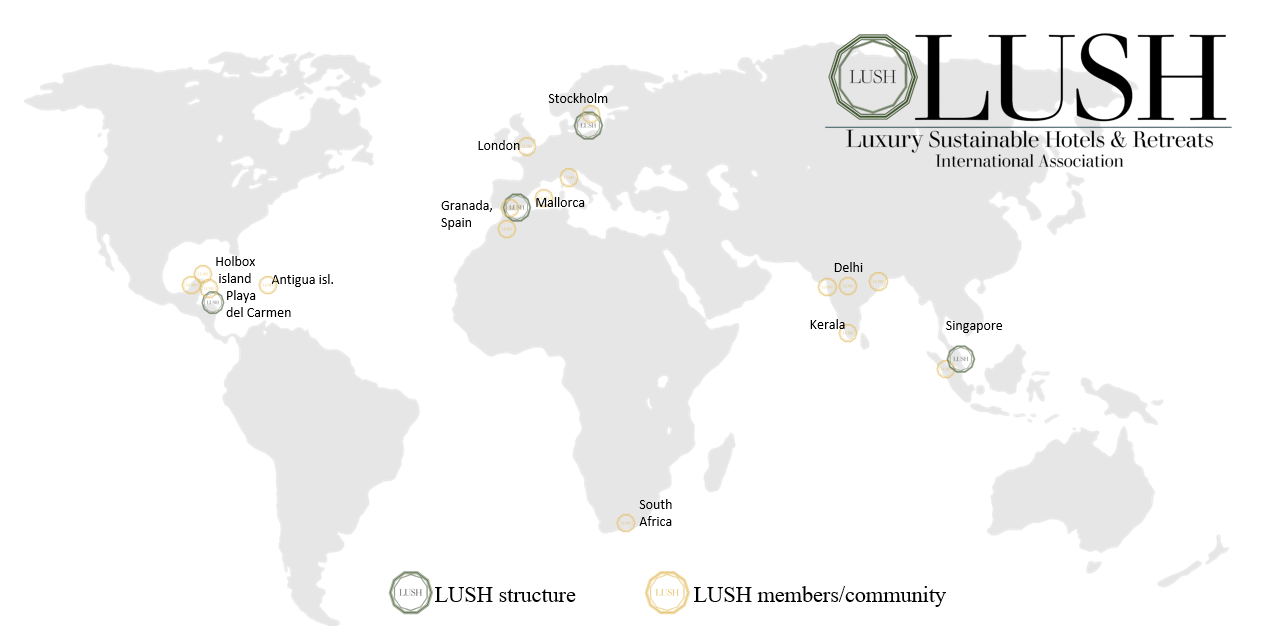 Meet our Members & Partners
Featured Hotel DESTINATION of the month: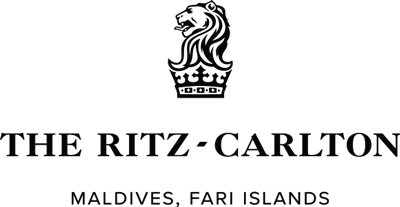 Featured LUSH member of the month: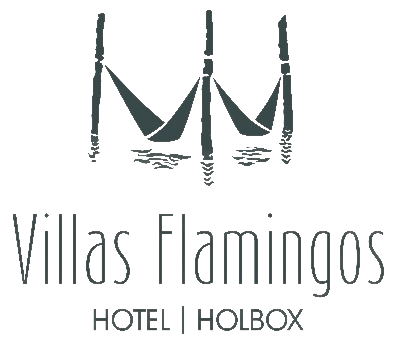 From LUSH we proudly support and congrats our LUSH member.
Featured LUSH partners leadership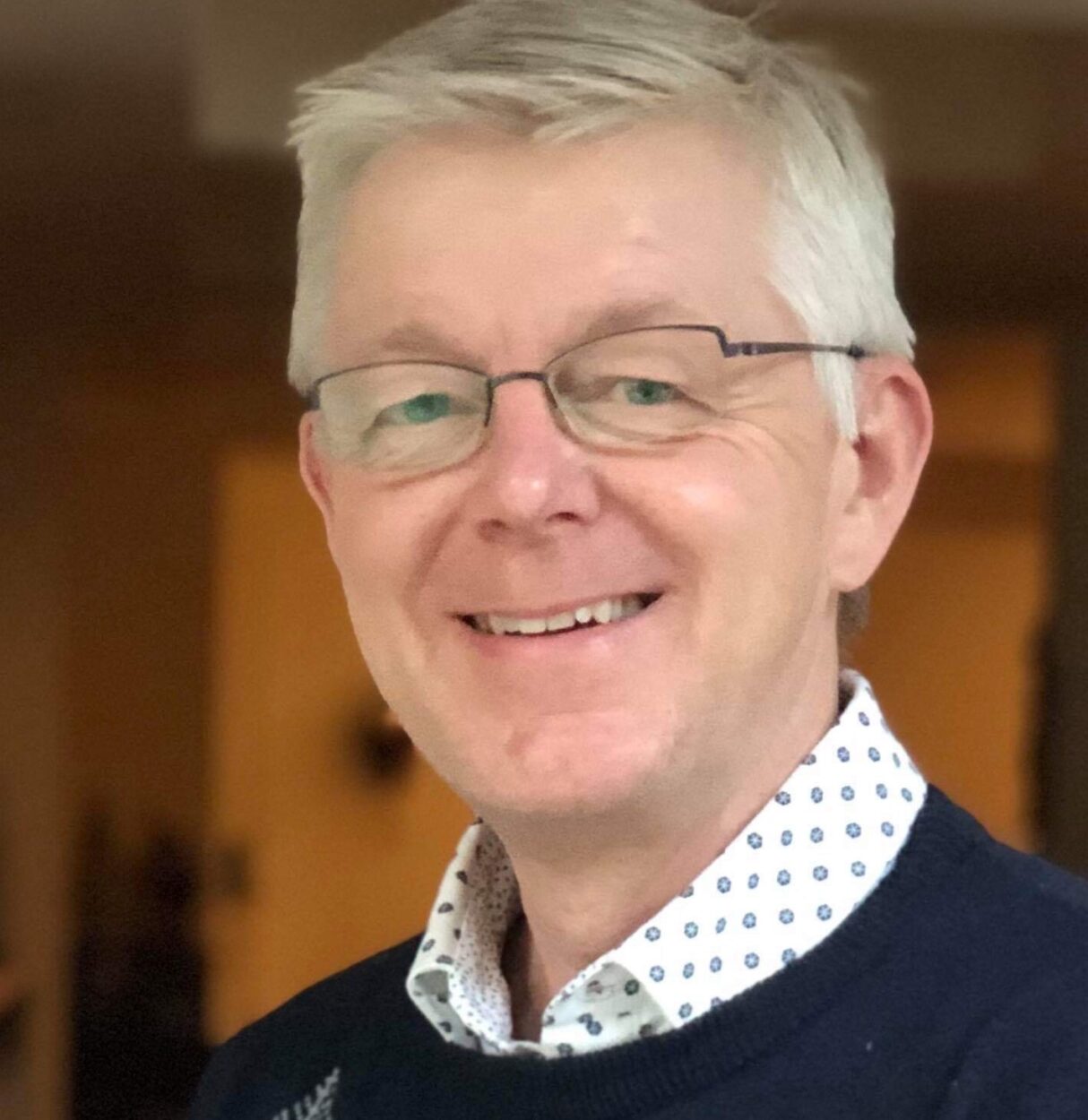 Andrew Gibson
CHAIRMAN OF WELLNESS TOURISM ASSOCIATION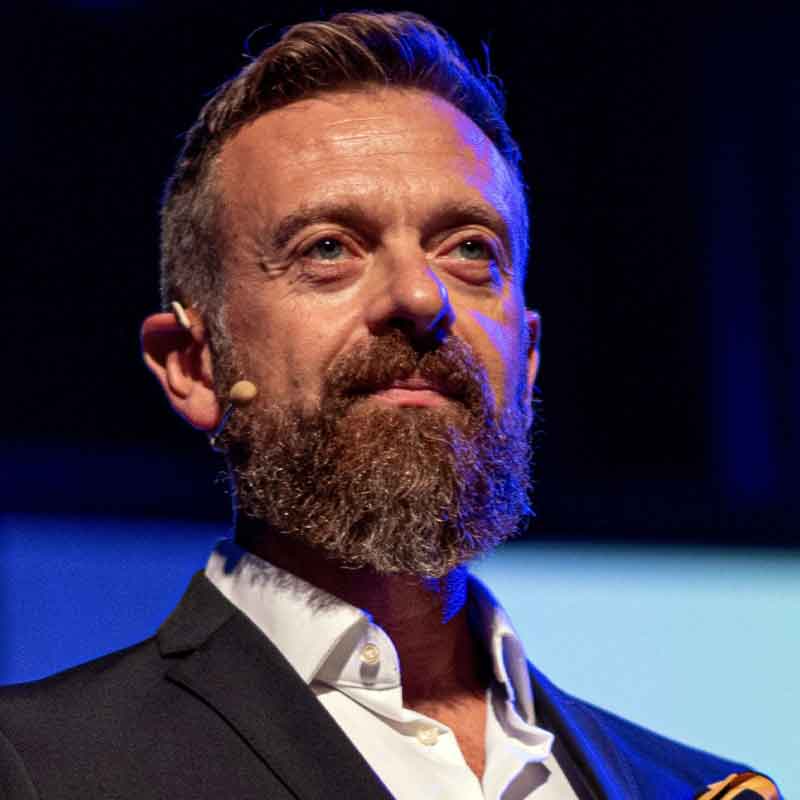 Lázló Puczko
FOUNDER OF HEALTH TOURISM WORLDWIDE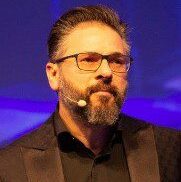 Alberto Apostoli
CEO, STUDIO APOSTOLI. AWARDED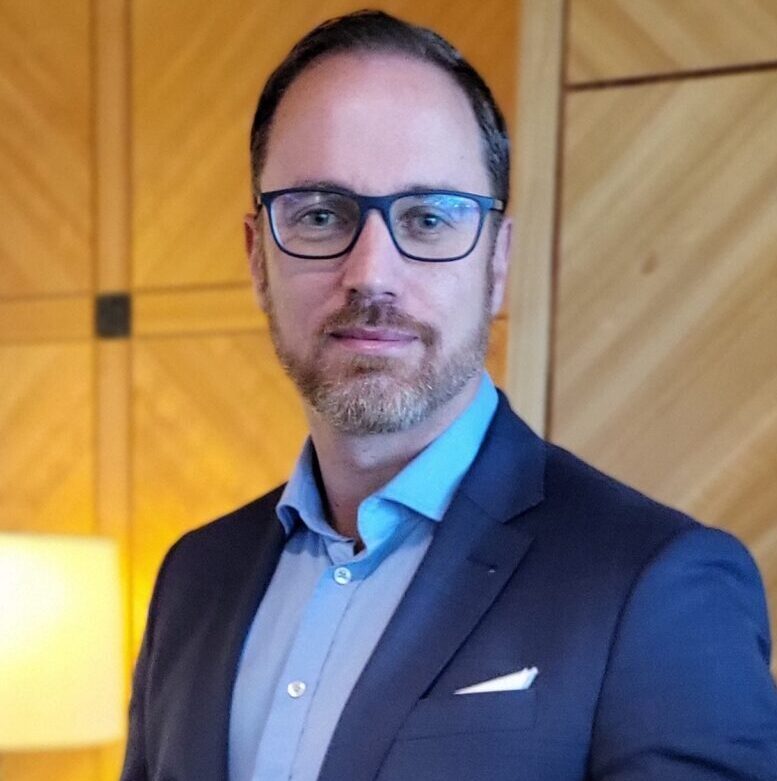 Héctor De Castro
CEO, LUSH ASSOC & DE CASTRO GROUP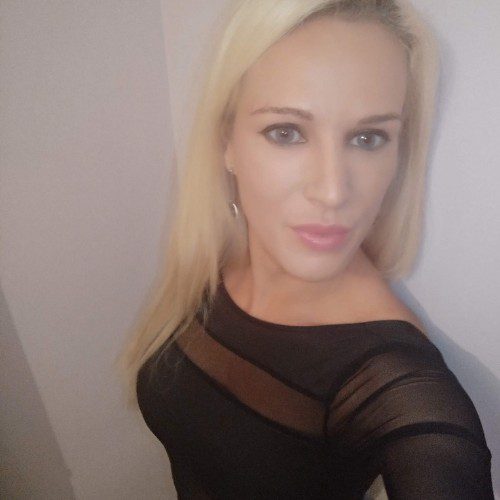 Anabelle L. Bueno
Med-aesthetic & Wellness Division Director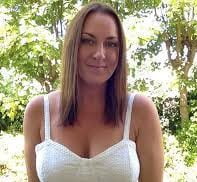 Lucy Brialey
FOUNDER SSA, SUSTAINABLE SPAS ASSOCIATION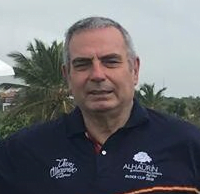 Francisco Aymerich
CEO GOLF BUSINESS PARTNERS & ALHAURIN GOLF COURSE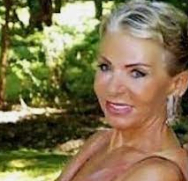 Pamala Baldwin
Founder of YinYang retreats C-Suite hospitality Executive Search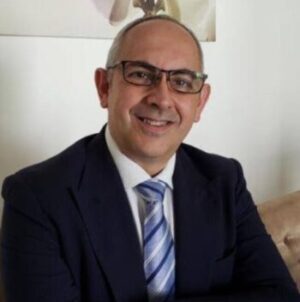 Jose Antonio Saez
CEO, Exener Engineering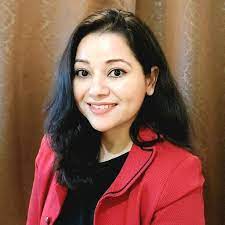 Dr. Ranjana Tiwali
PhD in Wellness & Sustainability. Mentor
JOIN THE SPECIALIZED COMMUNITY OF ECO LUXURY BOUTIQUE HOTELS, RETREATS AND SUSTAINABLE HOSPITALITY PROFESSIONALS
Enjoy sinergies with +40.000 members community, eco tourism lovers, and expert members in boutique hotel sustainability, green engineering, hotel management, regenerative tourism, investors, developers, architects, manufacturers, students and other hospitality-related proffesionals, all willing to create a better world and a greener hospitality industry.
Explore our membership program to begin your journey
BOUTIQUE HOTELS, RETREATS, WELLNESS CENTERS, SANCTUARIES.
Unlock Sustainable Luxury Excellence for Your Business, including a company profile at LUSH corporate website, discounts on specialized services, access to resources, webminars and events, so that accelerating your growth and international visibility making use of our platform.
LUSH FF&E, HOTEL VENDORS, MEDIA, CONSULTING COMPANIES, OTAS
Expand your vendors horizons. Become a LUSH Service Provider Member. Join us today to access a global network of eco-luxury boutique hotels, retreats, and sanctuaries seeking top-notch suppliers. Elevate your business in the sustainable hospitality sector.
LUSH ECO TOURISM LOVERS & PROFESSIONALS UNLOCK EXCLUSIVE BENEFITS AS A LUSH ASSOCIATION MEMBER.
Join us today to access a world of eco-luxury opportunities, connect with industry experts, and boost your sustainable hospitality career. This professional memberships gives you access to a whole specialized community where to learn, networking and enjoying business opportunities. 100% FREE
Hotel Management, Tourism, Engineering, Business Administration, Marketing, Politics, Law… all profiles are equally welcome and valuable. 100% FREE.
Featured LUSH Supplier and products

– 360º Marketing outsourcing
– Sustainable Marketing consulting for hospitality brands
– Web design & social media
– Influencer marketing
marketing@lushia.org
LUSH, the Luxury Sustainable Hotels & Retreats International Association