THE PREMIUM ASSOCIATION OF ECO LUXURY BOUTIQUE HOTELS & RETREATS
Video Ad: Meet Amanjena, luxury resort, Morocco.
Welcome to LUSH, the premium community of sustainable luxury hotels and retreats. At LUSH we are together by values. But we also have the data as the key to manage and improve our performance and impact. we trust in the valuable coexistence of Luxury, Sustainability and Wellness to create a greener hospitality and a better world.
LUSH hotels and members have access to a wealth of benefits, from the booking platform to the LUSH marketplace, audits and certifications, consulting services, social initiatives, internships and online courses. Do not miss the opportunity to work with our Eco Luxury Marketing Agency, unique senior marketing agemcy really certified in hotel sustainability. They know what it takes to boost green hospitality brands.
We look forward to collaborating with you!
Recommended events and highlights from LUSH Members
LUSH, Luxury Sustainable Boutique Hotels International Association
Featured Eco luxury Hospitality News
Experience LUSH Community
WE LOVE TRAVELLING AND LUXURY, BUT WE ALSO DEEPLY CARE ABOUT NATURE, CULTURAL HERITAGE AND HELP TO REGENERATE THE LOCATIONS WE VISIT.
Visiting LUSH hotels is about more than travelling and seeing the world. It is about senses, experiences and connection with the people and unique heritage of the places we visit.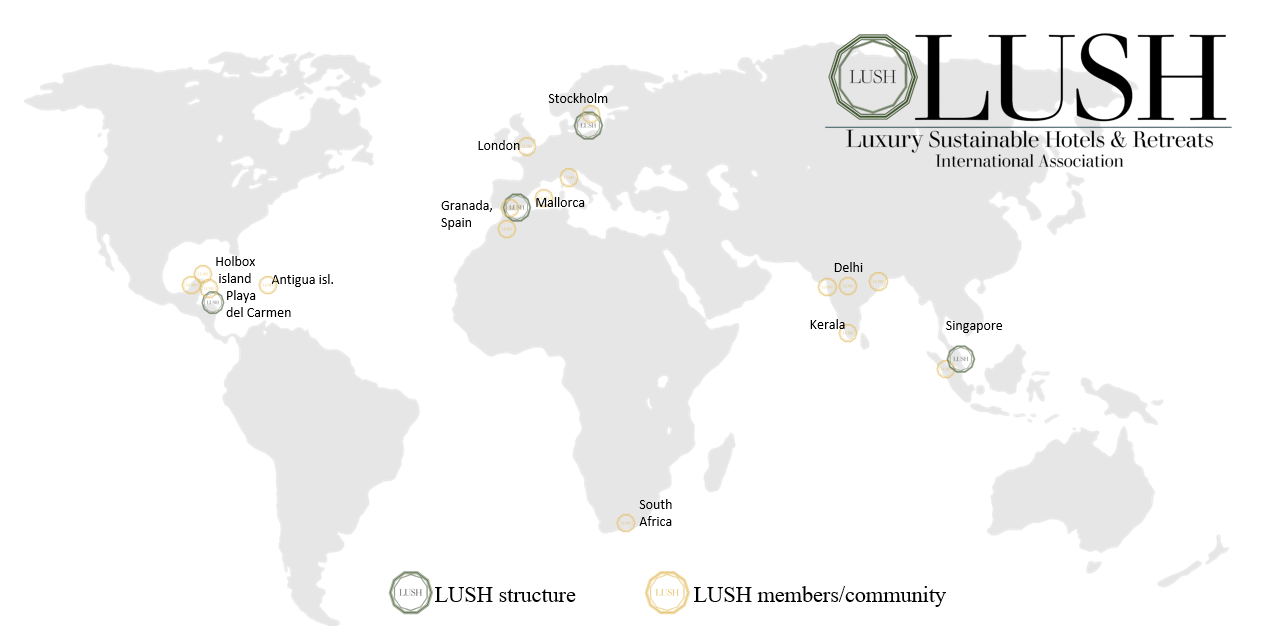 Meet LUSH Members & Partners
Featured Hotel DESTINATION of the month:
From LUSH we proudly support and congrats Six Senses Samui.
Featured LUSH member of the month: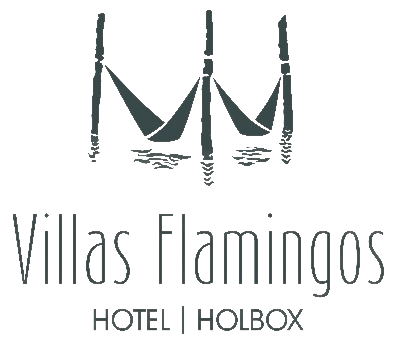 From LUSH we proudly support and congrats our LUSH member.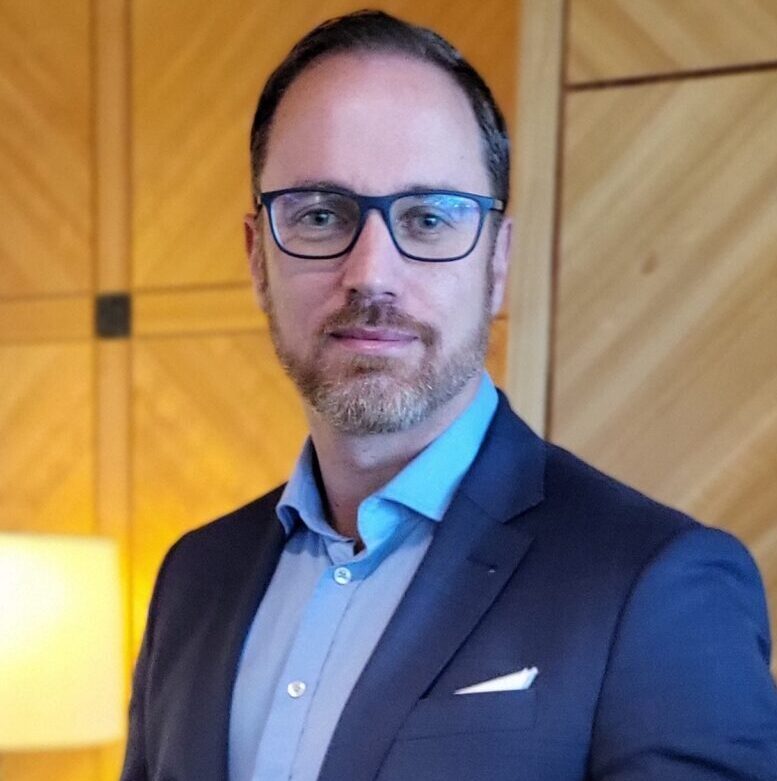 Hector De Castro
CEO, LUSH association & De Castro Group
Ivan Eskildsen
Minister of Tourism of Panama (2019-2023). LUSH ambassador for Panama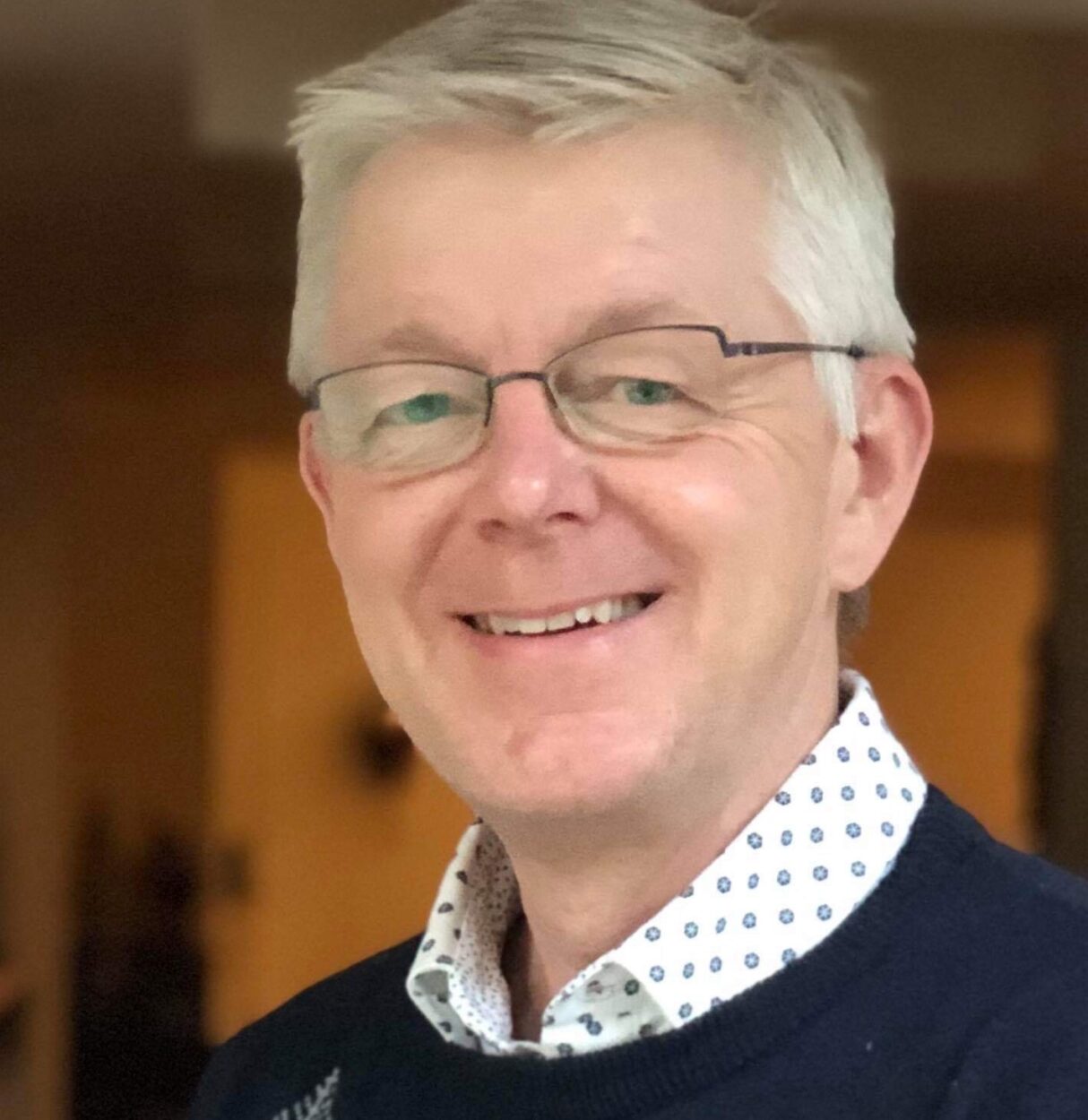 Andrew Gibson
Chairman of Wellness Tourism Association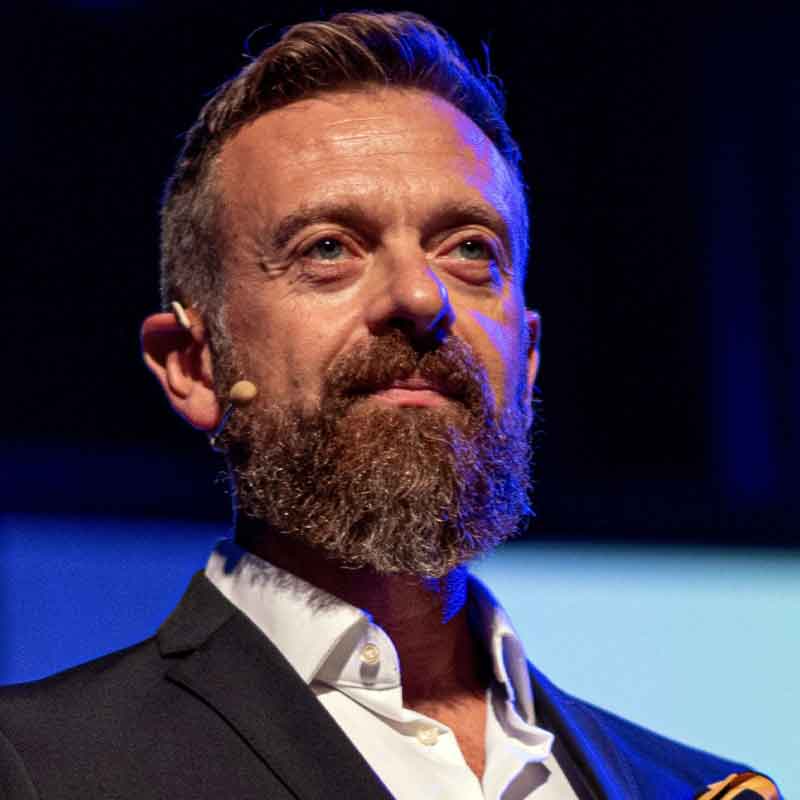 Lázló Puczko
Founder of Health Tourism Worldwide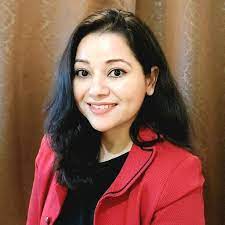 Dr. Ranjana Tiwari
PhD in Wellness & Sustainability. Mentor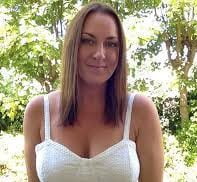 Lucy Brialey
Founder SSA, Sustainable Spas Association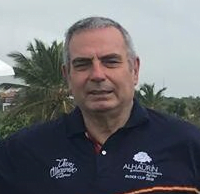 Francisco Aymerich
CEO Golf Business Partners & Alhaurin Glof Course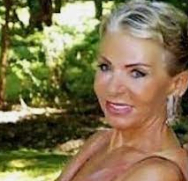 Pamala Baldwin
Founder of YinYang retreats C-Suite hospitality Executive Search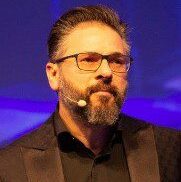 Alberto Apostoli
CEO, Studio Apostoli. Awarded.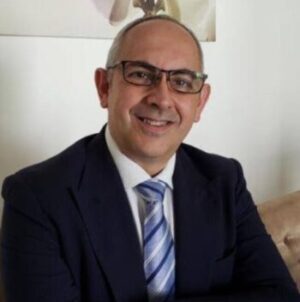 Jose Antonio Saez
CEO, Exener Engineering
JOIN THE SPECIALIZED COMMUNITY OF ECO LUXURY BOUTIQUE HOTELS, RETREATS AND SUSTAINABLE HOSPITALITY PROFESSIONALS
Enjoy sinergies with +40.000 members community, eco tourism lovers, and expert members in boutique hotel sustainability, green engineering, hotel management, regenerative tourism, investors, developers, architects, manufacturers, students and other hospitality-related proffesionals, all willing to create a better world and a greener hospitality industry.
Featured LUSH Supplier and products

– 360º Marketing outsourcing
– Sustainable Marketing consulting for hospitality brands
– Web design & social media
– Influencer marketing
marketing@lushia.org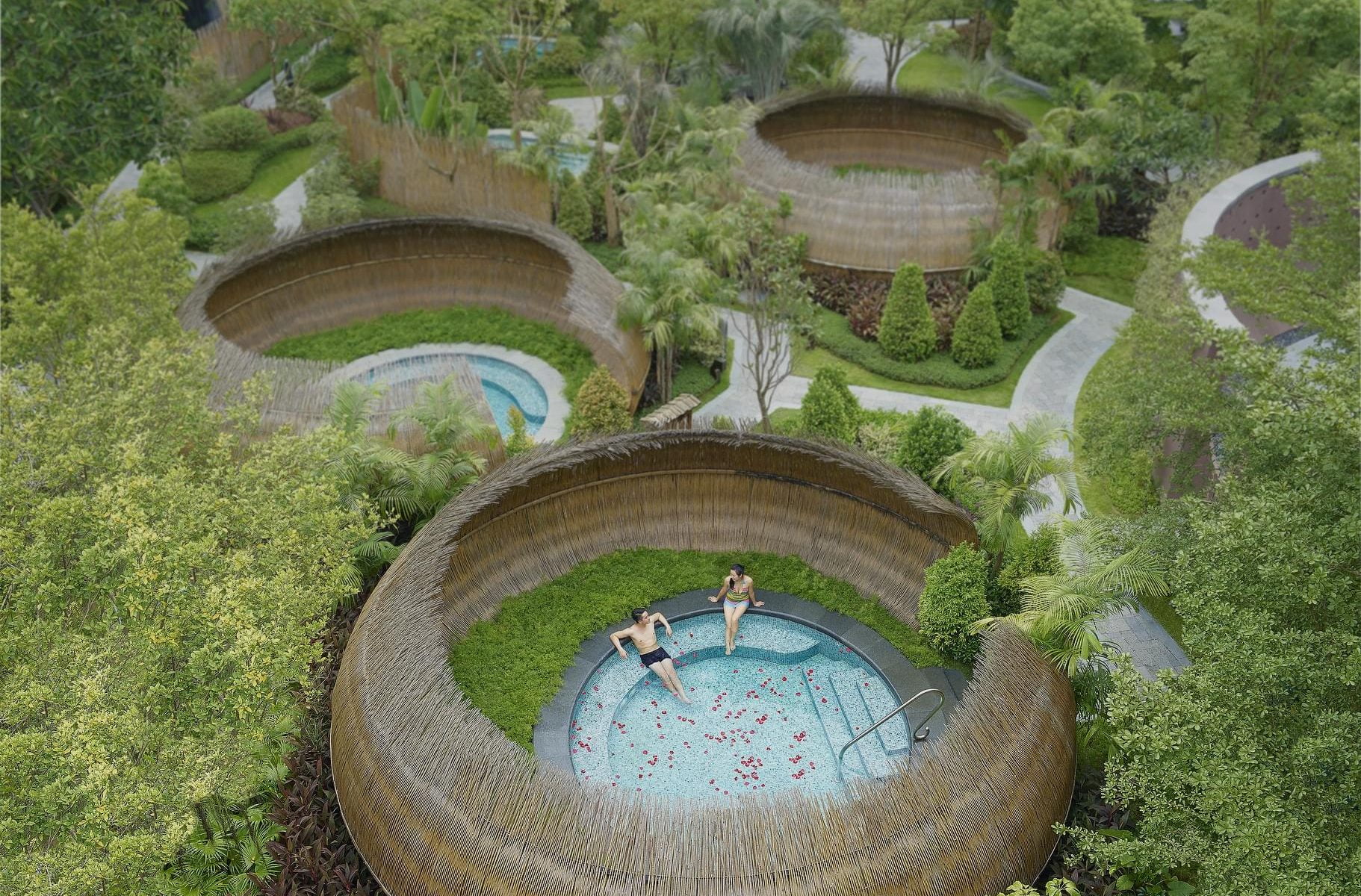 Dusit International has revealed plans to broaden its hotel brand portfolio by introducing two fresh brands: Dusit Collection and Devarana … Read more
Next hospitalty and sustainabie Tourism Events
LUSH, the Luxury Sustainable Hotels & Retreats International Association