welcome to lush
Young LUSH is the section of LUSH association, focused on worldwide young professionals and students in the Eco Tourism & Eco hotels industry.
.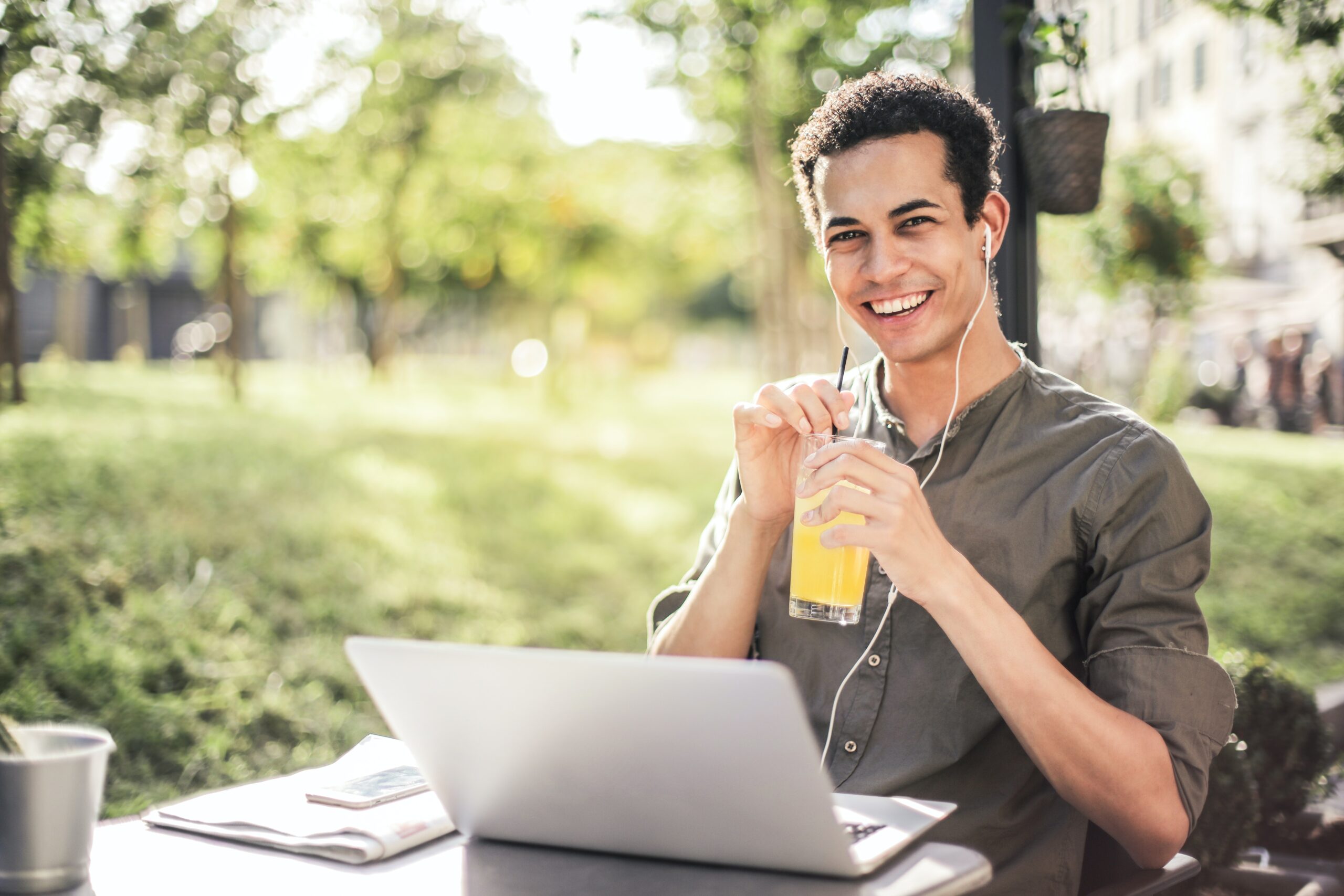 The future is Yours and We want to help you now.
The primary goal of Young LUSH is to draw students studying tourism into the organization and nurture them into engaged LUSH members once they meet the required criteria, or guide them towards young professionals who already occupy full-time managerial roles within the eco tourism sector.
Join the LUSH Movement: Become a LUSH Young Member Today, Absolutely Free!.
Are you a passionate university student with a love for eco-luxury and sustainability? Join LUSH Association as a Young Member and embark on a journey that not only enriches your skills but also sets you on the path to becoming a LUSH Ambassador!.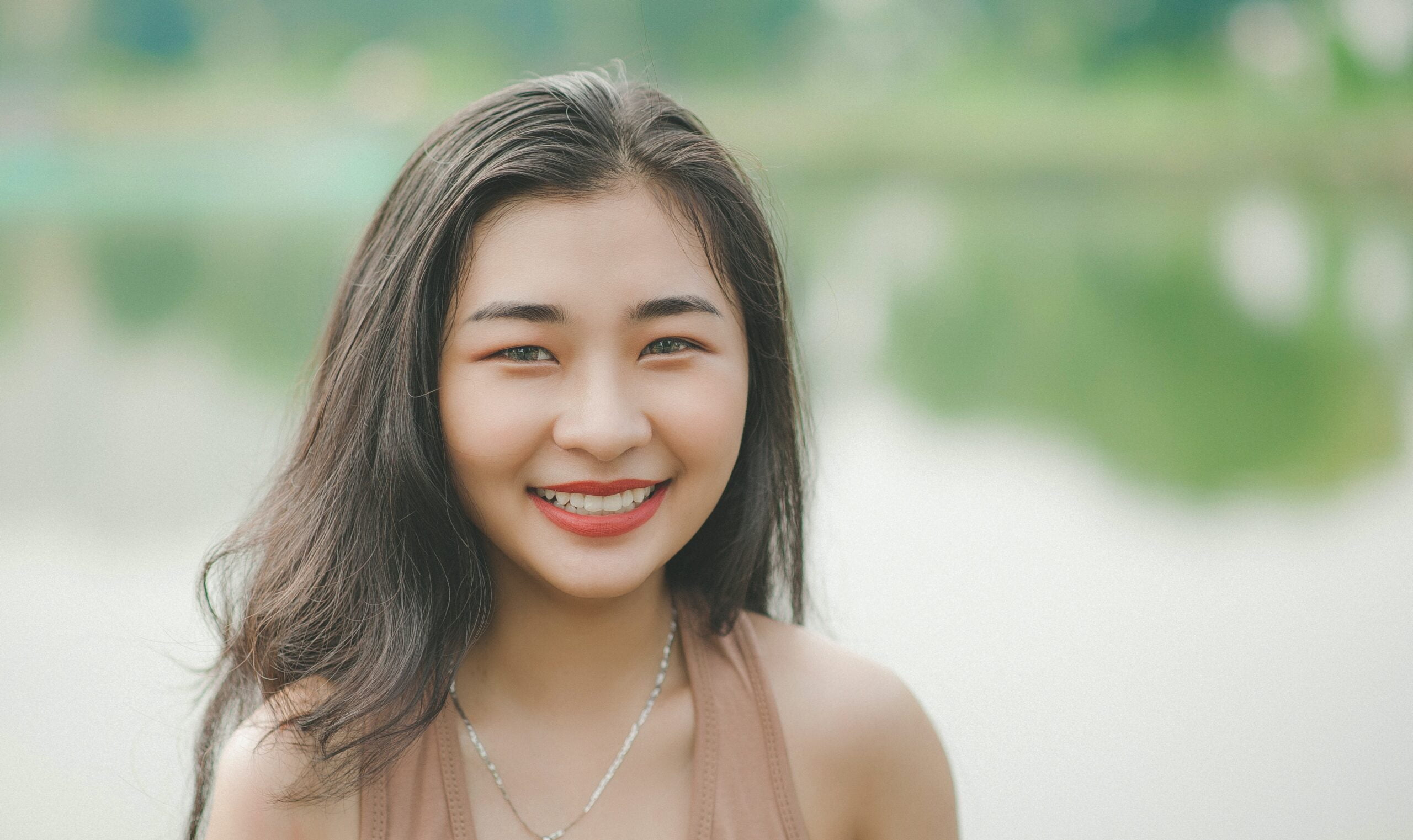 100% FREE MEMBERSHIP
We believe in nurturing young talents. That's why we offer you the opportunity to be a part of LUSH at absolutely no cost.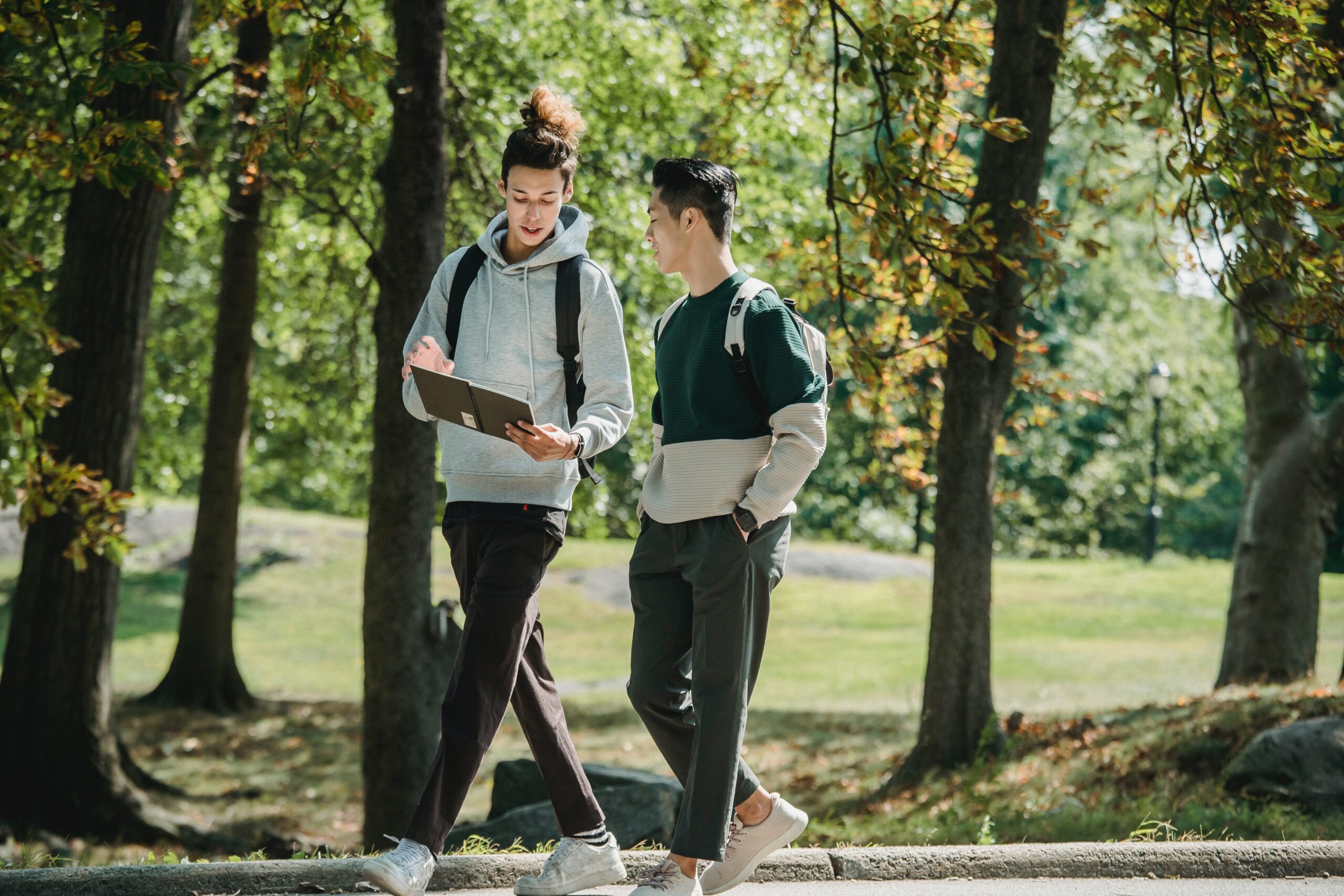 LEARN AND GROW
Gain valuable insights and knowledge about the eco-tourism industry from experts in the field.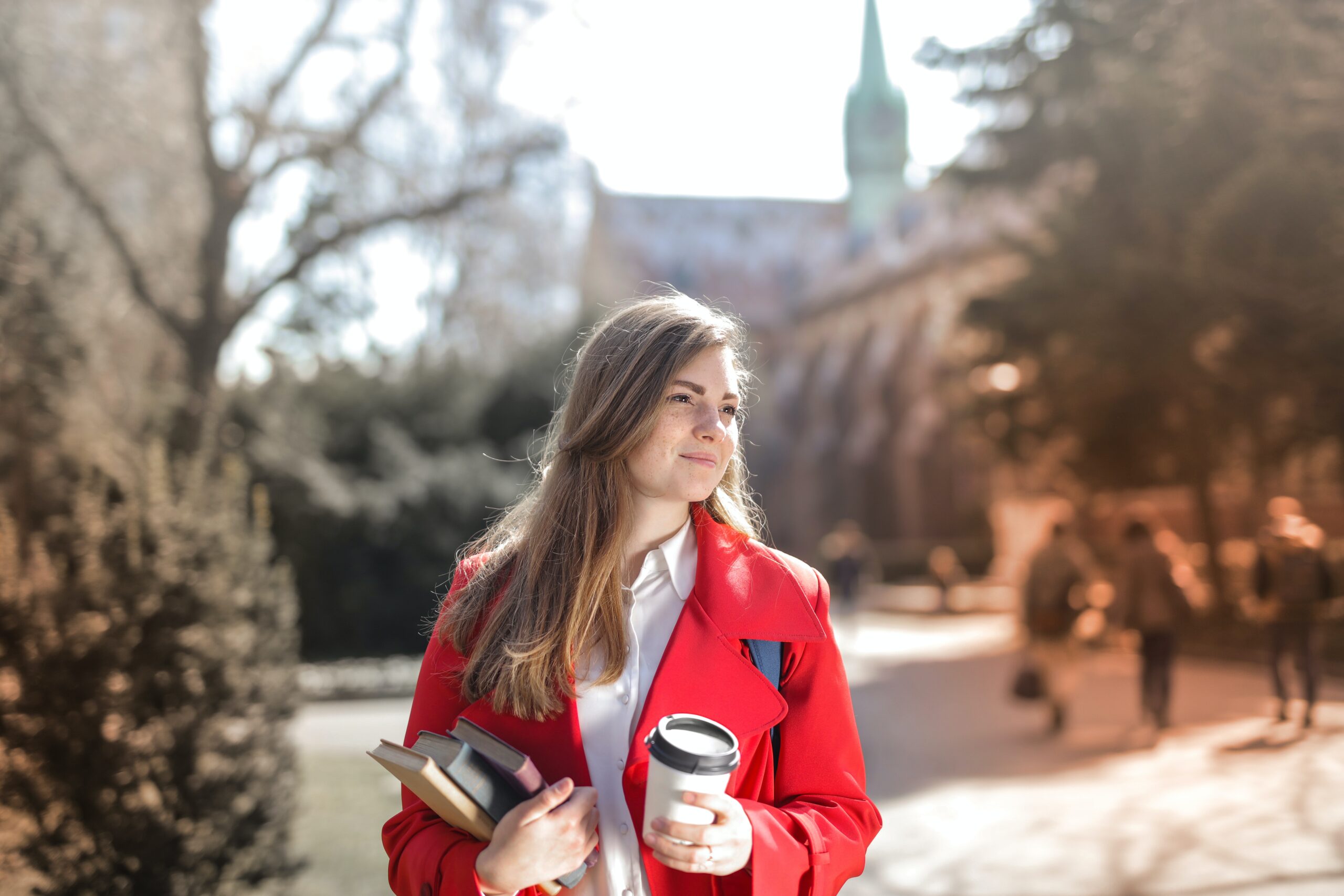 BECOME AMBASSADOR
Aspire to become a future leader in eco-luxury hospitality. We're here to guide you in developing the skills and values necessary to represent LUSH on a global stage.
LUSH IS PROUD TO PARTNER AND SUPPORT ANAHUAC CANCUN UNIVERSITY – HOTEL & TOURISM FACULTIES