TRAVEL AGENCIES, DMCs SUPPLIERS, CONSULTING membership
Unlock Exclusive Benefits as a LUSH Association Member.
Join us today to access a world of eco-luxury opportunities, connect with industry experts, and boost your sustainable hospitality career. This professional memberships gives you access to a whole specialized community.
Hotel Management, Tourism, Engineering, Business Administration, Marketing, Politics, Law… all profiles are equally welcome and valuable.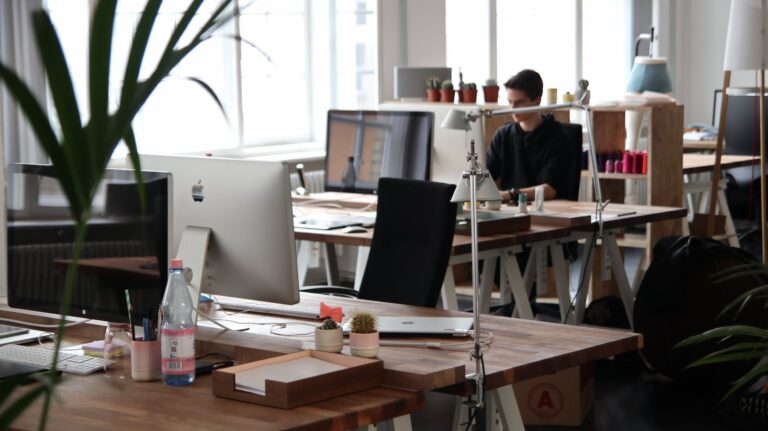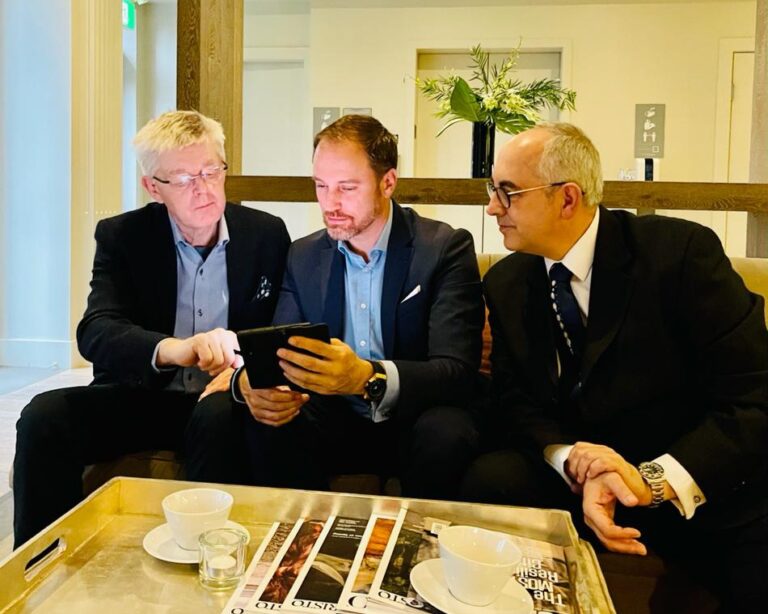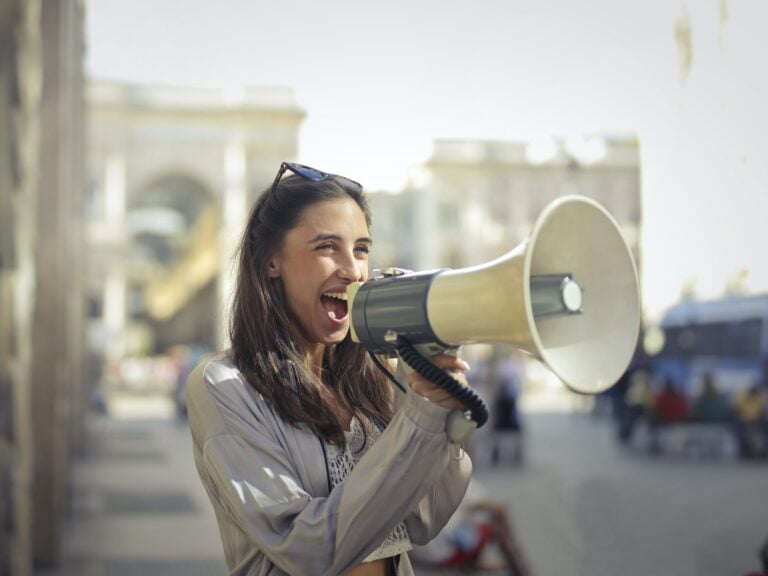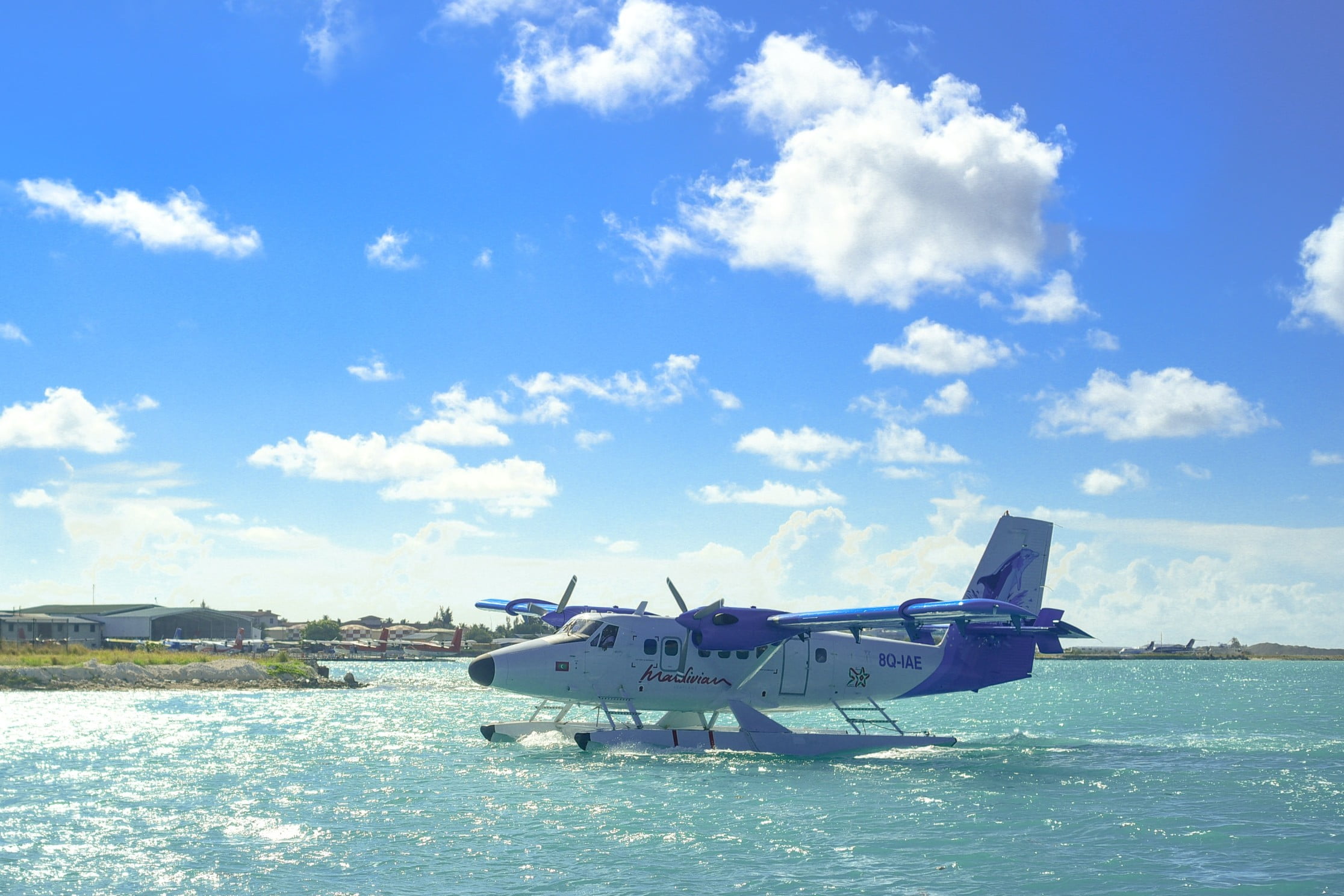 HOTEL SUPPLIERS, FF&E, MEDIA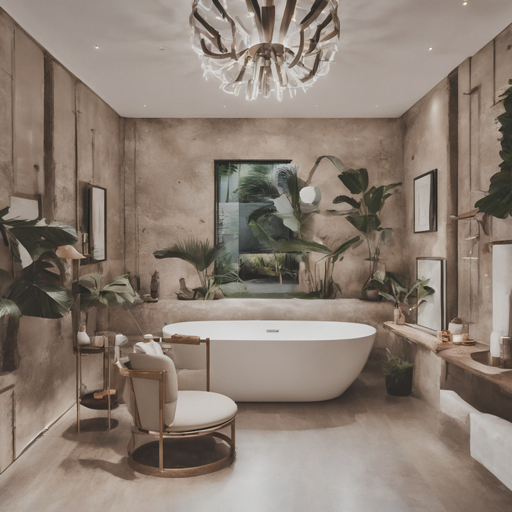 TRAVEL PROFESSIONALS Memberships
Travel agencies willing to make a difference with values and eco luxury and wellness experiences.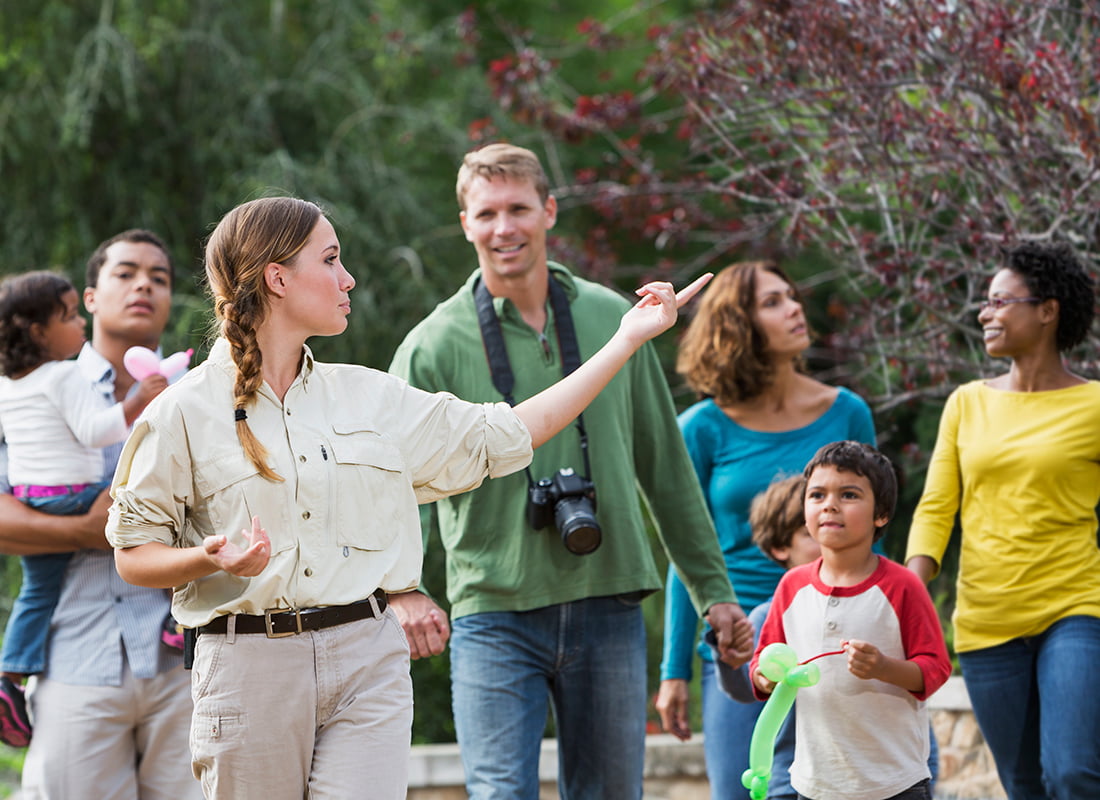 Travel agents willing to make a difference with values helping individuales and companies to enjoy eco luxury and wellness holidays.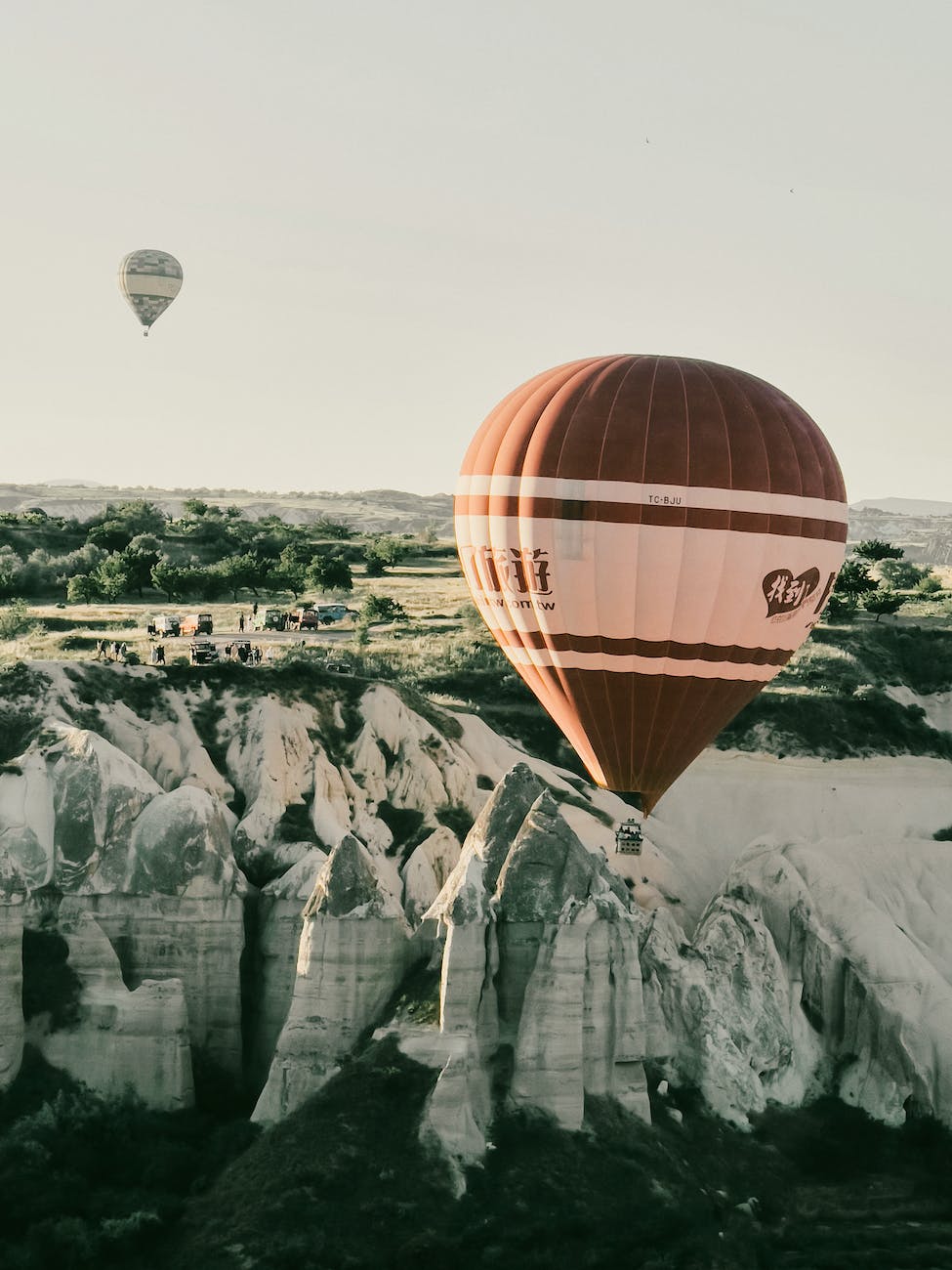 Destination management companies willing to showcase theirs locations and heriteage alligned with LUSH values and LUSH community. 
admin@lushia.org | marketing@lushia.org | rrhh@lushia.org | courses@lushia.org
MORE QUESTIONS ABOUT HOTEL membershipS?. LET US KNOW AND WE WILL HELP YOU