LUSH HOTEL - HOTEL VILLAS FLAMINGOS, HOLBOX ISLAND, MEXICO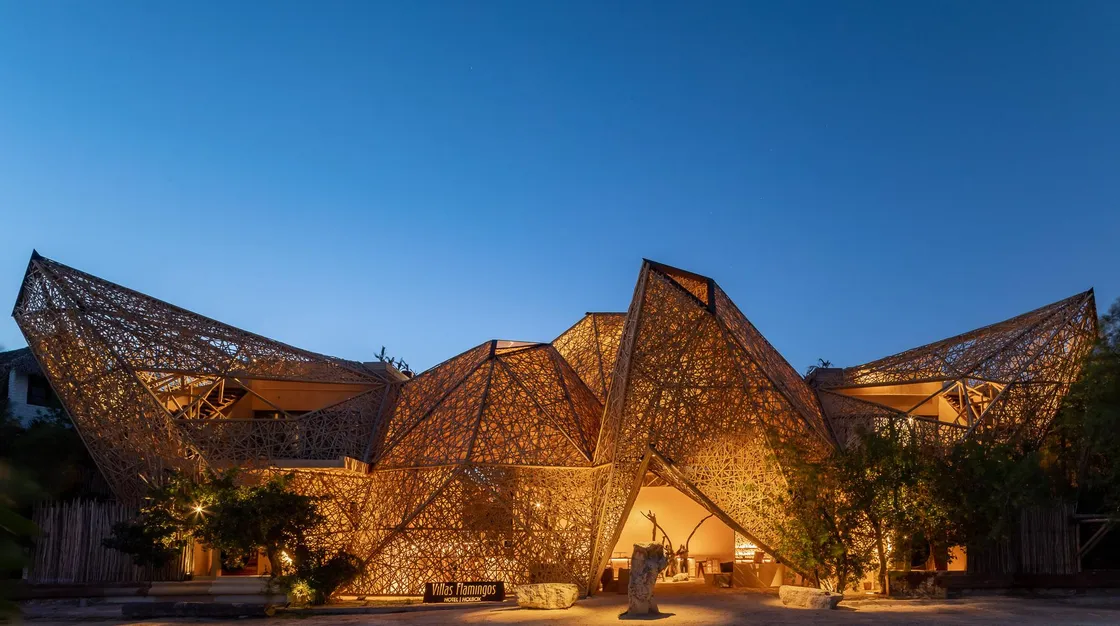 There is a place where nature reveals itself, as if inviting us to forget about everything, where we can come closer to ourselves and nature. As a nature and eco luxury lover I was willing to come back to visit our friends of Hotel Villas Flamingos, indeed a unique place in the world to enjoy this two concepts in harmony. Villas Flamingos is located at a privileged place in the Yum-Balam nature reserve on the idyllical and paradisiacal island of Holbox, Mexican Caribbean.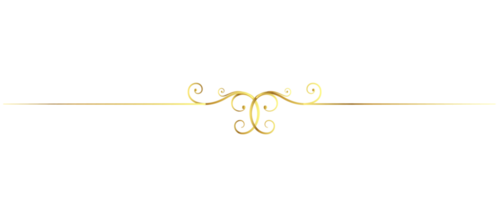 After a warm welcome by Jose Manuel Delgado, general manager at this priviledged hotel, we were admiring the breathtaking sustainable
hand-knitted bamboo lobby, guided by the design and vision of the renowned Mexican architect Alejandro D'Acosta.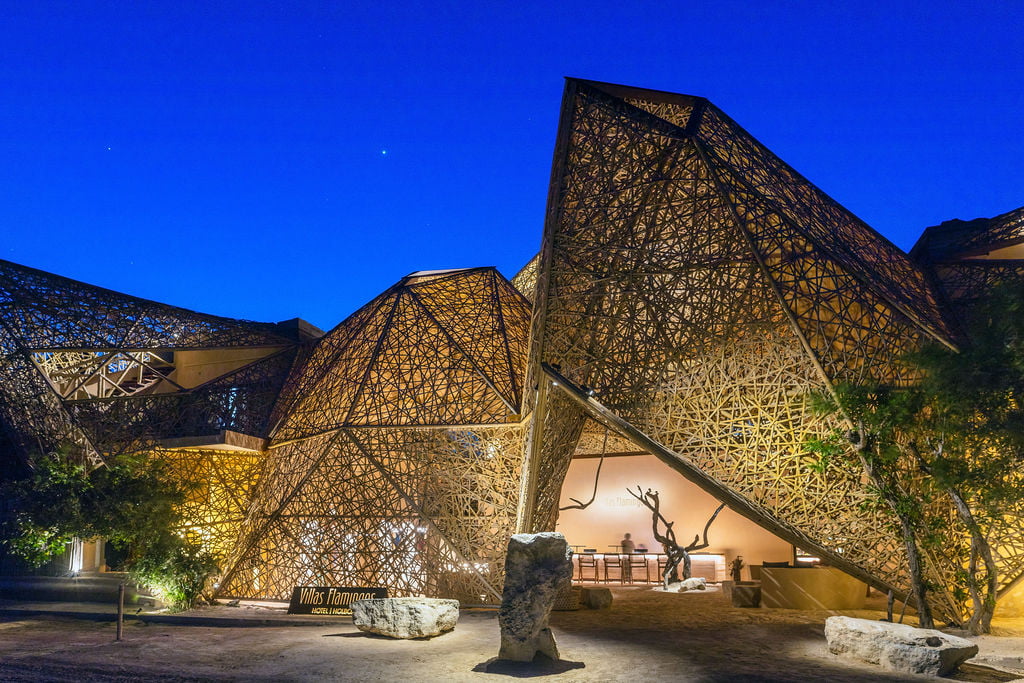 LUSH hotel: Villas Flamingos

Photo: Hector De Castro, CEO of LUSH
and De Castro Group, with Jose Manuel Delgado,
General Manager of Villas Flamingos hotel.
I was very interested in knowing first hand this super hand-knitted bamboo lobby. Jose Manuel explained that the new structure was inaugurated in 2023 and it is unique in its kind in all Latin-America: a MUST to visit in Holbox island.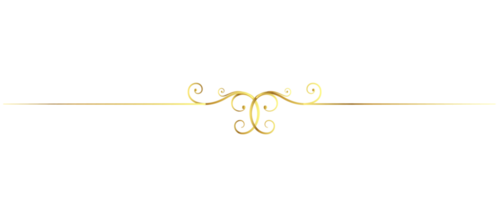 NEW FACILITIES THAT YOU WILL ENJOY NOW AT VILLAS FLAMINGOS ECO LUXURY HOTEL
This room was created to impress by each amazing sunrise with mangrove view and at night impact you with the darkness of the Holbox nights. The rooftop terrace has their own private pool with a glass floor window and transparent walls. Wide water lighting mirror, it let you feel you have stars under your feet.
This suite is the reflect of Hotel Villas Flamingos soul, joining luxury, style, vanguard and nature all in just one site. Experience the magic of  the luminescence in the internal private pool.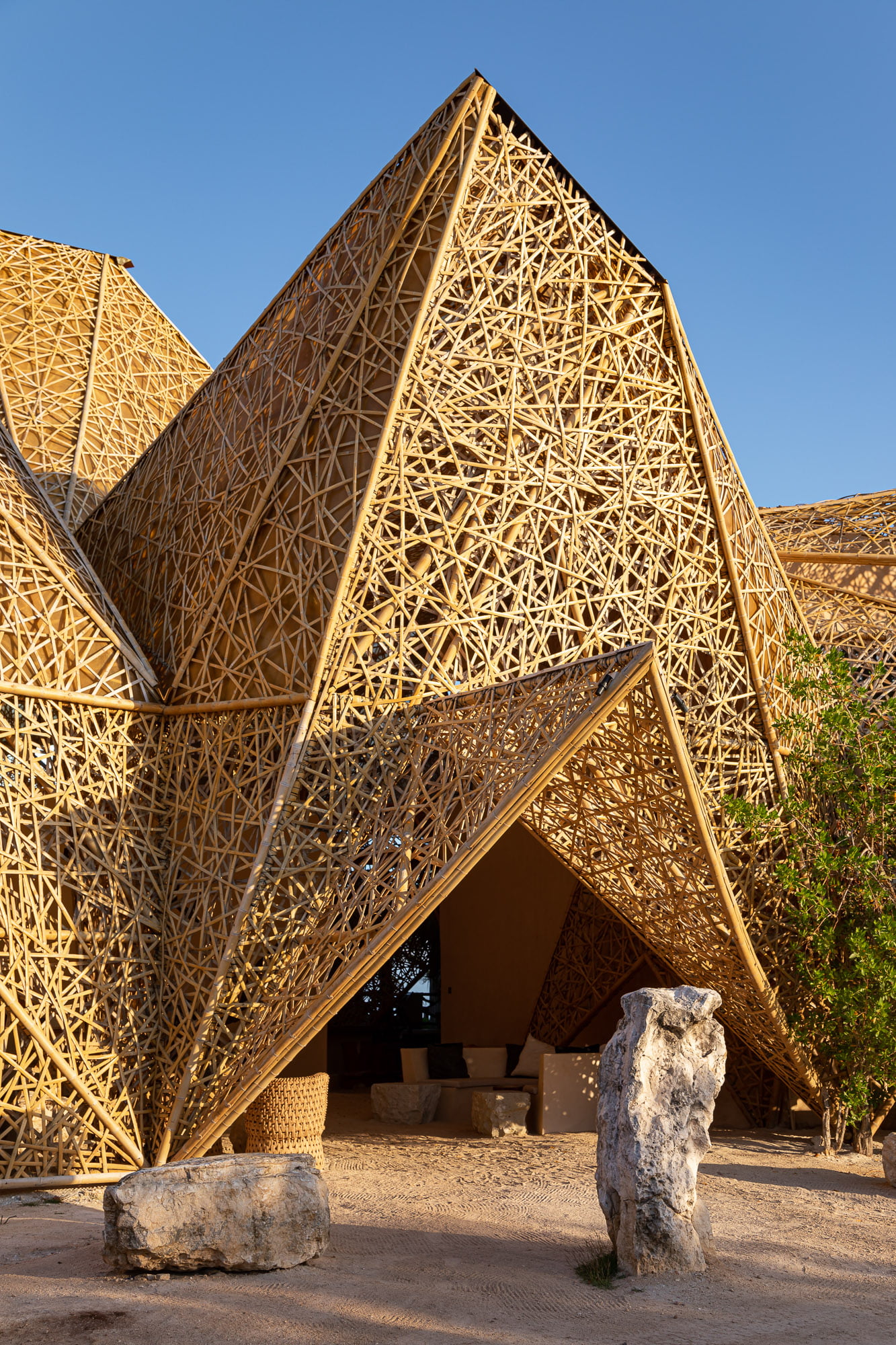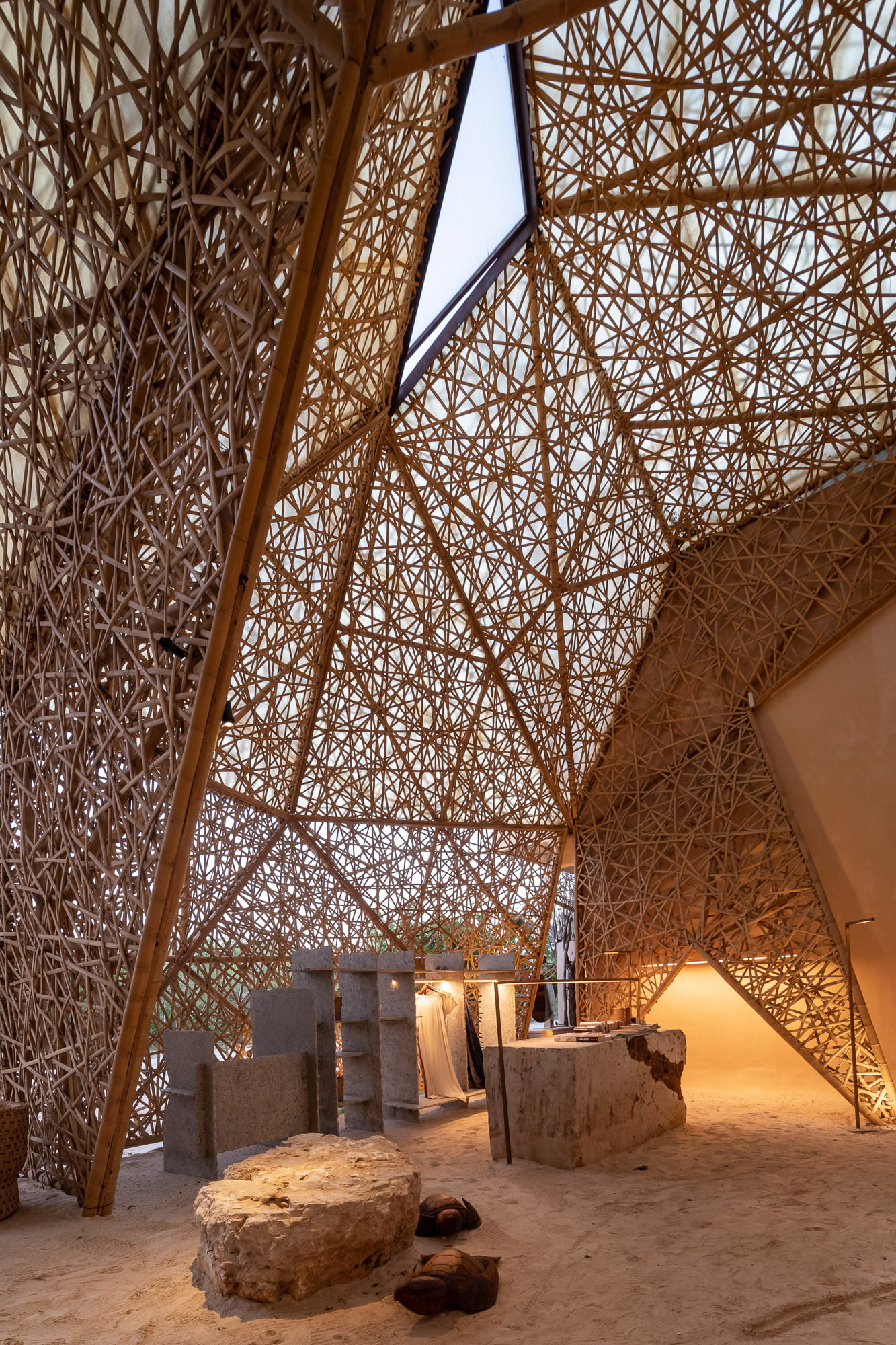 Overview of the new facilities
Amazing experience, the terrace at the suite roof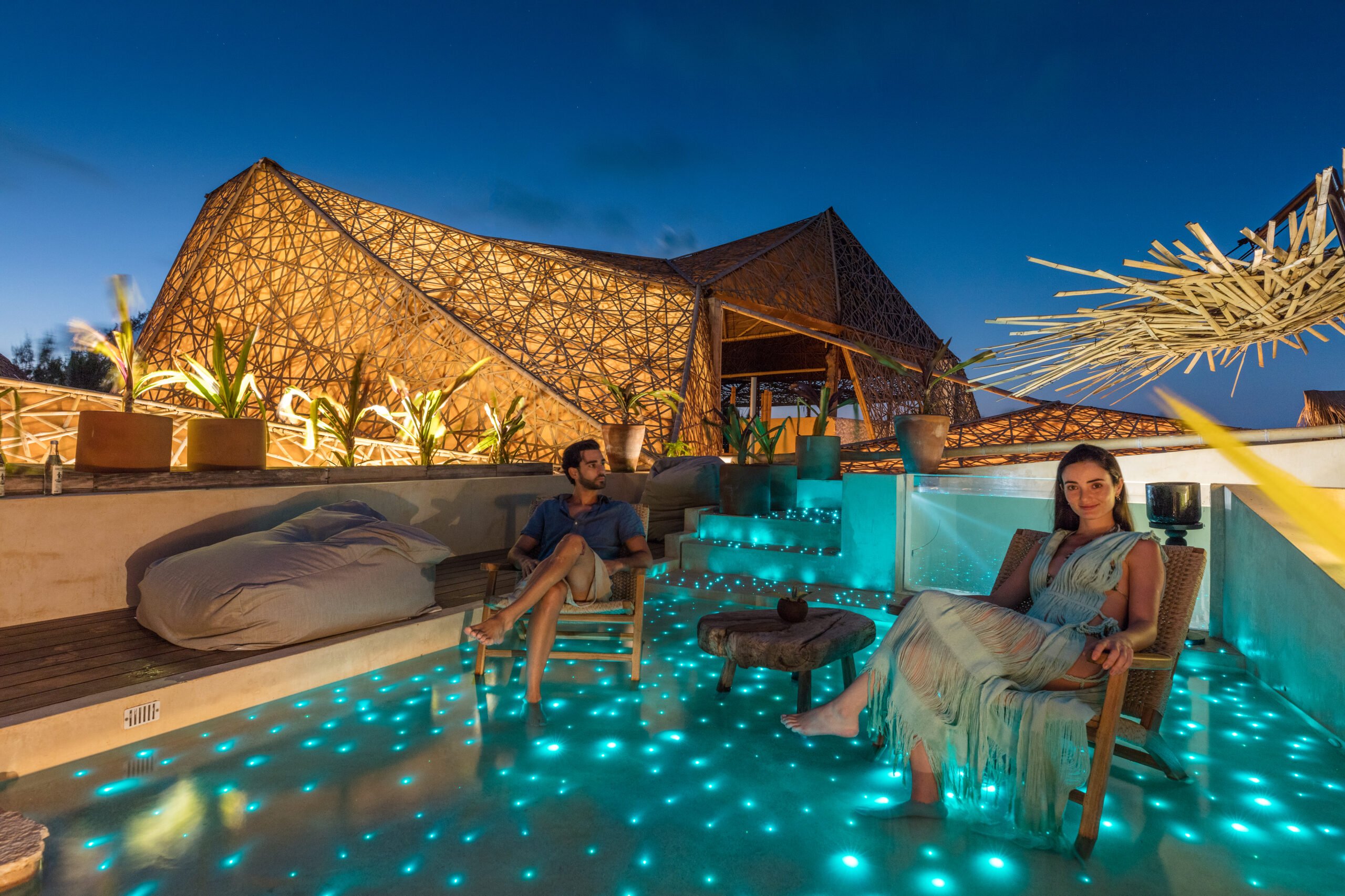 A varied gourmet à la carte breakfast and free use of bicycles and paddle boards is included in the accommodation.
We did enjoy to see how Villas Flamingos follows LUSH values and has strenghten not only its Eco Luxury profile, but also its Wellness offer by means of a yoga and mediation terrace with see views.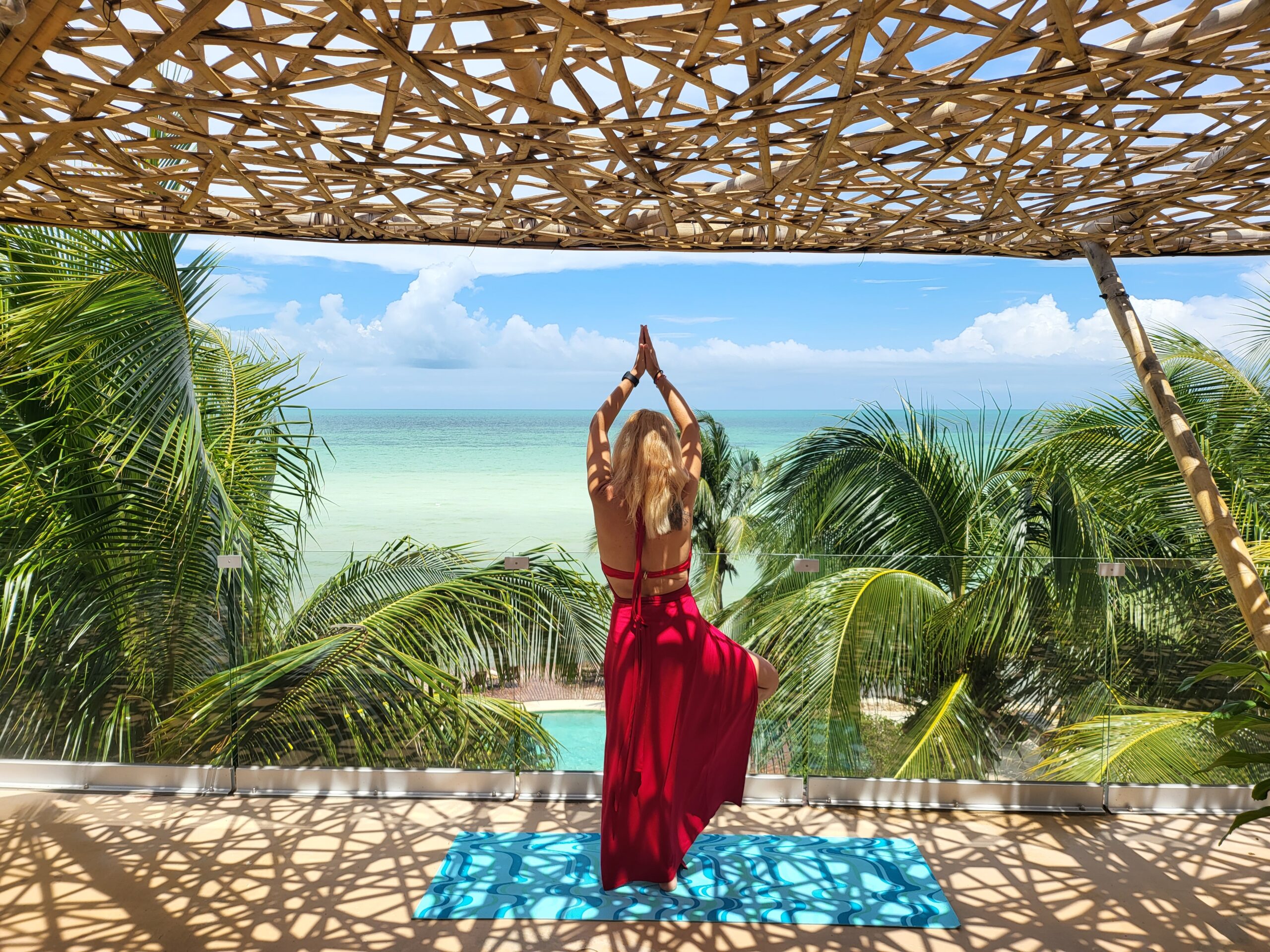 The hotel facilities include a special pool only for families and two black round pools overlooking the Caribbean sea only for Adults, two Restaurants and three Bars.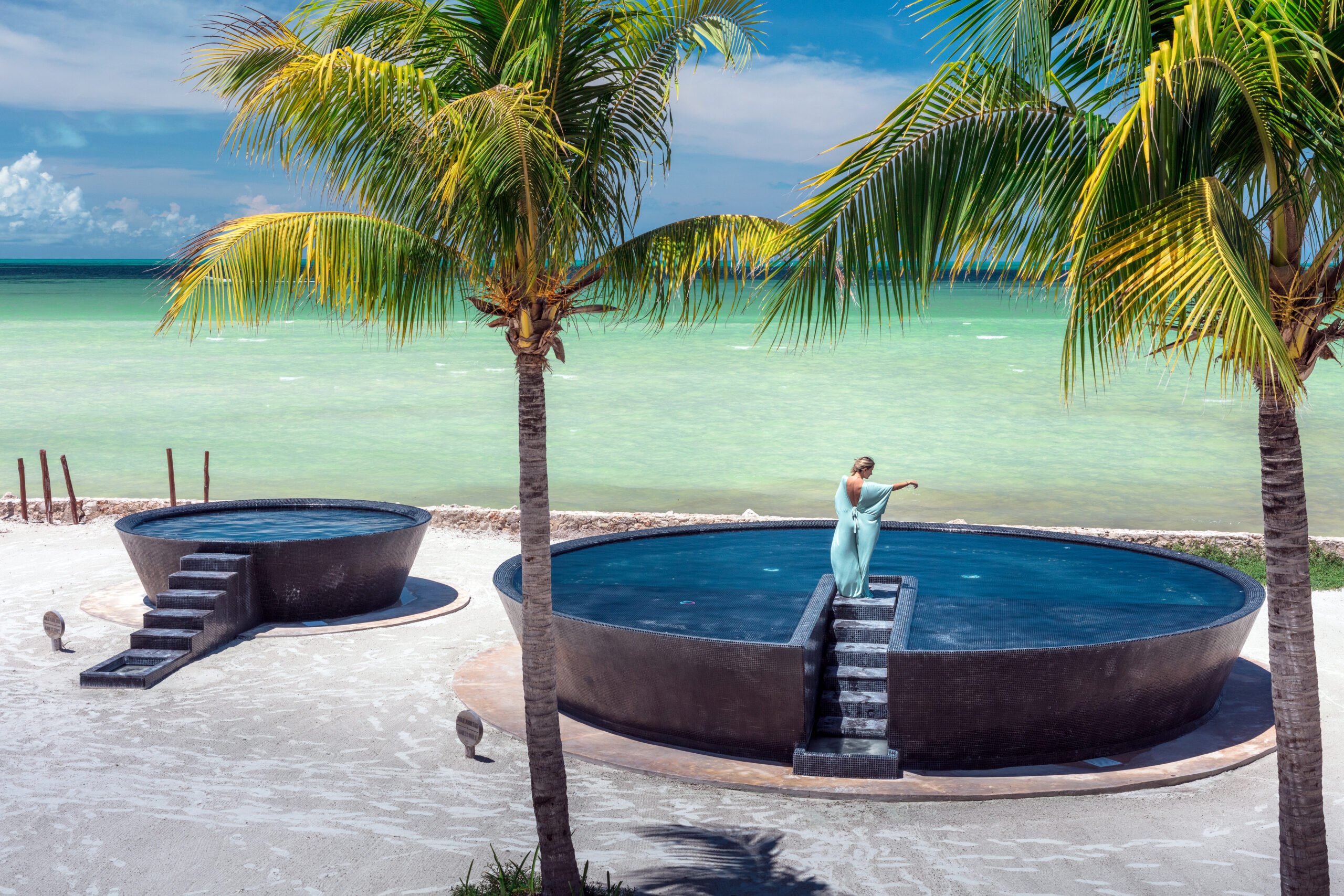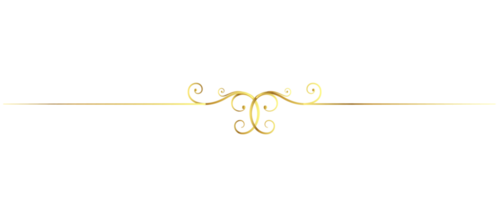 ROMANTIC GETAWAYS FOR COUPLES
Specialized hotel for getaways for couples, honeymoons and romantic trips. It also offers exclusive rooms for families and an exclusive private villa up to 8 people.
Let yourself be pampered in our exclusive Nyuh SPA, specialized in providing unforgettable moments that will relax your body, soul and mind. Holistic experiences are also weekly offer for free such sound healing, yoga.
Mangle Restaurant has the most avant-garde Mexican fusion gastronomy on the island as well as an innovative offer in mixology. At Villas Flamingos they are specialists in holding romantic dinners, the Tippi dinner is one of the most popular and coveted, especially for engagements, honeymoons or anniversaries.
The hotel currently holds a special event every Wednesday on the hotel deck. 5 exclusive tables with a special 5-course menu of pre-Hispanic haute cuisine designed by their Executive Chef Juan Uuh.
Learn more about LUSH hotels here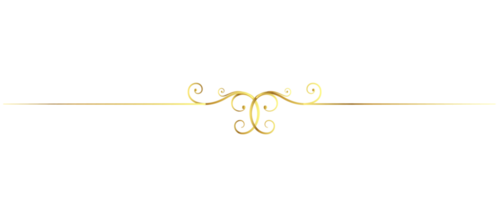 Recommended Key Facilities:
– Enjoy the iconic Hotel Villas Flamingos round pools overlooking famous Punta Mosquito sandbanks.
– Admire the breathtaking new lobby. Architectural masterpiece, unique in Latino-America.
– Enjoy food and drinks in Mangle Restaurant.
– Get a couple massage in Nyuh Spa.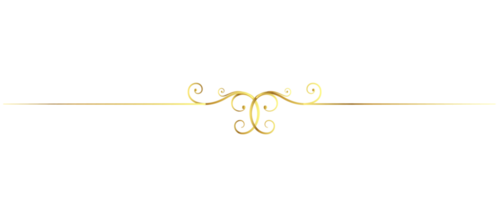 – Walk into the famous Punta Mosquito sandbanks, right opposite Hotel Villas Flamingos.
– Embark yourself on the whale shark adventure and swim with them. During June-September.
– Enjoy bioluminescence in Holbox.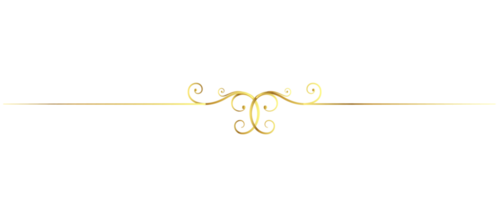 LUSH hotel contact information:
www.villasflamingos.com
WhatsApp: 0052 9841250102
Telephone: 0052 9848752167
IG: @flamingosholbox
TikTok: @flamingosholbox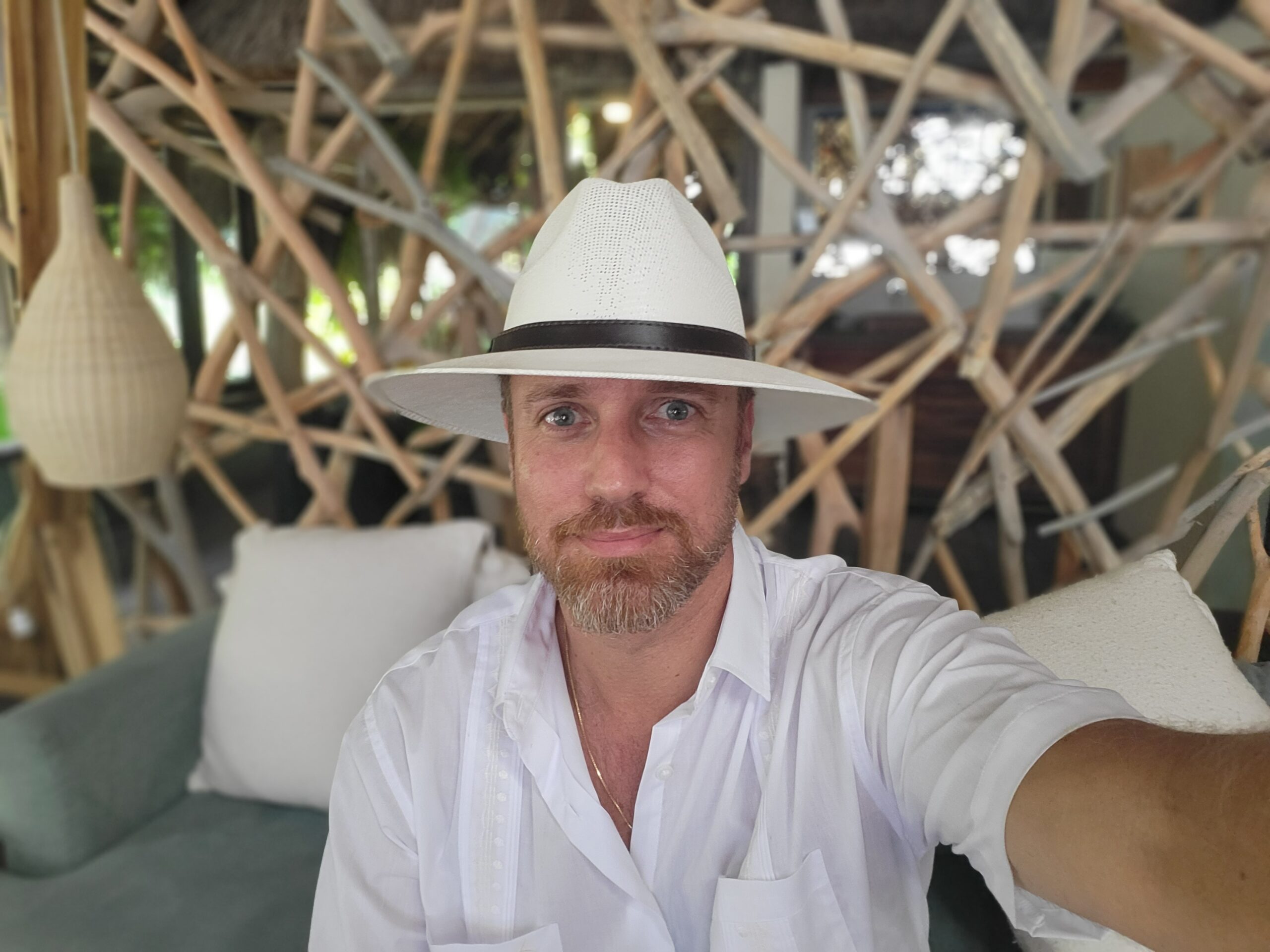 "At LUSH we're proud to witness the growth and positive impact of Villas Flamingos Hotel through the years. Your effort with values can be seen and felt through your facilities and offered experiences.
We come back with renewed energies to keep on helping LUSH community through sustainability consulting, media, workshops, MICE, and much more. Dear Jose Manuel, thanks for your effort to Create Wellness for People Through a Greener Hospitality.
See you soon!
— Hector De Castro, CEO of LUSH
More about the author here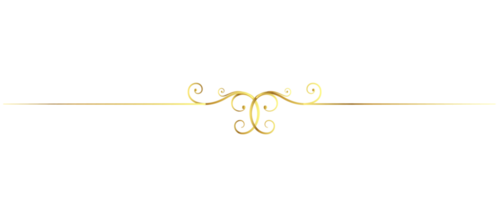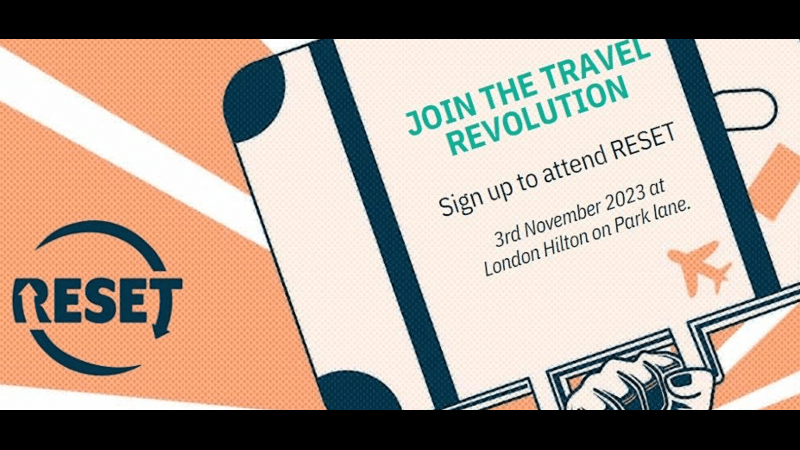 Unveiling the Future of Luxury and Sustainability: A Strategic Partnership Between TLC Global Health & Wellness Travel and LUSH members. ... <a