[Cancun, 26.10.2023] – LUSH, the premium international association of Luxury Sustainable Hotels & Retreats is delighted to announce a significant partnership that will greatly accelerate the sustainable tourism landscape in Panamá and the Caribbean region. LUSH has signed a landmark agreement with Mr. Ivan Eskildsen, Minister of Tourism of Panama, who served from 2019 to 2023. This momentous collaboration promises to drive eco-friendly tourism, regeneration, and sustainable development in Panama and beyond.
LUSH is a global authority in promoting sustainability within the high-end hospitality and tourism sector. The association brings together luxury hotels, resorts, and retreats that prioritize memorable experiences at the time than deliver environmental responsibility and social consciousness.
At LUSH we are proud of signing this association with Mr. Ivan Eskildsen and exemplifies LUSH's commitment to advocating for sustainable tourism practices in the Caribbean, and at global scale, said Mr Hector de Castro, CEO of LUSH.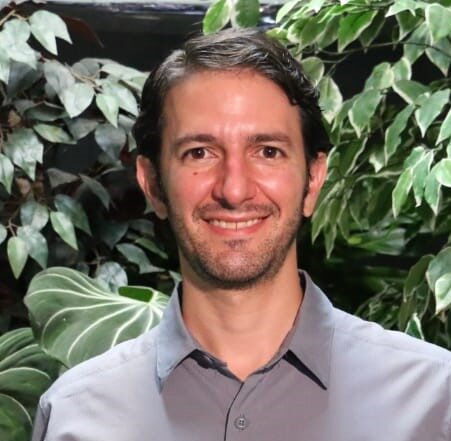 "I am thrilled to join LUSH and Mr De Castro and representing the Brand in my beloved Panama. Panama is not only a bridge between oceans but also a bridge between cultures and ecosystems. This partnership will enable us to create a more sustainable and equitable future for Panama's tourism industry while preserving our natural treasures."
Mr Ivan Eskildsen, Minister of Tourism of Panama (2019-2023)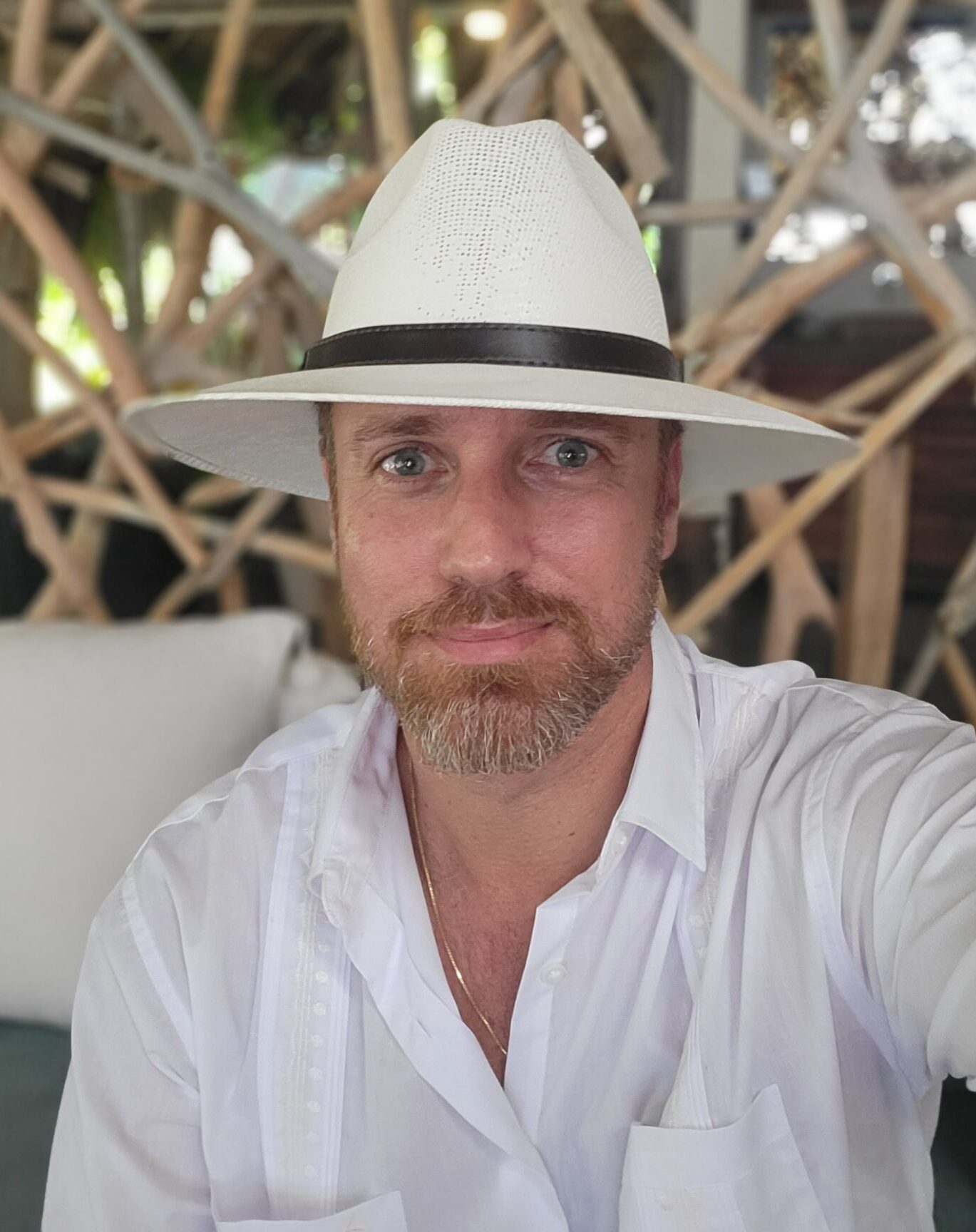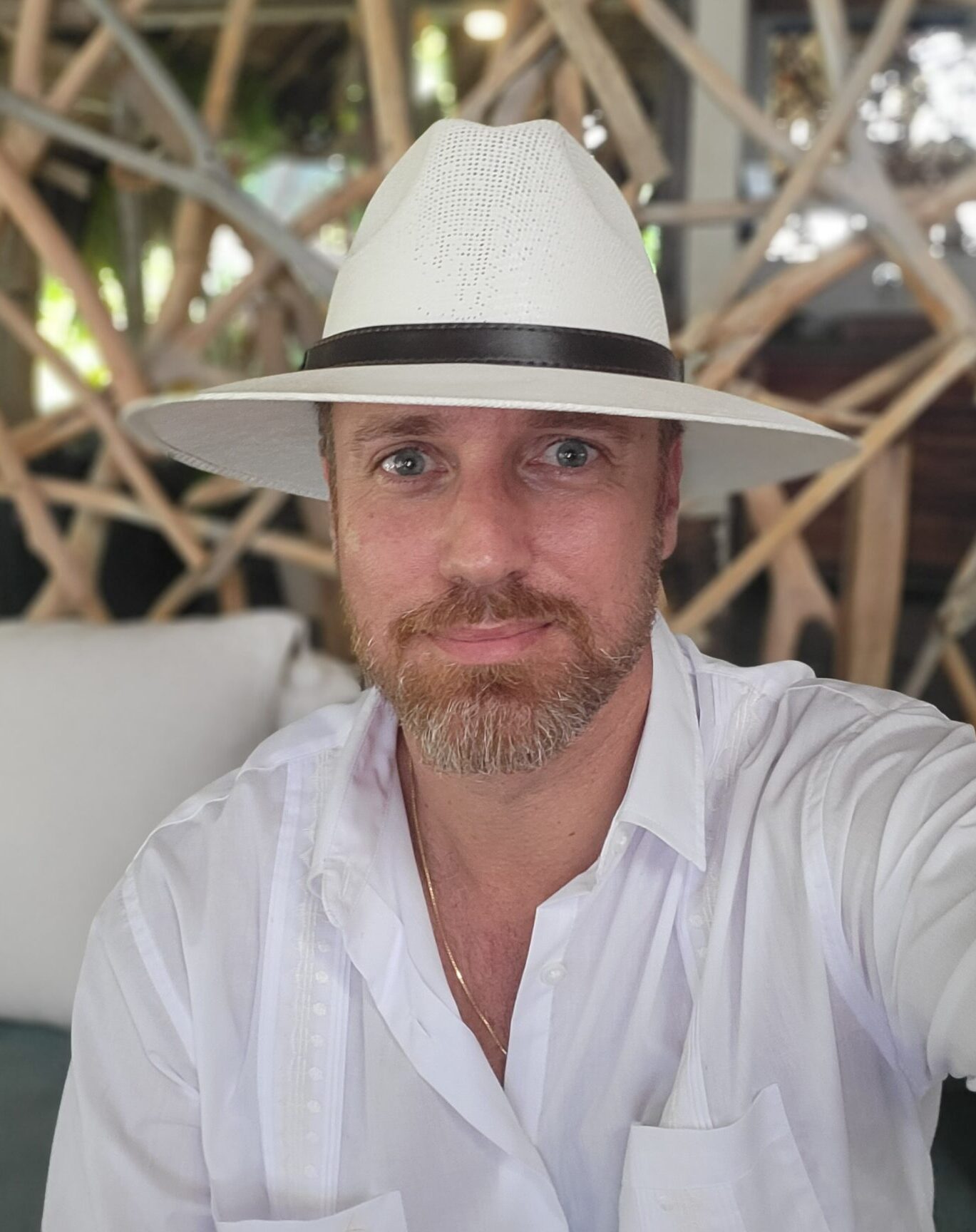 "Panama is a country of breathtaking natural beauty, cultural richness, and abundant biodiversity. By joining forces with Mr. Ivan Eskildsen, we collectively take the lead in promoting eco-friendly hospitality practices that will have a lasting, positive impact on the region and beyond."
Mr. Hector de Castro, CEO of LUSH, Luxury Sustainable Hotels & Retreats Intl Association


Mr. Ivan Eskildsen, who served as Panama's Minister of Tourism from 2019 to 2023, has been a champion of sustainable tourism initiatives in his country. Under his leadership, Panama has made significant strides in protecting its natural resources, preserving cultural heritage, and fostering responsible tourism.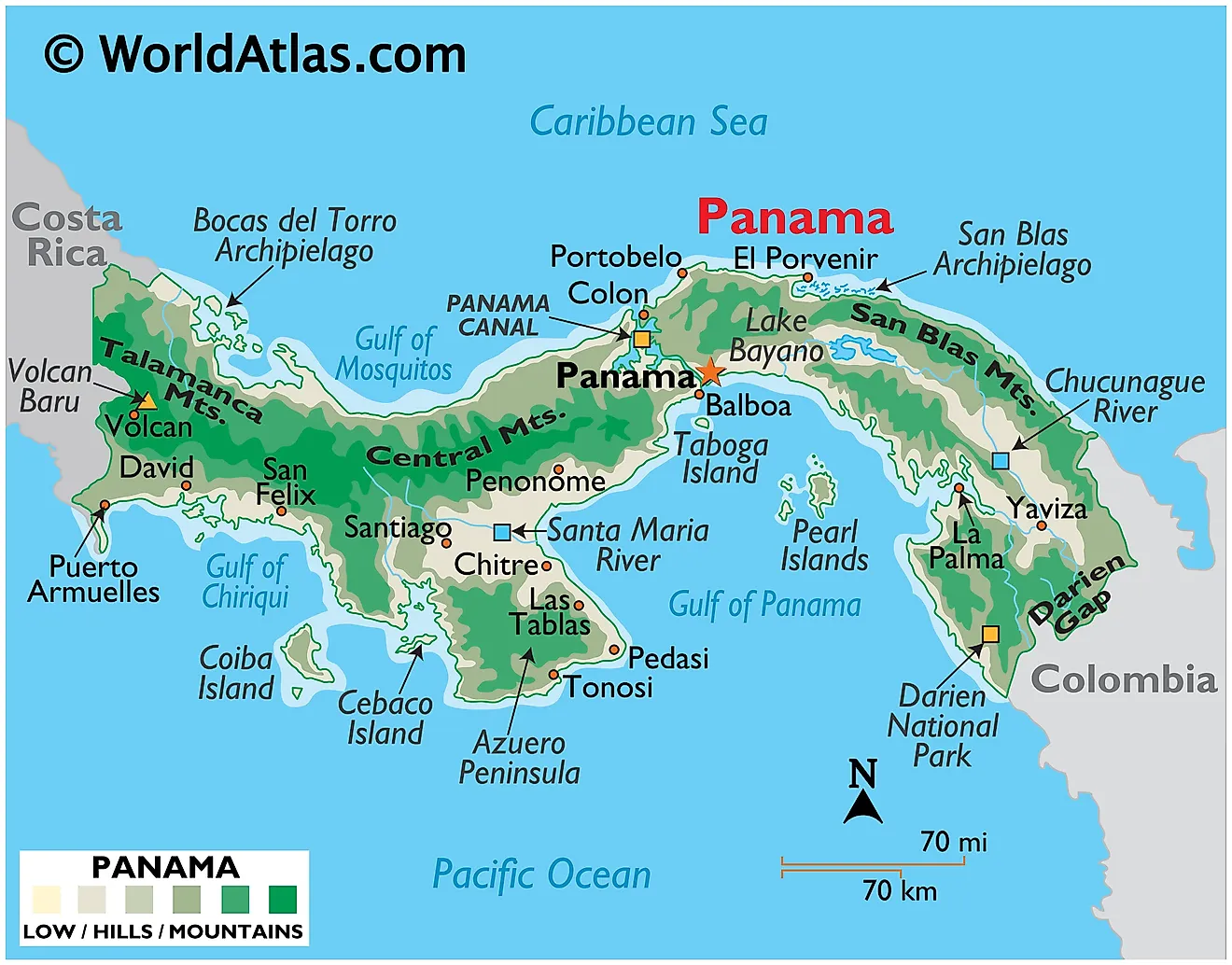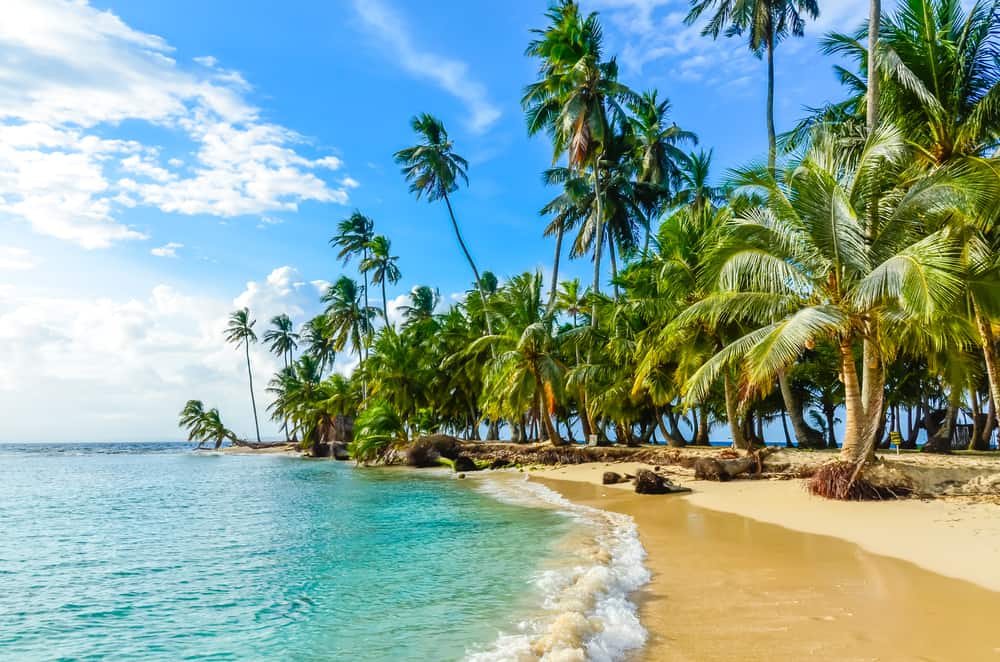 The agreement between LUSH and Mr. Ivan Eskildsen encompasses several key objectives:
Promoting Sustainable Hotel Measures: LUSH and Mr. Ivan Eskildsen will work together to promote and implement sustainable practices within the tourism industry, including responsible land and resource management, ethical employment, and conservation of cultural heritage.
Community Engagement: The partnership will focus on empowering local communities, ensuring they benefit from tourism, and creating opportunities for socio-economic development.
Environmental Stewardship: Efforts will be made to protect and preserve Panama's unique ecosystems and wildlife, with a focus on sustainable tourism that regenerative practices.
Global Awareness: LUSH and Mr. Ivan Eskildsen will use their combined influence to raise global awareness of the importance of sustainable tourism practices and encourage other countries and organizations to follow suit.
LUSH and Mr. Ivan Eskildsen are excited to embark on this transformative journey that will not only elevate Panama's tourism sector but also serve as a beacon of inspiration for the entire caribbean region and beyond.
For media inquiries and further information about this collaboration, please contact:
marketing@lushia.org



About LUSH: LUSH is the premium international organization of Luxury Sustainable Hotels & Retreats committed to environmentally responsible and socially conscious hospitality practices. As LUSH slogan says, "Together by Values", LUSH members share a passion and vision for memorable tourism experiences that respect nature, culture, and communities.
Meet our CEO, Hector De Castro.

For more information, visit LUSH's official website:
www.lushia.org

Follow us on social media: LUSH, Luxury Sustainable Hotels & Retreats
Linkedin | Instagram