International quality certifications play a significant role in the hotel industry since they establish and maintain the high standards of quality and service. These certifications provide a framework for hotels to measure their performance, demonstrate their commitment to quality, and gain a competitive edge.

In this section, we will explore some of the main international quality certifications applicable to the hotel industry.

A. ISO 9000: Quality Management System (QMS)
ISO 9000 is a series of standards developed by the International Organization for Standardization (ISO) that focus on quality management systems (QMS). These standards provide guidelines for implementing and maintaining effective quality management practices.
ISO 9001 Certification: ISO 9001 is the most widely recognized certification in the ISO 9000 series. It sets out the criteria for a QMS and emphasizes customer satisfaction, continuous improvement, and process efficiency. Hotels that achieve ISO 9001 certification have demonstrated their commitment to delivering consistent quality and meeting customer expectations.
Example: Some hotels obtained ISO 9001 certification by implementing a robust QMS that standardized processes, improved customer focus, and enhanced overall quality. This certification showcased the hotels dedication to providing a high level of service.


___________
Ad.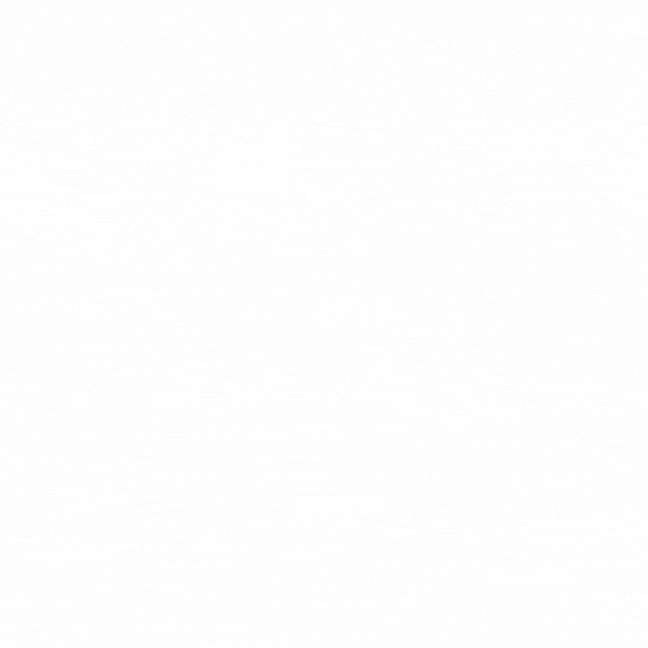 ________________



B. ISO 14000: Environmental Management System (EMS)
ISO 14000 is a series of standards that focus on environmental management systems (EMS) and sustainable practices. These standards help hotels reduce their environmental impact, improve resource efficiency, and comply with environmental regulations.
ISO 14001 Certification: ISO 14001 is the most prominent certification in the ISO 14000 series. It provides a framework for establishing an EMS, including environmental policy development, planning, implementation, monitoring, and continuous improvement. Hotels that achieve ISO 14001 certification demonstrate their commitment to environmentally responsible practices.
Example: Some hotels have implemented ISO 14001 certification, showcasing their dedication to reducing energy consumption, minimizing waste, and promoting sustainable initiatives. This certification aligned the hotels with sustainability goals and enhanced reputation among environmentally conscious guests.

C. ISO 22000: Food Safety Management System
ISO 22000 is a standard that focuses on food safety management systems. It provides guidelines for hotels to ensure safe food handling, maintain hygiene, prevent contamination, and comply with food safety regulations.
ISO 22000 Certification: Hotels that achieve ISO 22000 certification have implemented robust food safety management systems. This certification ensures that hotels maintain high standards in food handling, storage, preparation, and service, providing guests with safe and hygienic dining experiences.
Example: Some hotels have obtained ISO 22000 certification, guaranteeing the safety and quality of its food and beverage operations. This certification reassures guests that the hotel follows rigorous food safety protocols.

__________________
_______________________



D. The Crystal Award:
The Crystal Award is a prestigious recognition in the hotel industry, presented by the American Automobile Association (AAA). This award acknowledges hotels that demonstrate exemplary standards of cleanliness, comfort, and hospitality.
Criteria for the Crystal Award: Hotels must meet strict criteria set by AAA, which include impeccable cleanliness, well-maintained facilities, attentive service, and exceptional guest experiences. The Crystal Award symbolizes the hotel's commitment to quality and guest satisfaction.
Example: Some hotels have been honored with the AAA Crystal Award, reflecting their dedication to maintaining the highest standards of cleanliness, service, and overall quality. This recognition positioned the hotel as a preferred choice for discerning travelers.


E. TÜV Rheinland "Trusted Quality" Certification:
TÜV Rheinland, a renowned certification body, offers the "Trusted Quality" certification specifically for the hospitality industry. This certification evaluates hotels based on factors such as service quality, cleanliness, safety, and guest satisfaction. It helps hotels build trust with guests by demonstrating their commitment to meeting high-quality standards.


F. LUSH criteria, Luxury Sustainable Hotels & Wellness International Assoc.
LUSH is the Luxury Sustainable Hotels & Wellness Int'l Association. Its certification program evaluates hotels based on over 300 criteria, specialized in sustainability and luxury segment. LUSH certified hotels & wellness companies demostrate excellent in sustainable values and measures to enhance operations, facilities, and guest satisfaction.


G. Hospitality Assured Certification:
Hospitality Assured is a certification program developed by the Institute of Hospitality in collaboration with the British Quality Foundation. It focuses on overall quality management in hotels and assesses key areas such as customer service, operations, leadership, and business planning. Hospitality Assured certification provides a framework for continuous improvement and helps hotels deliver exceptional guest experiences.

H. Service Quality Institute (SQI) Certification: The Service Quality Institute offers various certification programs related to service quality in the hotel industry. Their certifications, such as the "Service First" certification, focus on training and assessing hotel employees' service skills and attitudes. SQI certifications help hotels enhance customer service, improve employee engagement, and create a culture of service excellence.

I. Conde Nast Johansens Recommended Certification: Conde Nast Johansens is a luxury travel guide that provides recommendations for exceptional hotels worldwide. The Conde Nast Johansens Recommended certification signifies that a hotel has met their stringent quality standards, which include factors like service, facilities, ambiance, and overall guest experience. This certification enhances a hotel's reputation and attracts discerning travelers.

J. Michelin Star Rating: While primarily associated with restaurants, Michelin star ratings also extend to hotels that offer exceptional accommodations and services. Michelin star ratings are prestigious and highly respected in the hospitality industry. They evaluate hotels based on factors like comfort, hospitality, facilities, and attention to detail. Michelin-starred hotels are synonymous with luxury and exceptional quality.

K. AAA Four or Five Diamond Rating: The American Automobile Association (AAA) awards Four or Five Diamond ratings to hotels that meet their stringent quality criteria. AAA Diamond ratings consider factors such as cleanliness, service, amenities, and facilities. These ratings are widely recognized and provide guests with a benchmark for quality and luxury.

L. Small Luxury Hotels of the World: Small Luxury Hotels of the World (SLH) is an exclusive collection of independent luxury hotels. The SLH certification signifies exceptional quality, personalized service, and unique experiences. Hotels in the SLH collection must meet stringent quality standards and offer outstanding hospitality and accommodations.


M. TripAdvisor Certificate of Excellence: TripAdvisor, a leading travel review website, awards the Certificate of Excellence to hotels that consistently receive positive guest reviews and ratings. This certification reflects the hotel's commitment to providing a memorable guest experience and is based on feedback from actual guests.

N. Quality Tourism Accreditation: Quality Tourism Accreditation (QTA) is a certification program offered by various tourism organizations worldwide. It assesses a hotel's overall quality, including customer service, facilities, cleanliness, and sustainability. QTA-certified hotels demonstrate their dedication to providing a high standard of quality and meeting customer expectations.

O. Leading Quality Assurance (LQA): LQA is a certification program that evaluates hotels. LQA-certified hotels demonstrate excellence in service, operations, facilities, and guest satisfaction. LQA certification is recognized internationally and signifies a hotel's commitment to delivering exceptional quality experiences.



Conclusion:
Measuring and controlling quality in hotels is essential to ensure guest satisfaction and uphold consistent standards. Through guest feedback, quality assurance programs, mystery shopping, and employee training, hotels can identify areas for improvement, rectify deficiencies, and enhance the overall guest experience. International quality certifications provide hotels with a framework for measuring, managing, and improving their quality standards.
These certifications provide hotels with a tangible way to showcase their commitment to quality and differentiate themselves in the competitive hospitality industry. Each certification has its own set of criteria and evaluation processes, enabling hotels to strive for excellence in various aspects of their operations.
It's important for hotels to research and select certifications that align with their quality objectives, target audience, and industry reputation. Achieving and maintaining these certifications can enhance a hotel's reputation, attract discerning guests, and contribute to long-term success. By implementing these mechanisms, hotels can achieve and maintain a high level of quality, leading to increased guest loyalty, positive reviews, and a competitive advantage in the market.
________________________

Meet and follow the author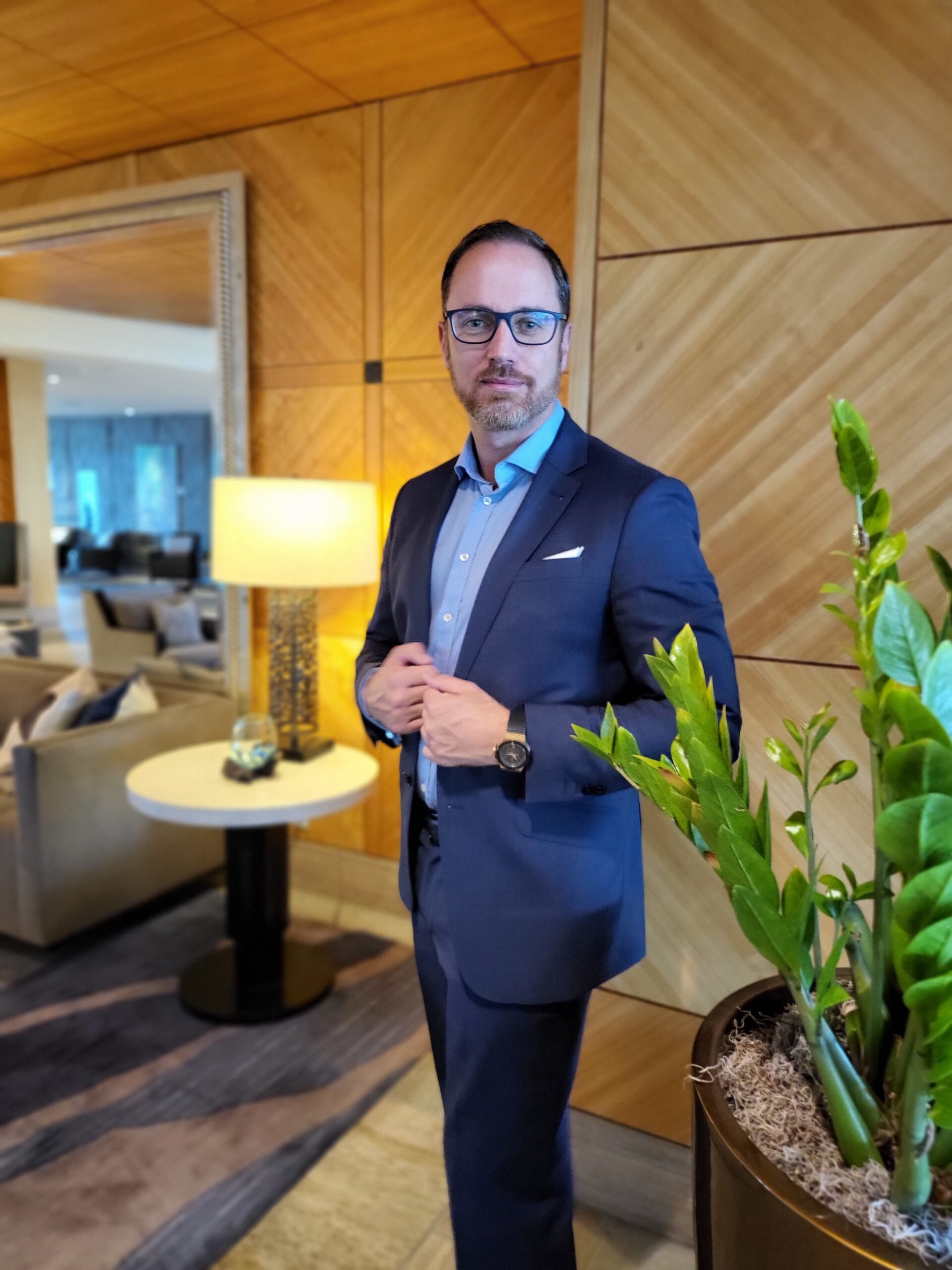 Hector De Castro is the CEO at LUSH, the Luxury Sustainable Hotels & Wellness Assoc. Under the form of NGO, it strives to boost a greener hotel industry by helping entrepreneurs, young talent and hospitality SMEs.
Mr De Castro has +20 years experience developing hotels and audits in 5 continents for Fortune 500 and hospitality SMEs. Professor at Anahuac Tourism University. PhD cand.