We are the premium association for eco luxury boutique hotels & retreatsLUXURY | SUSTAINABILITY | WELLNESS
Creating Wellness Through a Greener Hospitality.
LUSH hotels and members have access to a wealth of benefits, from the booking platform to the LUSH marketplace, certifications, consulting services, social initiatives, online courses. Do not miss the opportunity to enjoy special discounts at ECOLUXXE, our Eco Luxury Marketing agency, specialized in boosting green hospitality brands. Welcome to LUSH community.
Sustainability and wellness should go hand in hand and, at LUSH, we aim to elevate the capabilities of our community and offering support to achieve sustainable development with a specific focus on UN's 2030 Sustainable Development Goals. The LUSH Criteria form the main pillar for the official Certification Bodies that certify boutique hotels, retreats, wellness facilities, service providers and destinations as having sustainable policies and practices in place. LUSH does not directly certify any product or service; but provides an accreditation program to confirm and support Certification Bodies.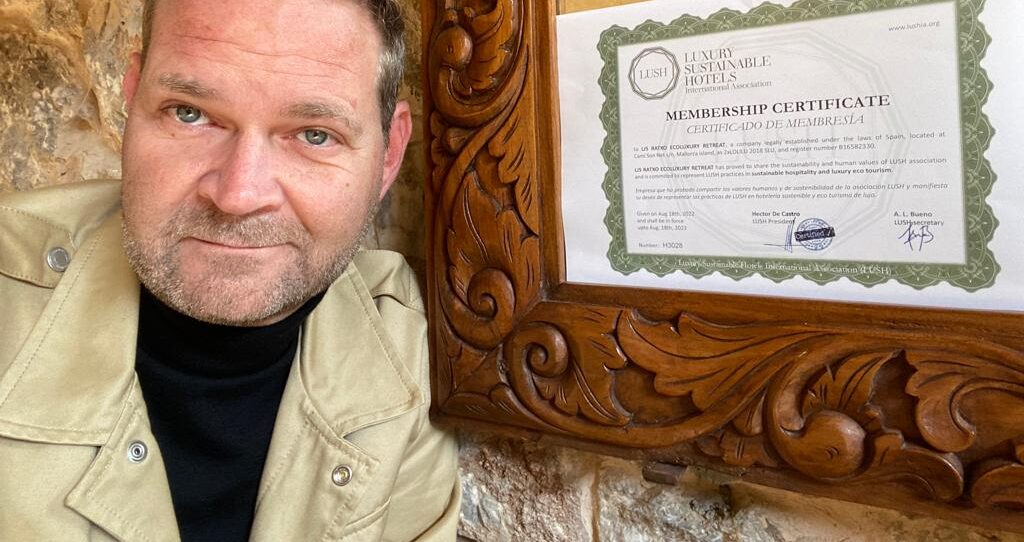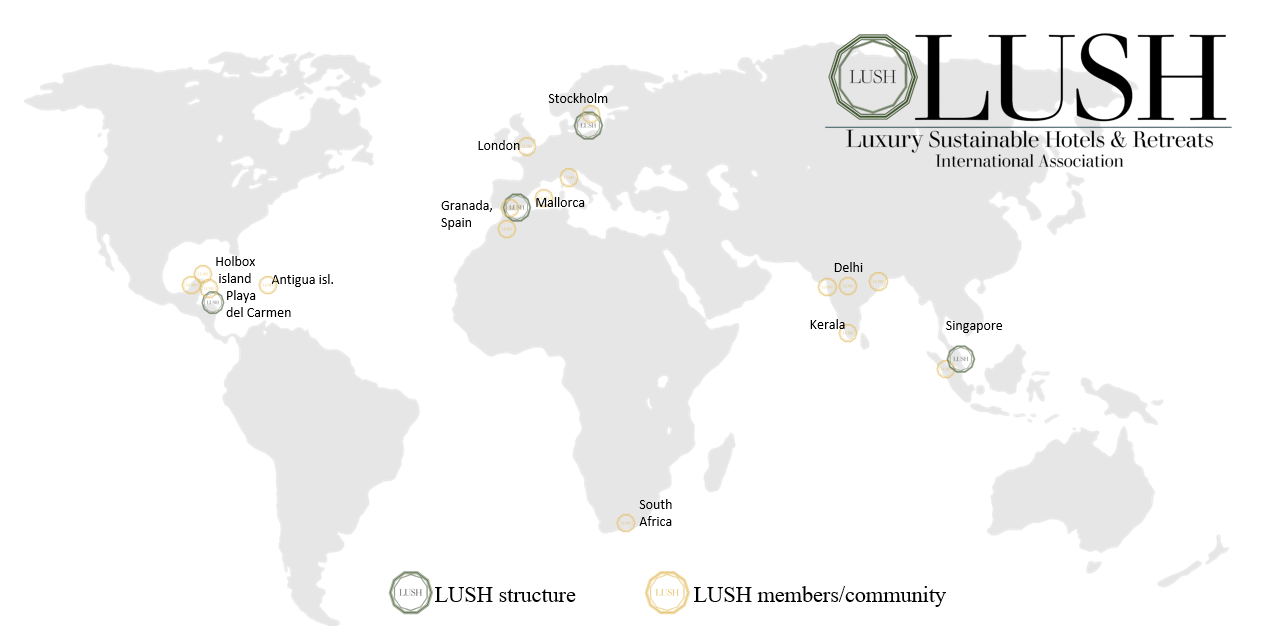 Grow your business and career with luxury hospitality's largest community.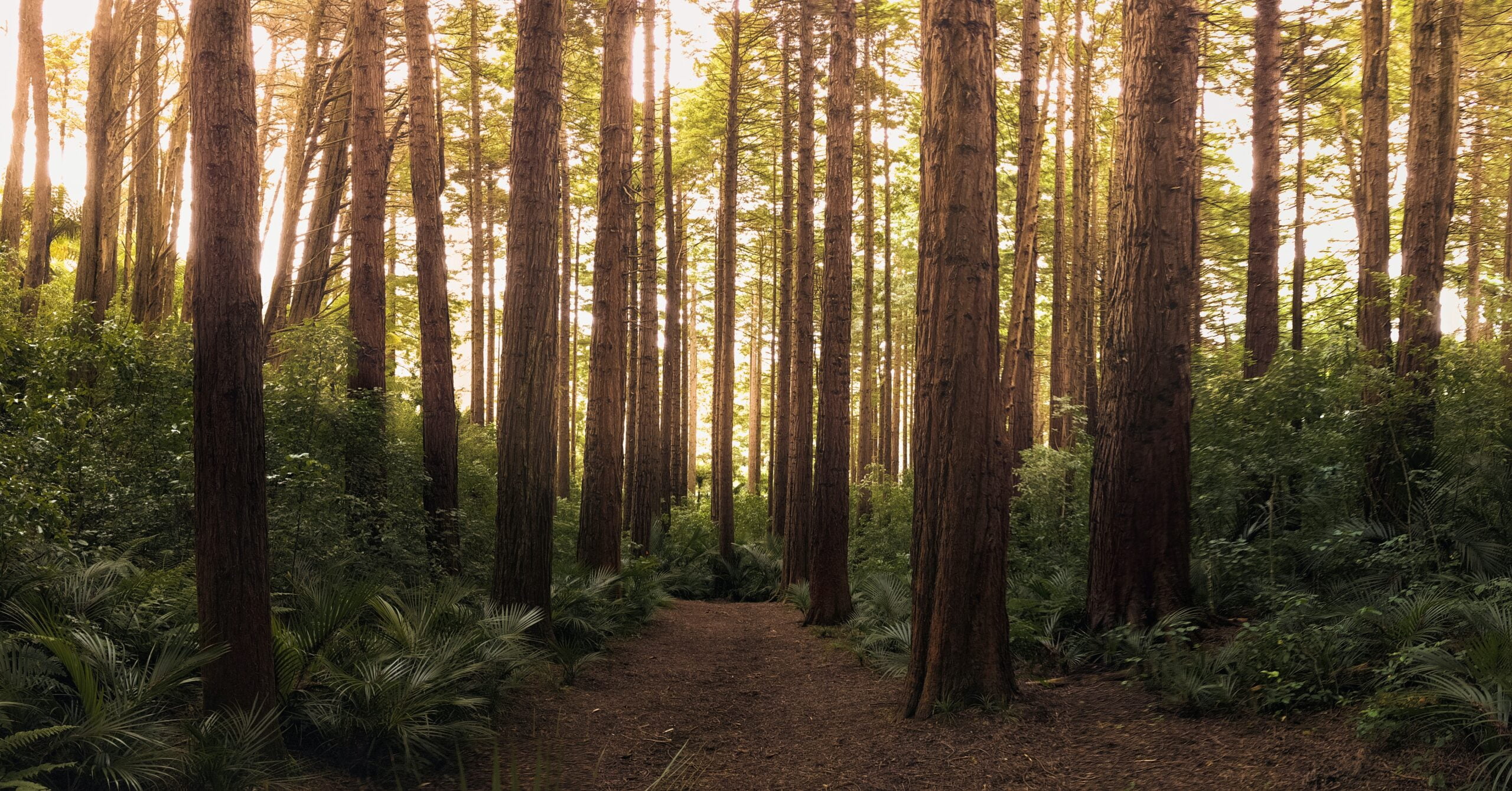 To redefine the concept of eco luxury boutique hotels and sustainable wellness to boost a greener hospitality and healthier world. And with are doing that by seamlessly integrating sustainability, social responsibility, memorable experiences, FREE education and big discounts on specialized services.
Benefits for eco luxury boutique hotels
In a post pandemic period, we saw the rise of a more sensible traveler who is demanding and appreciating the finer things in life while caring for the planet. This new tourist understands the importance of choosing accommodations that align with his/her values.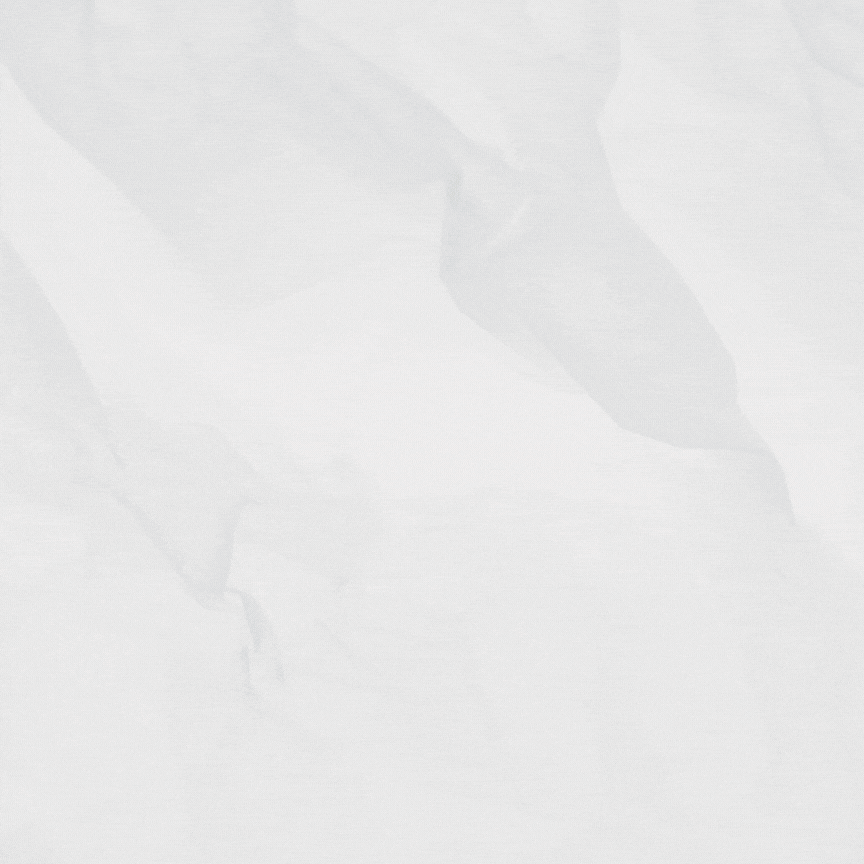 OUR PILLARS OF SUSTAINABILITY
We boost a type of tourism the delivers memorable experiences for the guests at the time than enhances local cultures, regenerate environment and generates richness for companies and local communities.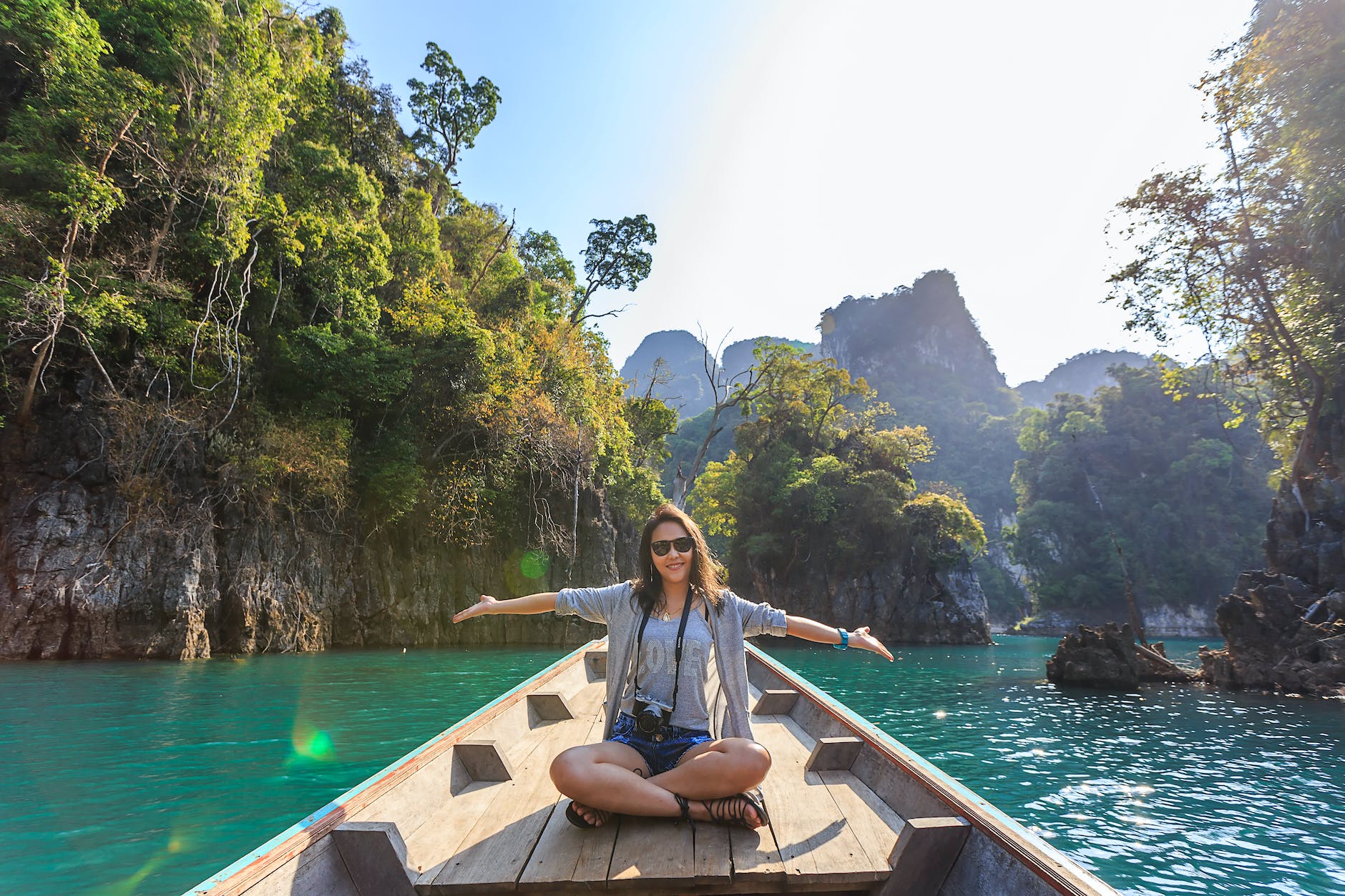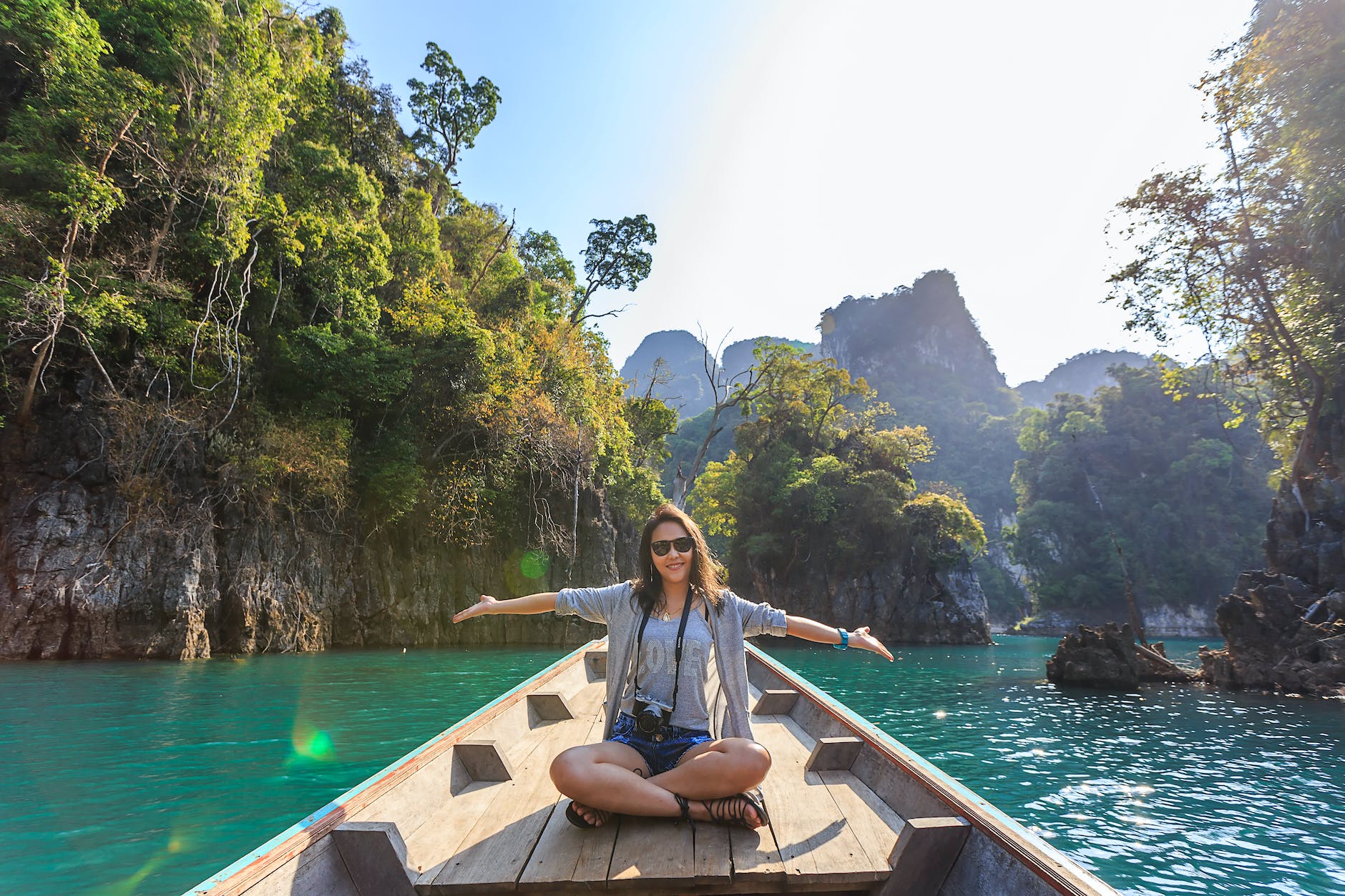 LUSH is an international non-profit organization legally registered under the law of Quintana Roo, Mexican caribbean. Its internal statutes and Code of Conduct provide information about its workflows and corporate culture.  
LUSH believes in transparency. As a non-profit, LUSH regularly files an annual report.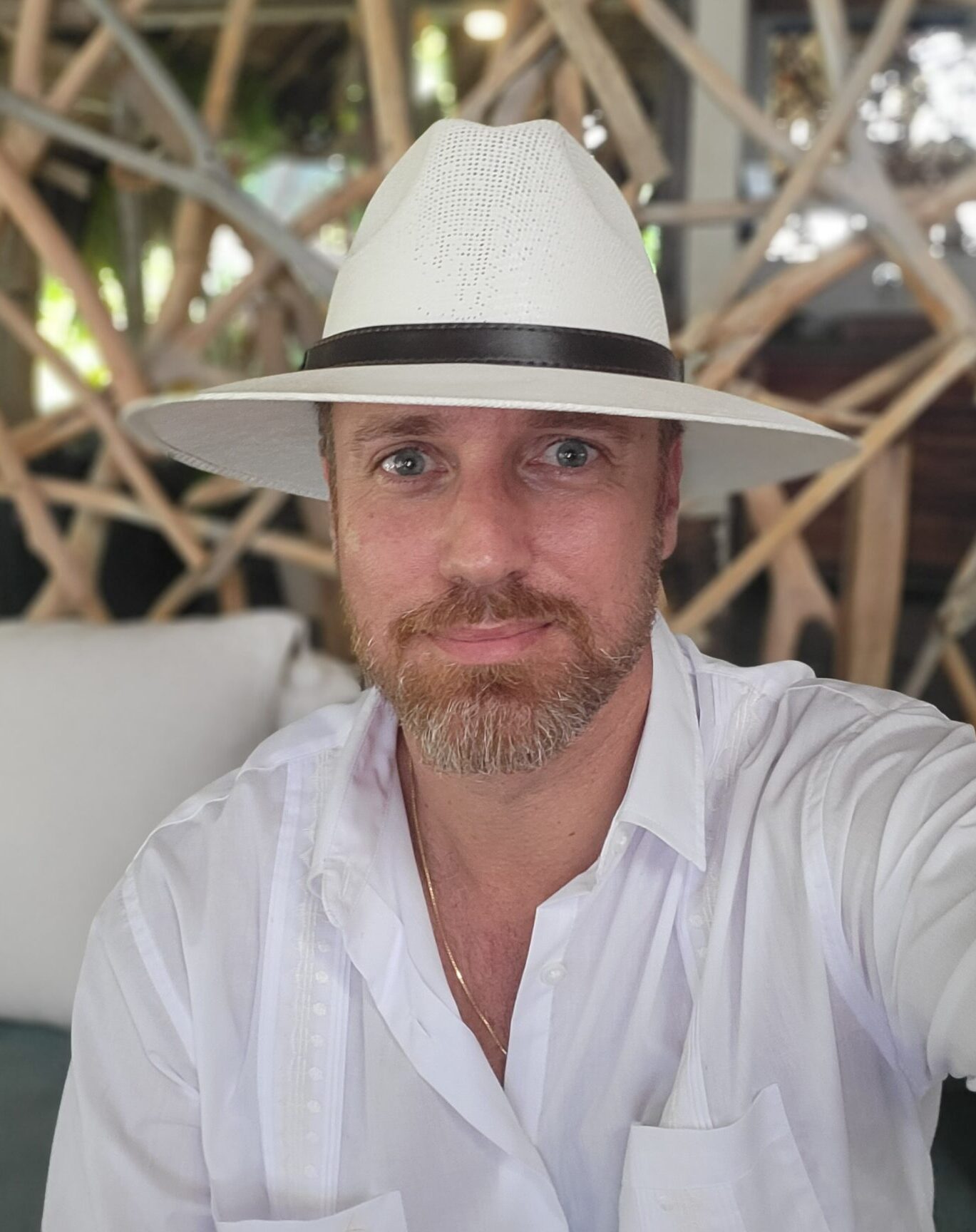 CEO of LUSH and De Castro Group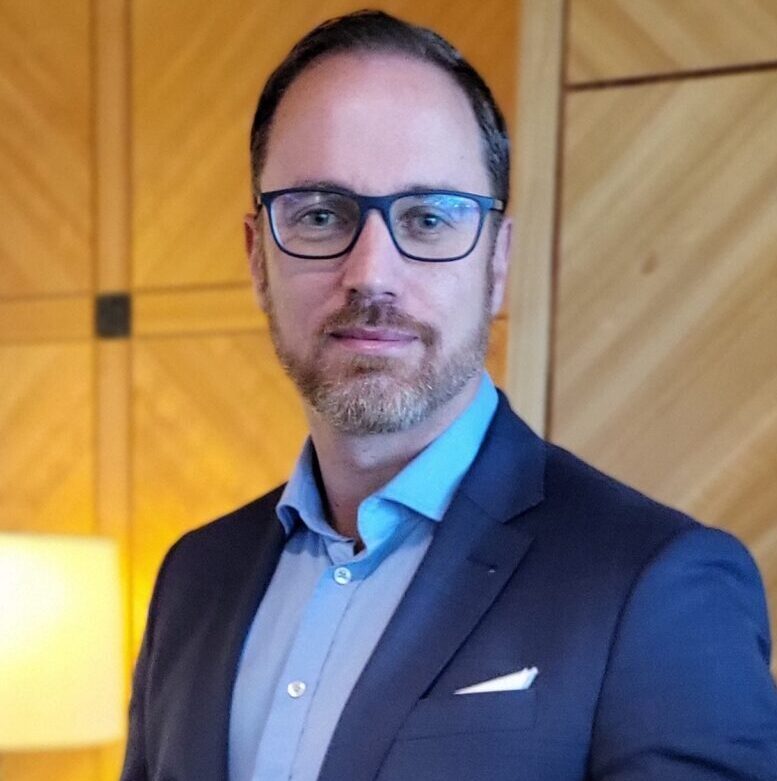 Hector De Castro
CEO, LUSH association & De Castro Group
Ivan Eskildsen
Minister of Tourism of Panama (2019-2023). LUSH ambassador for Panama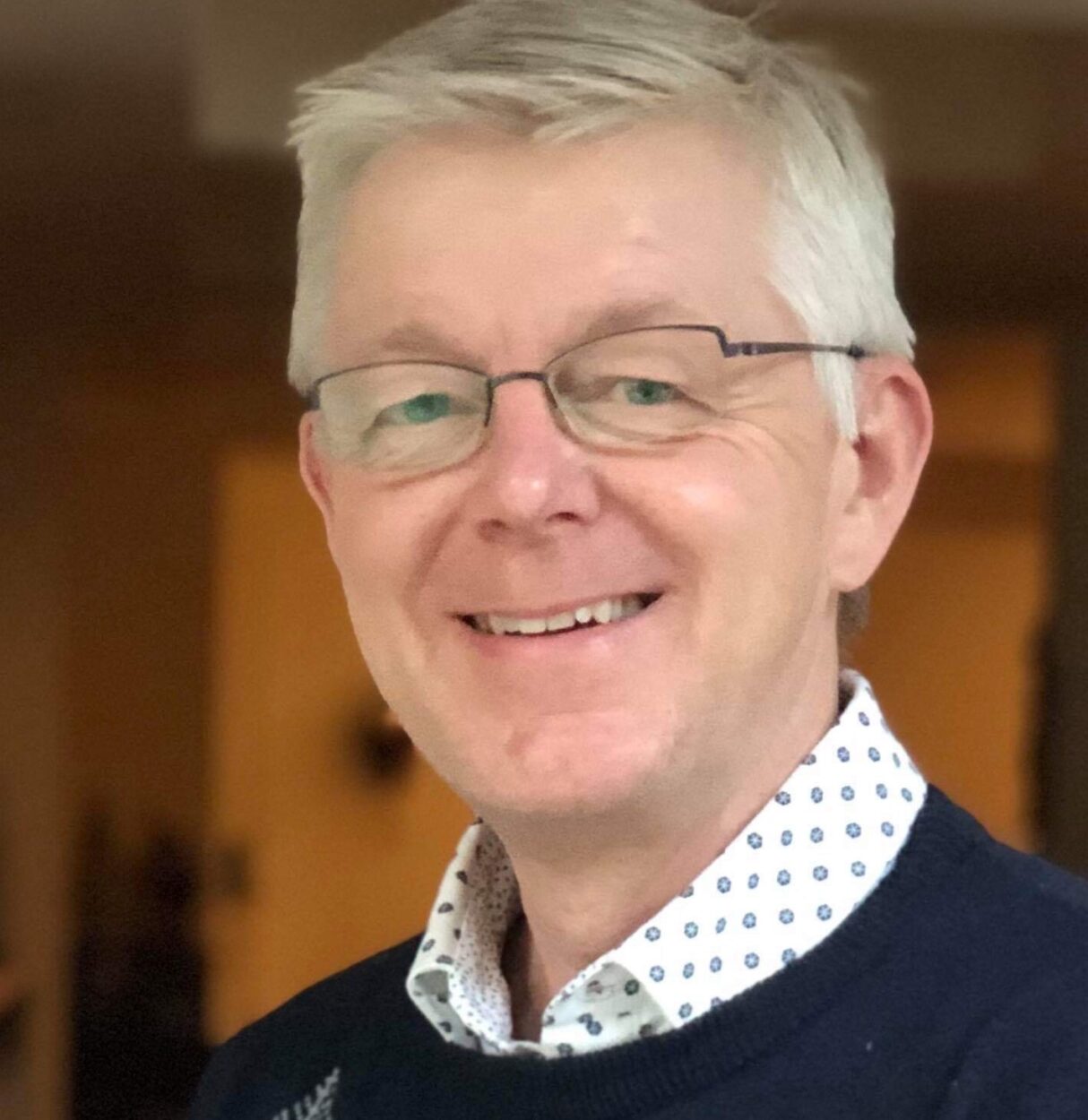 Andrew Gibson
Chairman of Wellness Tourism Association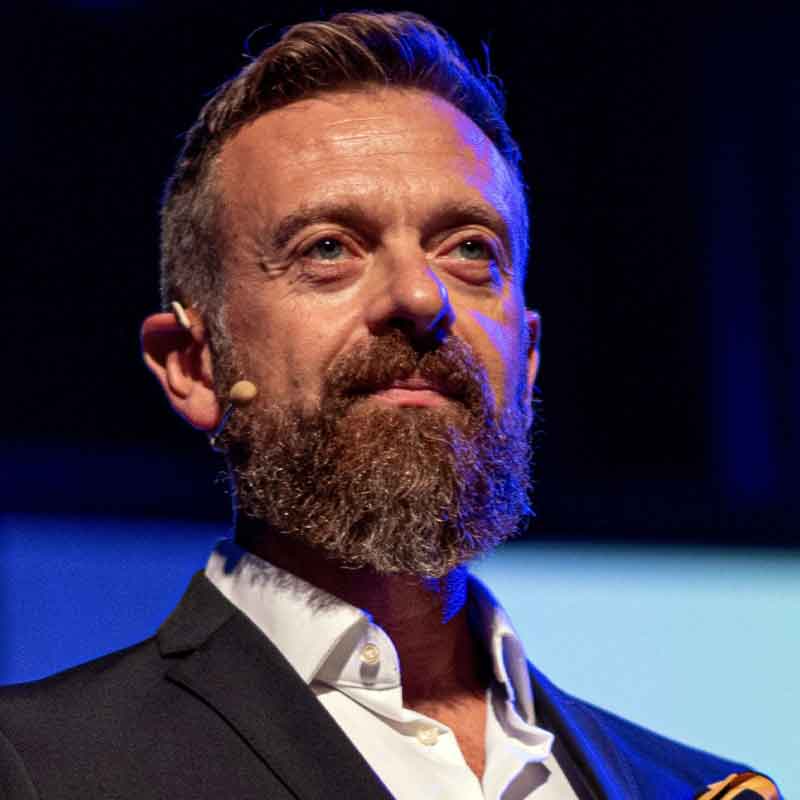 Lázló Puczko
Founder of Health Tourism Worldwide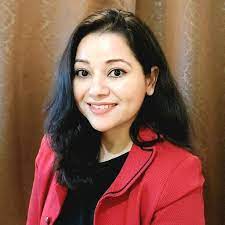 Dr. Ranjana Tiwari
PhD in Wellness & Sustainability. Mentor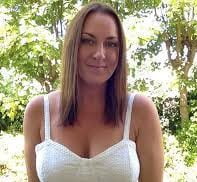 Lucy Brialey
Founder SSA, Sustainable Spas Association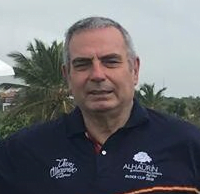 Francisco Aymerich
CEO Golf Business Partners & Alhaurin Glof Course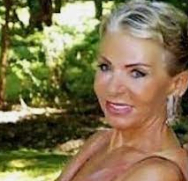 Pamala Baldwin
Founder of YinYang retreats C-Suite hospitality Executive Search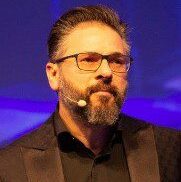 Alberto Apostoli
CEO, Studio Apostoli. Awarded.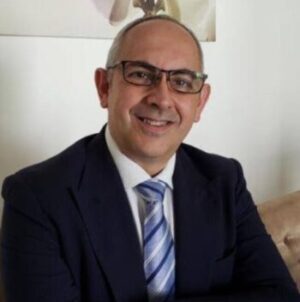 Jose Antonio Saez
CEO, Exener Engineering
Featured advisors of the month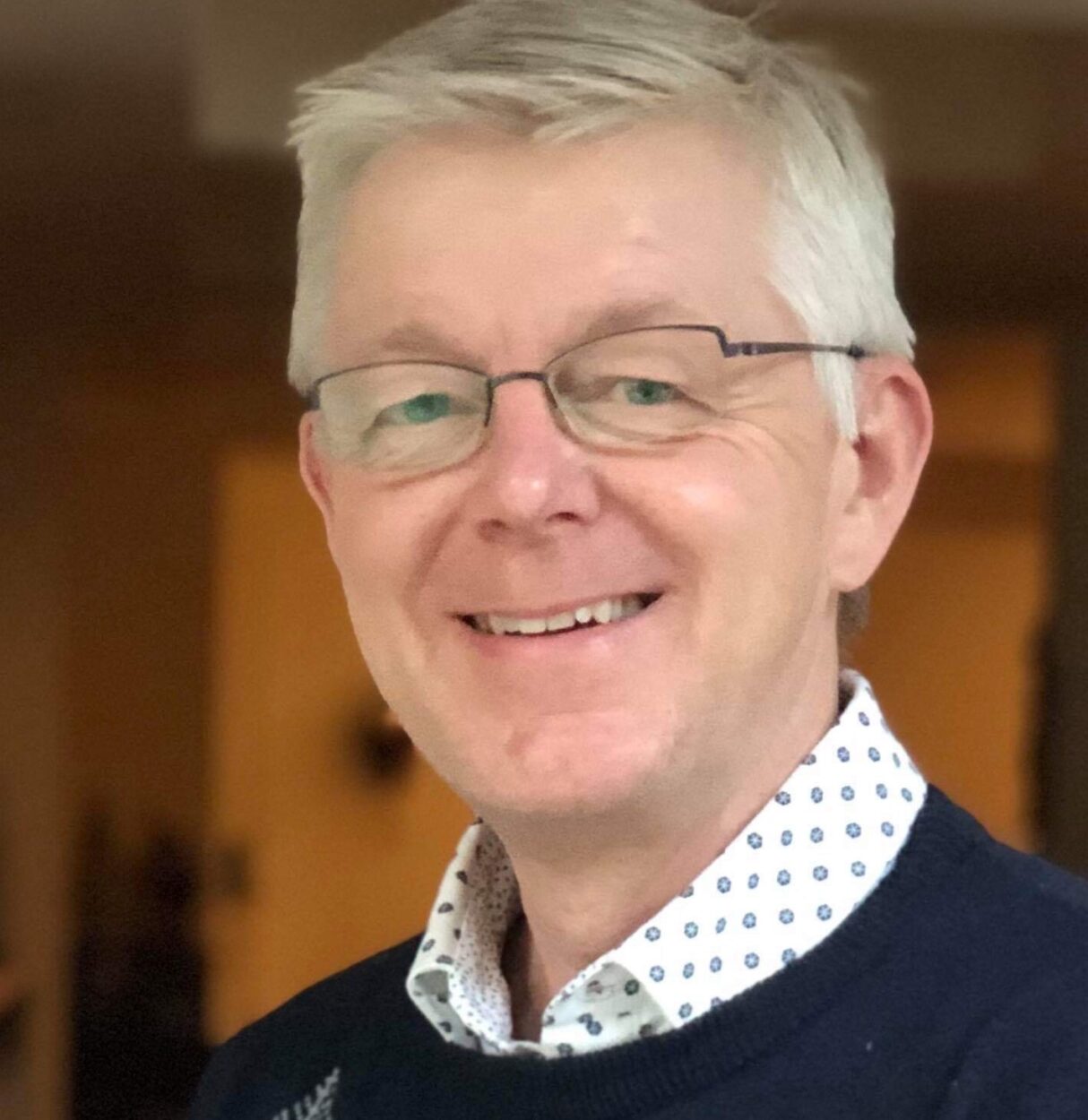 Andrew Gibson

Wellness Tourism Organization
Former Chairman. Former Six Senses corporate director.
Iván Eskildsen Former Minister of Tourism of Panama
.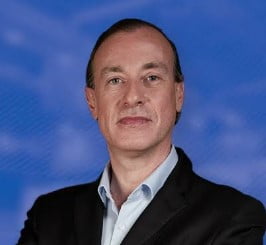 Antonio Teijeiro

Yunxi China
Former COO of Bahia Principe hotel group. CEO of Yunxi, expert in China market.