The global casino industry has long been associated with glitz, glamour, and high-stakes entertainment. It is a fact that a casino does not "sell" wellness. At least not in the way a retreat does. But, indeed, both models strive to be not only happiness providers, but also offer wellness through spas facilities and other experiences. Bit by bit, casinos tend to include in the offer new perspectives, showing an approach to sustainable measures. There is indeed a long road ahead, though, since this industry has been traditionally ruled by other values, but casino and leisure leaders as Bill Hornbuckle, CEO of MGM Resorts, or Sheldon Adelson, the late CEO of Las Vegas Sands, have definitely embraced responsible concepts and leading by example.
"Sustainability is no longer a luxury—it's a necessity."

Jim Murren, former Chairman and CEO of MGM Resorts.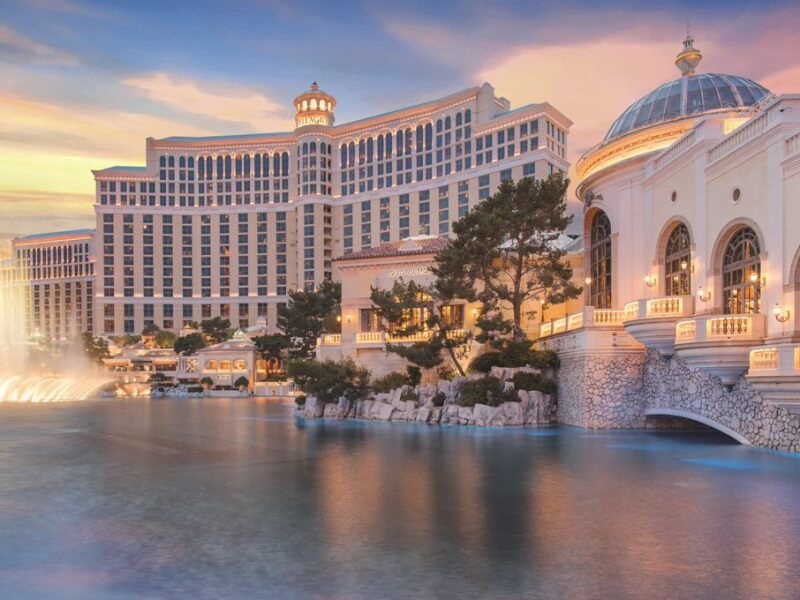 MGM resorts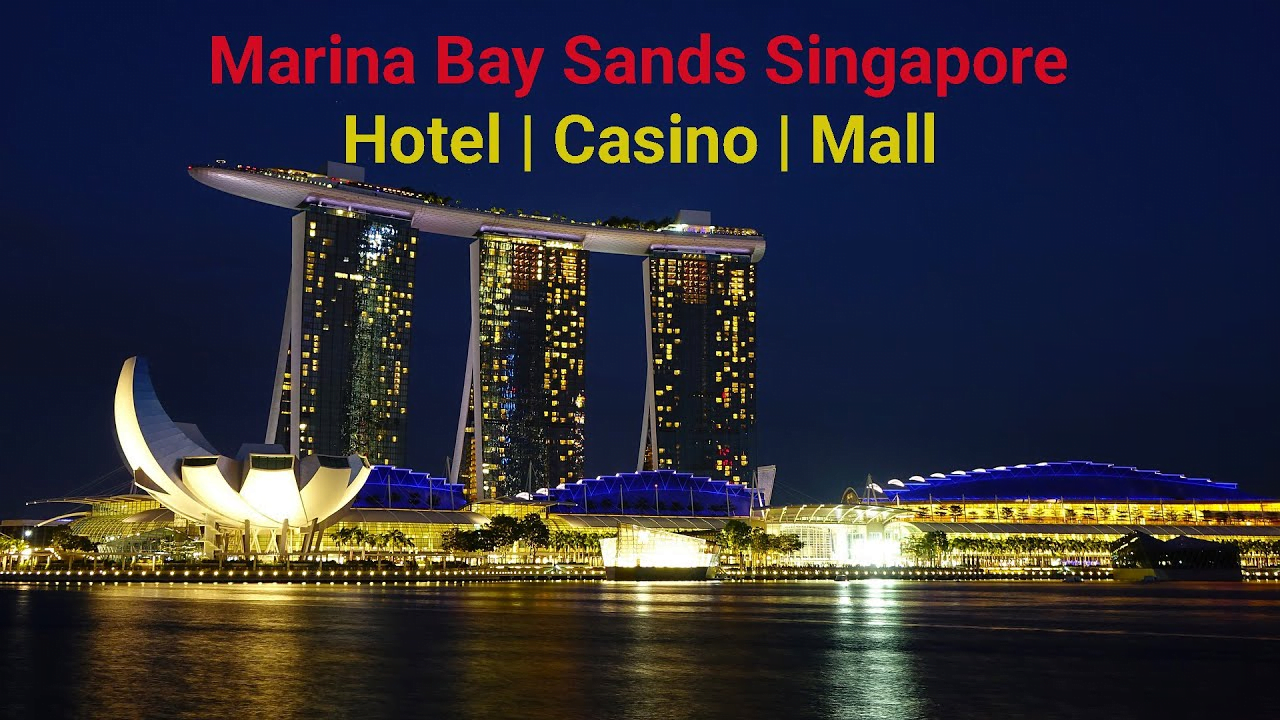 Marina Bay Sands casino and hotel, in Singapore,
a tourist reference in one of the most sustainable and responsible countries in the world.
According to recent statistics, the worldwide casino market was valued at over $450 billion, with a projected annual growth rate of 8.8% until 2027. However, I believe we focus a lot on hotels and resorts and tend to forget that casinos also play a crucial role in international tourism and leisure.
So, we know the volume of the industry, and also that at hospitality industry there is a remarkable shift towards sustainability and responsible practices. But this transformation has not only been limited to hotels and resorts but also extends to businesses that traditionally may not have been associated with sustainable tourism, such as casinos. Today, I want to explore a question: Can a casino be a leader of positive impact?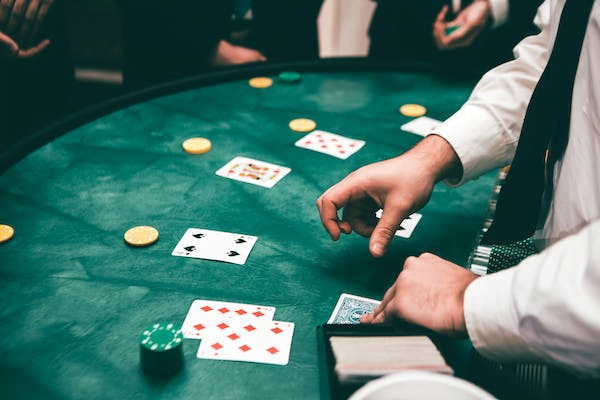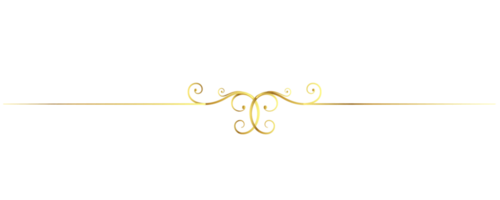 MEXICO CASINO INDUSTRY, IN A NUTSHELL
After overcoming the COVID-19 pandemic, the Mexican government authorized the expansion of gaming rooms in the country. There are now 379 physical casinos under 37 permits. 
Despite hard times and occasional bad publicity, casino industry in Mexico is recovering fast. From the Baja California region of the peninsula to Tamaulipas along the Eastern shoreline, the casinos aspire to enhance the regional economies and attract more tourists. Research company Research and Markets forecasts Mexico will see a compound annual growth rate (CAGR) of 22.9% through 2026. On the other hand, Technavio has predicted the CAGR will be 4.85% through 2025.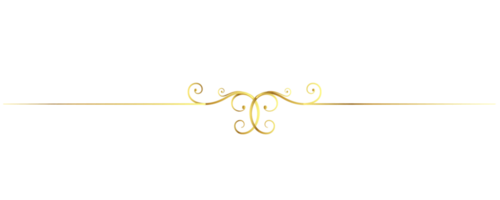 AMERICA CASINO INDUSTRY, IN A NUTSHELL
Commercial gaming industry revenue reached $5.39 billion in July 2023, according to state regulator data compiled by the American Gaming Association (AGA). The figure represents a new record for the month of July and a 5.9 percent increase year-over-year. However, the pace of annual revenue growth has continued to decline nearly every month since the start of the year. This deceleration is due in large part to more normalized post-pandemic annual comparisons which will persist going forward.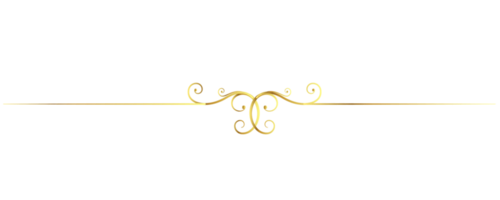 GAMING AND CASINO INDUSTRY IN SOUTH ASIA
Southeast Asia's games ecosystem is like no other in the world.
Total revenue is expected to show an annual growth rate (CAGR 2022-2027) of 8.19%, resulting in a projected volume of US$2.48bn by 2027.
In-app purchase (IAP) revenue in the Casino Games market is projected to reach over US$1000m in 2023.
The Changing Face of Luxury
In the past, the term "luxury" often conjured images of extravagance, excess, and opulence, often at the expense of the environment and local communities. However, the definition of luxury has evolved. Today, it is about more than just material wealth; it encompasses experiences, values, and social responsibility. The luxury traveler seeks not only comfort and indulgence but also authenticity and sustainability.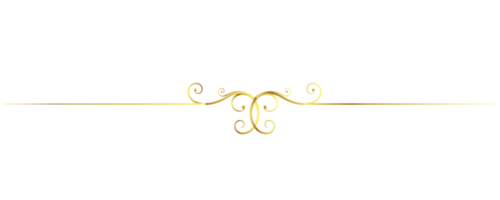 Can a Casino Embrace Sustainability?
The answer is a resounding "yes." Casinos, like any other business, can adopt sustainable practices. A prime example is the MGM Resorts International, a leading global hospitality and entertainment company. Jim Murren, the former Chairman and CEO of MGM Resorts, once said, "Sustainability is no longer a luxury—it's a necessity."
MGM Resorts has made remarkable strides in sustainability. They have reduced their carbon emissions, implemented energy-efficient technologies, and diverted tons of waste from landfills. This commitment to sustainability demonstrates that even large-scale casino operators can make a positive impact.
So far I highlight 3 casinos situated in Las Vegas that follow LUSH values and have switched to sustainable energy to some degree:
Peppermill Resort and Spa, Reno, Nevada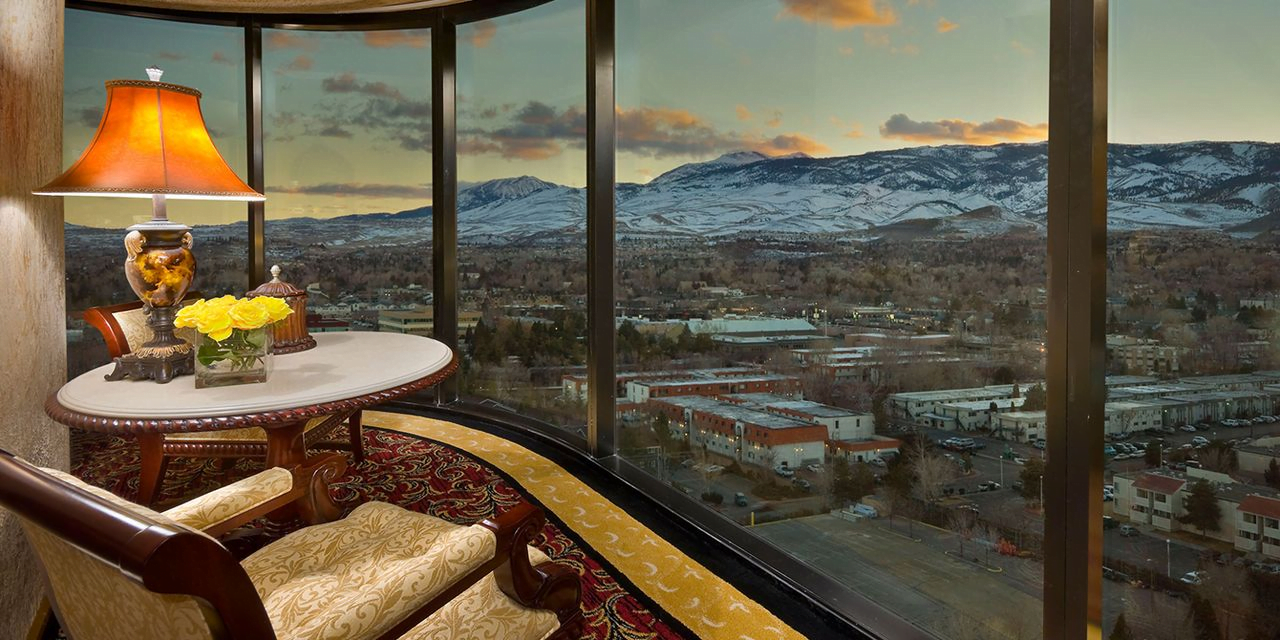 Ontario Lottery and Gaming, Canada
All of OLG establishments are running 100% on renewable energy.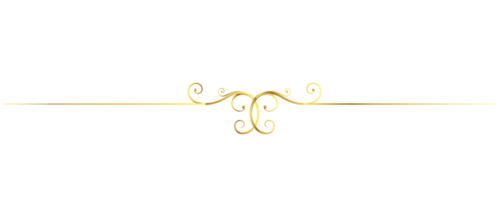 2. What Are the Benefits of Sustainability for Casinos?
Sustainability isn't just a buzzword; it offers tangible benefits. It enhances a casino's reputation, attracts eco-conscious guests, and fosters long-term profitability. As Arne Sorenson, the late CEO of Marriott International, put it, "Sustainability is about creating value."
"Imagine a casino resort that boasts eco-friendly architecture, utilizes renewable energy sources, and supports local communities. Such a casino can stand out in a crowded market, drawing in guests who appreciate their commitment to responsible practices. This translates into loyal customers and increased revenue".

Hector De Castro
3. How Can Casinos Support Local Communities?
Casinos can play a pivotal role in supporting the economic development of local communities. They can provide employment opportunities, source locally-produced goods, and engage in philanthropic activities. The Venetian Resort in Las Vegas, part of Las Vegas Sands Corp., has been a shining example of community engagement. Sheldon Adelson, the late CEO of Las Vegas Sands, once stated, "We consider ourselves a community of employees who happen to be in the business of hospitality."
The Venetian Resort actively contributes to local education, environmental conservation, and social welfare initiatives. This not only strengthens their connection with the community but also underscores the positive impact casinos can have beyond their gaming floors.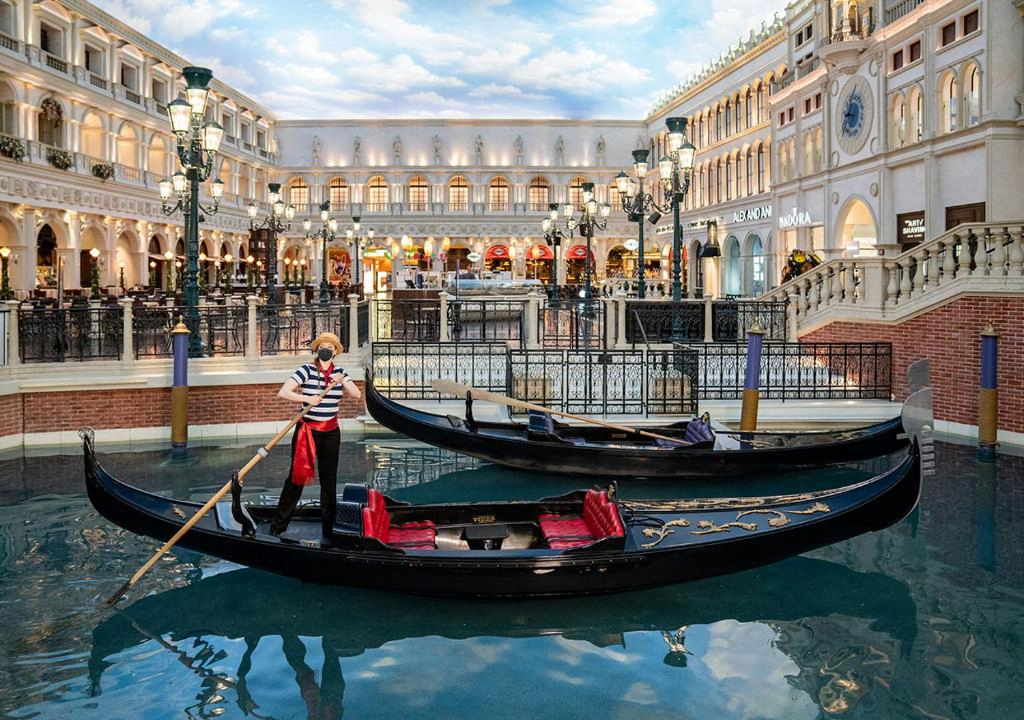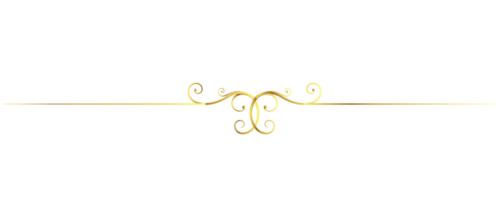 4. Can Casinos Promote Responsible Gambling?
Responsible gambling is a critical aspect of the casino industry. Casinos have a responsibility to ensure that their guests enjoy their experience responsibly and without harm. The American Gaming Association (AGA) has championed responsible gambling initiatives, emphasizing that "gaming companies are committed to fostering responsible gaming."
This commitment includes training staff to identify signs of problem gambling, offering resources for assistance, and implementing responsible marketing practices. By promoting responsible gambling, casinos can mitigate potential negative impacts and contribute positively to society.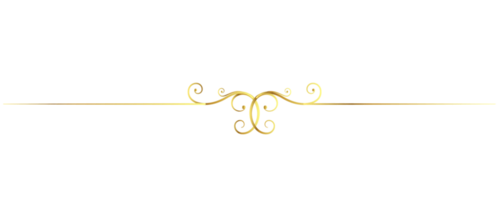 5. What Role Can Innovation Play in Sustainable Casinos?
Innovation is key to making casinos positive impact businesses. Forward-thinking casino operators are exploring creative ways to reduce their environmental footprint. Take MGM Resorts' CityCenter in Las Vegas, an urban resort destination that incorporates sustainable design and technology. Bill Hornbuckle, CEO of MGM Resorts, stated, "CityCenter is a testament to what can be achieved when we embrace innovation."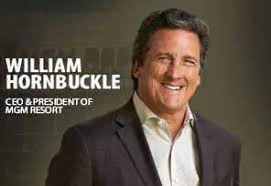 CityCenter features green building practices, efficient water and energy systems, and an electric tram powered by renewable energy. These innovations not only enhance the guest experience but also set new standards for sustainability in the casino industry.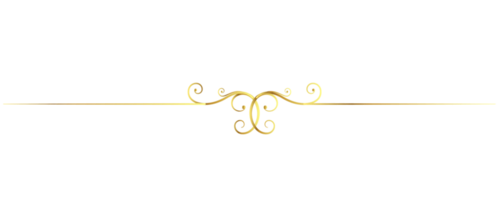 6. Can Luxury and Sustainability Coexist in Casinos?
Luxury and sustainability are not mutually exclusive. In fact, they can complement each other beautifully. Guests seeking luxury experiences increasingly appreciate the elegance of responsible practices. As Neil Jacobs, CEO of Six Senses Hotels Resorts Spas, once said, "True luxury means making a positive impact."
Imagine a casino where guests can indulge in world-class dining, enjoy opulent accommodations, and relax in a spa—all while knowing that their experience aligns with sustainable principles. Such a casino can redefine luxury for the modern traveler.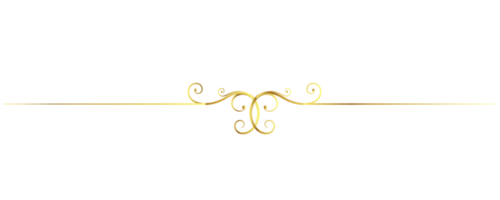 Conclusion
In conclusion, the question of whether a casino can be a positive impact business and a leader is not only answered in the affirmative but also supported by real-world examples and industry leaders who have embraced sustainability and social responsibility.
"Casinos have the potential to be leaders in the shift towards a greener tourism. They can lead by example, redefining the gaming and luxury, creating new experiences and measures to get closer to a net zero and regenerative impact for local economies and ecosystems".

Hector De Castro
By embracing sustainability, promoting responsible gambling, fostering innovation, and redefining luxury, casinos can become powerful agents of positive change within the world of tourism.