LUSH members get more with member prices. LUSH members enjoy an average 15% on bookings on our eco luxury hotels selection.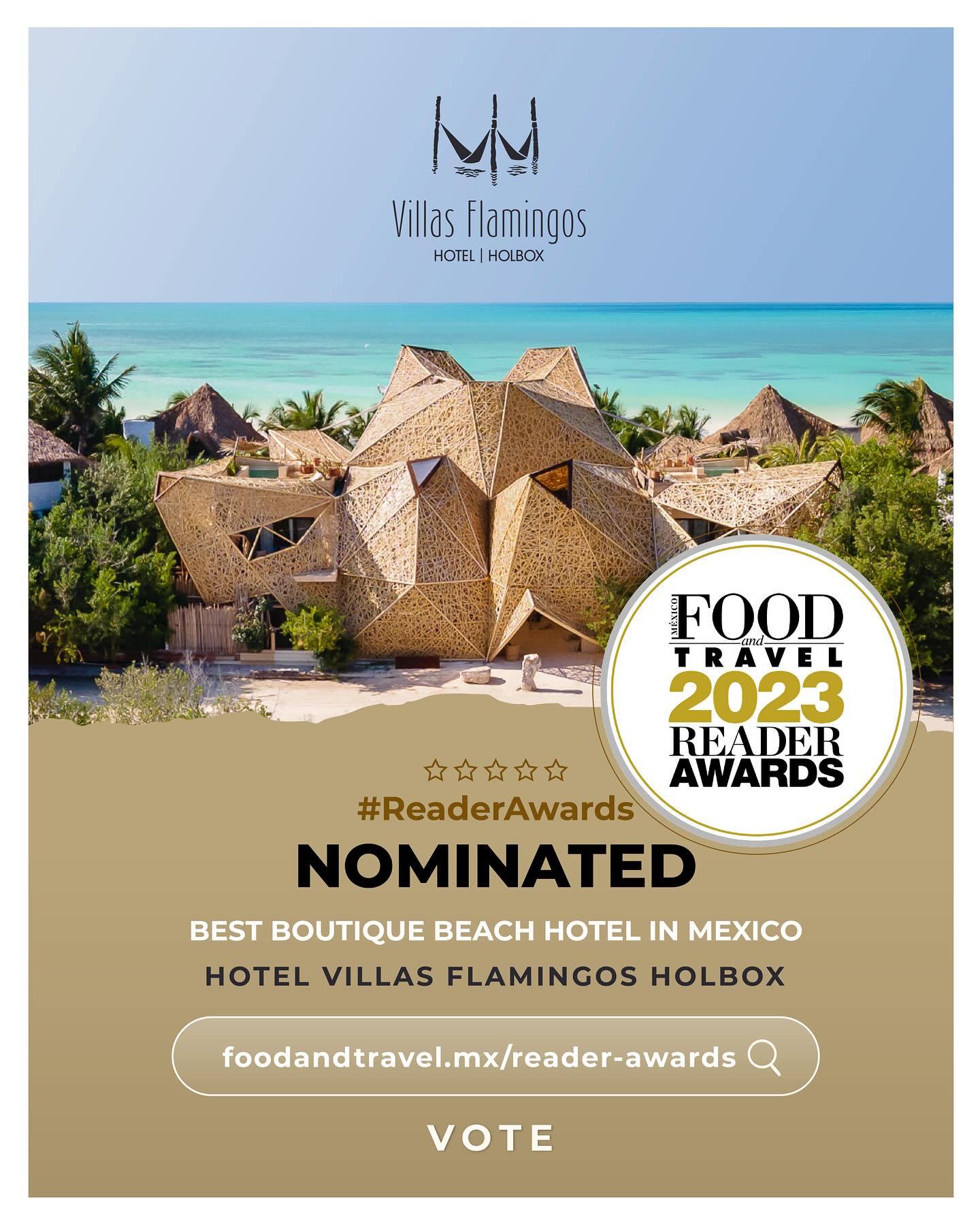 VILLAS FLAMINGOS, A LUSH Hotel
There is a PLACE WHERE NATURE REVEALS ITSELF, as if inviting us to forget about everything, where we can come closer to ourselves and nature. That place is Hotel Villas Flamingos, a unique place located within the natural reserve Yum-Balam on Holbox island.
Hotel Villas Flamingos invites you to surrender to pleasure and relaxation, to stop time and enjoy.
best Caribbean Experience
Premium Mexican Caribbean Experience