Globally, tourism is one of the world's largest industries; prior to the pandemic, Travel & Tourism (including industries directly and indirectly dependent on tourism such as hospitality) accounted for 1 in 4 of all new jobs created across the world, 10.3% of all jobs and 10.3% of global GDP (US$9.6 trillion). At the same time visitor spending contributed an estimated US$1.8 trillion in 2019 (6.8% of total exports) (GSTC, 2022).
While tourism is a major source of revenue, livelihood and commerce for millions, recent years have drawn attention in particular to the effects of conventional tourism. Impacts have focused on pollution, environmental degradation, disruption to local communities and overexploitation of resources in host destinations (GSTC, 2022). In the wake of the climate crises and SDGs, the onus on tourism to respect environmental and social boundaries have increased. Such a context has inevitably led to debates on Sustainable Tourism and Re-generative Tourism.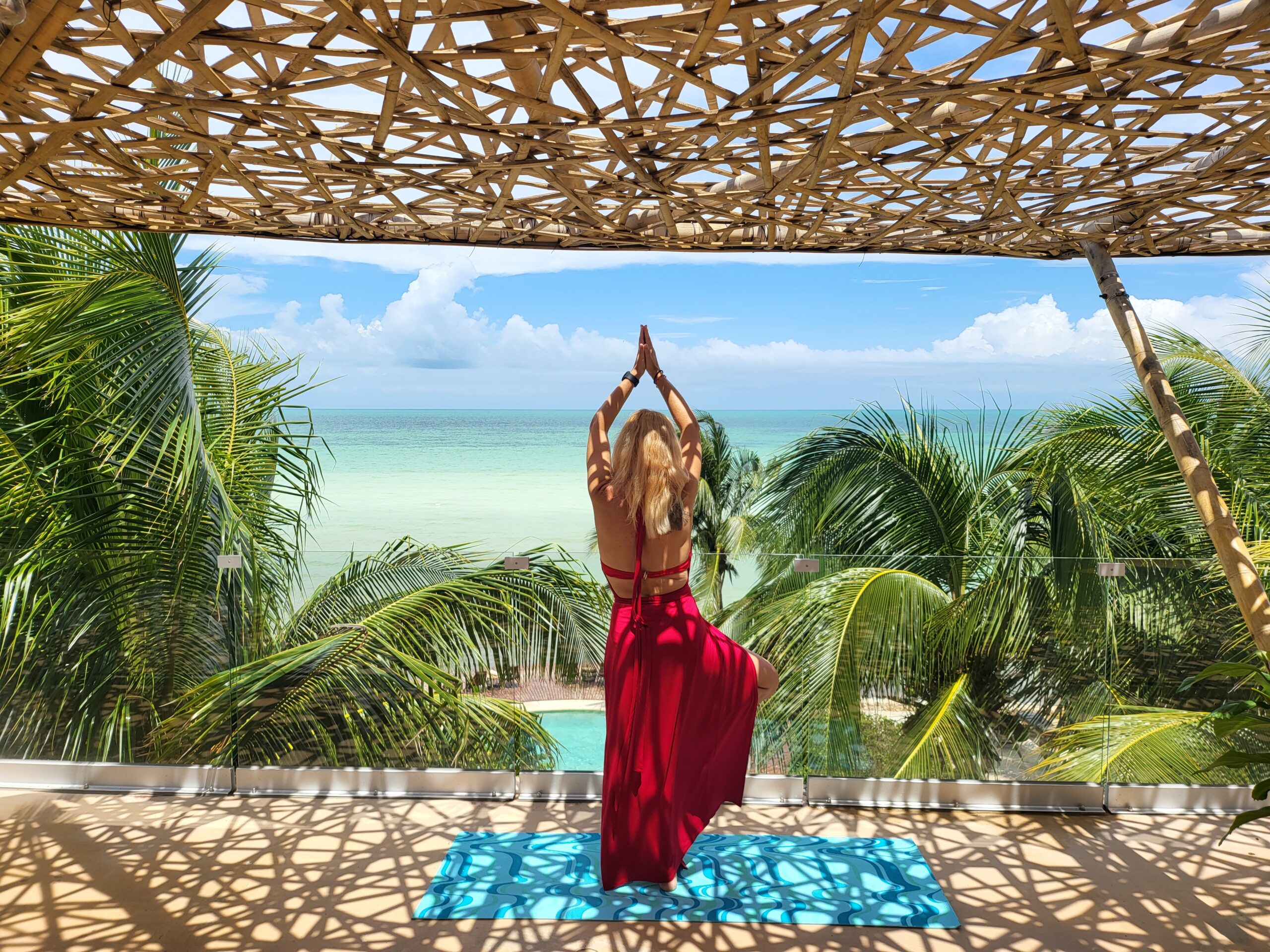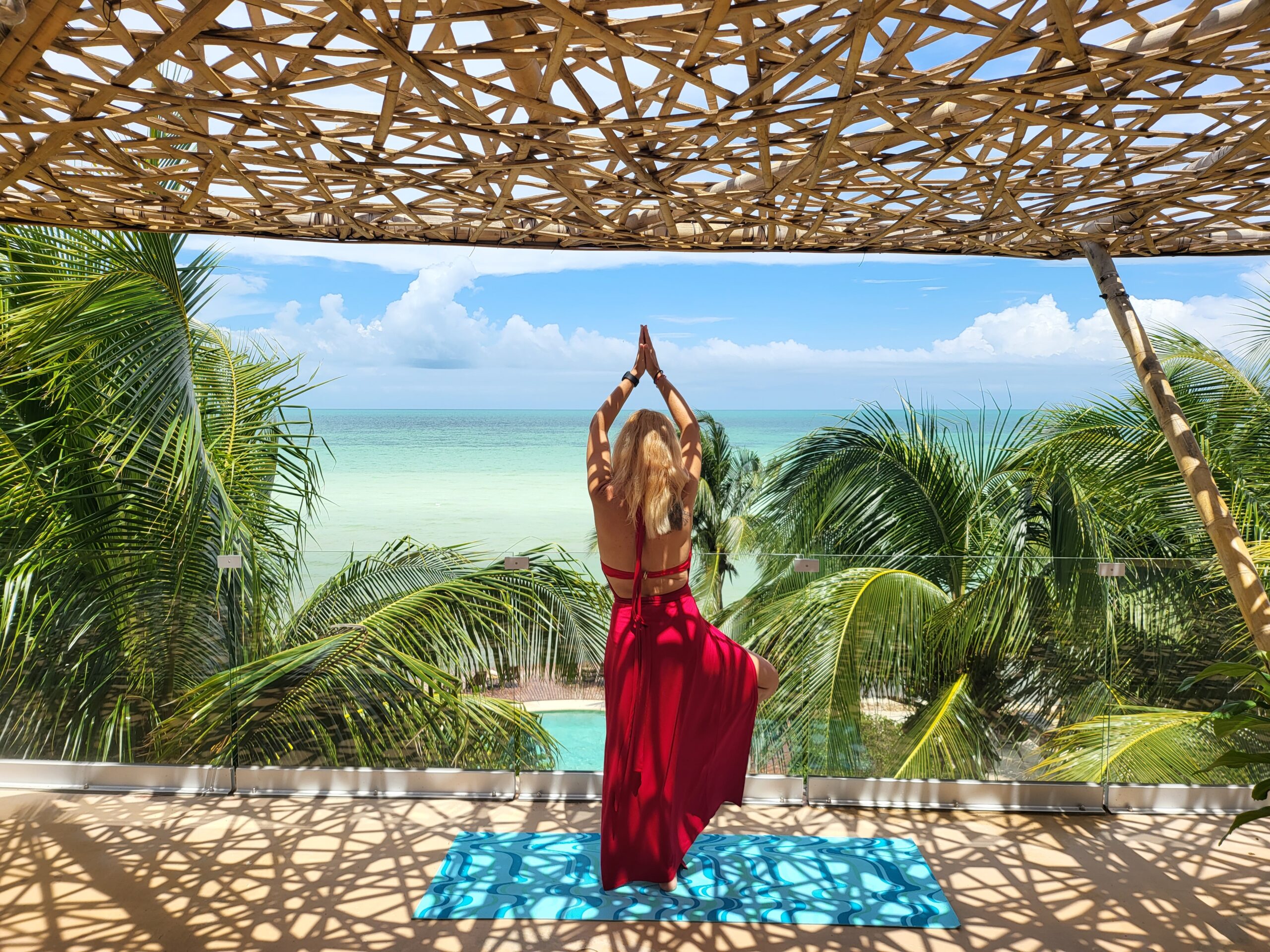 WHAT IS SUSTAINABLE TOURISM?
Sustainable tourism is defined by the UN Environment Program and UN World Tourism Organization as "tourism that takes full account of its current and future economic, social and environmental impacts, addressing the needs of visitors, the industry, the environment and host communities".
So, what are the main pillars of Sustainable Tourism? The WEF (World Economic Forum) classifies Sustainable Tourism on 10 principles.
1) Destination Sustainability
2) Development of Work-Force,
3) Prioritization of Communities
4) Alignment of the Visitor Experience
5) Protection of Heritage
6) Protection of Nature
7) Responsible Production and Consumption
8) Calibration of Infrastructure
9) Effective Governance
10) Development of Resilience.
As mentioned earlier tourist arrivals have grown exponentially from 200 million in the 1970s to 1.6 Billion in 2019 (WEF, 2021). This has led to immense job creation and economic development in destination countries. Yet, it has come with it's fair share of pollution, environmental degradation and overexploitation of habitats, communities and societies (WEF, 2021). The need to conduct tourism responsibly with specific attention paid to it's social, economic and environmental consequences has become ever more necessary. This includes paying attention to issues of thoughtful and inclusive destination management , regulating tourism demand, inducing behavioural change, focus on the well-being of residents and indigenous communities, development of local attractions, skills and small and medium-sized enterprises, equitable distribution of the benefits of tourism , proper social security , development of a resource-aware circular economy that respects planetary boundaries and the development of sustainable infrastructure and policy environment that supports sustainable practices (WEF, 2021).
Discussion & Critique
While advocating for the sustainability of destinations and the environment and people of those who inhabit it, the term has come under the following criticism. While emphasising the sustainability of tourism resources, no due attention has yet been paid to that of tourist demand, especially at the destination level, where a continuous flow of tourists cannot be taken for granted though this might be the case at the global level (Liu, 2003). When discussing resource sustainability, it is often limited to the preservation and conservation of resources and fails to appreciate systemic changes required to make tourism more sustainable and the role of the tourist in contributing towards sustainability (Liu, 2003). While emphasising intergenerational equity, no due attention has yet been paid to intra-generational equity, that is, the its distribution among the stakeholder groups of tourism development has not been discussed (Liu, 2003). Where such attempts were made and community involvement was advocated, many writers fail to recognise that the host population is often not empowered to take control of the development process (Liu, 2003). The methods and instruments prescribed for achieving sustainable tourism are often fraught with simplistic or naïve views. Many tour operators, policy-makers and researchers enthusiastically promote ecotourism, but fail to account for how this can be conducted on a scalable and feasible level (Liu, 2003).


WHAT IS REGENERATIVE TOURISM?
If sustainable tourism, intends to counterbalance the social and environmental impacts of tourism "Regenerative Tourism" aims to leave a destination better than when tourists visited it. The term "regenerative tourism" has emerged against the backdrop of COVID -19 and the adverse environmental, social and economic impacts of mass tourism. The aim of regenerative tourism is to enrich the communities which stand to benefit for tourism and contribute to the flourishing of their environments. While sustainable tourism aims to minimize negative impact or maintain the existing harmony of the environment and communities, regenerative tourism intends to augment the destination in some way. Certain countries like Slovenia are New Zealand are already putting this to action.
To give a specific example in Mexico, Playa Viva, a small resort south of Zihuatanejo, Mexico, on the Pacific Coast, is filled with beaches , a bird-filled estuaries and ancient ruins. Ultimately, the town next to the resort is an organic agricultural property benefiting both the property and local residents; and a 2 percent fee added to any stay funds a trust that invests in community development. Playa Viva is one of 45 resorts belonging to Regenerative Travel, a booking agency that vets members based on metrics such as carbon usage, employee well-being, immersive guest activities and sourcing local food. In other words, Regenerative Tourism is based on the obligation that governments, tourism organizations and visitors owe to the environment, society and culture of the destinations that they promote or visit. Regenerative tourism offers an important set of solutions to rethink and rebuild the tourism industry. It also improves local economies, preserves local cultures and biodiversity while offering memorable, authentic life-changing experiences to the guests and allowing destinations to improve.
Discussion & Critique
Regenerative Tourism has been hailed as the solution to the issues that plague modern day tourism. It is also said to be answer to the shortcomings of Sustainable Tourism with its focus on a select set of environmental and social criteria that does not entirely appreciate the complexity of environmental and social eco-systems and focuses more on maintenance rather than augmentation. Regenerative Tourism draws upon the role of environmental and social responsibility of tourists and the tourism sector to serve the environment instead of minimizing damage. Critique around regenerative tourism has centred around it being a "Re-branding of Sustainable Tourism". Criticism has also been levelled at the apparent ambiguity of the definition and its application to destinations.

TO SUSTAIN OR IMPROVE?
At a time when the emphasis on the Green Transition has been particularly great in all facets of social, economic and environmental life, tourism is no exception. Focus around making the Tourism Industry more eco-friendly, resource-efficient and beneficial to communities and societies has become particularly intense. Fundamental to understanding the role of Sustainable Tourism and Regenerative Tourism is also understanding the importance of the UN-SDGs for the larger society (UN-CSD, 2001) . Strategies to promote them include the promotion of investment in sustainable tourism, including eco-tourism and cultural tourism, which may include creating small- and medium-sized enterprises and facilitating access to finance, including through microcredit initiatives for the poor, indigenous peoples and local communities in areas with high eco-tourism potential and establishment of guidelines for tourists and operators to conduct environment friendly tourism that enriches societies and communities (UN-CSD, 2001). Both sustainable and regenerative tourism emphasize on the obligation of Governments, Businesses and Tourists to contribute towards protecting and improving the environment and communities of the destinations they promote or visit. Maintenance and Improvement often go hand in hand particularly in regions and destinations where people are dependent on their environment for their livelihoods. In such a context, both maintenance and improvement are necessary for societies and environments to thrive.