Learn more about LUSH hotels
and discover the hotel selection of our editors
RITZ-CARLTON, Maldives
ULAMAN RESORT, Bali
SIX SENSES Samui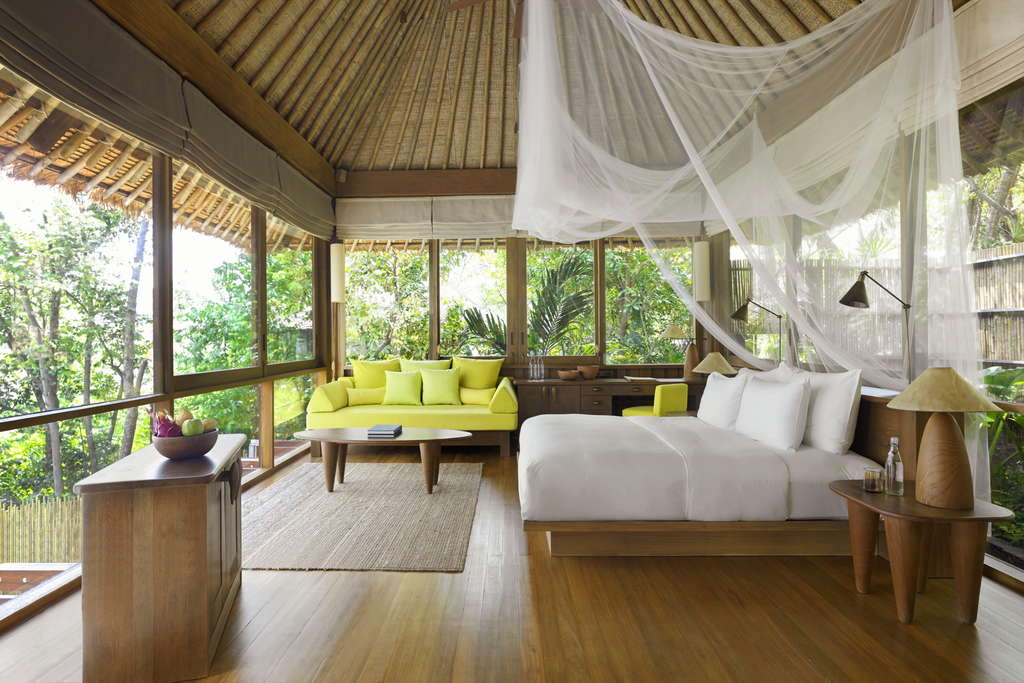 VILLAS FLAMINGOS HOTEL, Holbox island
PASSION FOR ECO LUXURY HOSPITALITY
Helping LUSH hotels to multiple and grow their revenue and brand value in the premium specialized community.
We are sponsored by LUSH association. No need to go to external marketing agencies. Your specialized community helps you.
JOIN and GET BENEFIT.
WE ACCELERATE ECO LUXURY HOTELS & RETREATS BECAUSE WE ARE…

1) A SENIOR TEAM WITH HOTEL DEVELOPMENT AND MARKETING BACKGROUND

2) PASSIONATED IN LUXURY ECO TOURISM AND
DIGITAL MARKETING FOR AND HOTEL & RETREATS

3) CERTIFIED IN HOTEL SUSTAINABILITY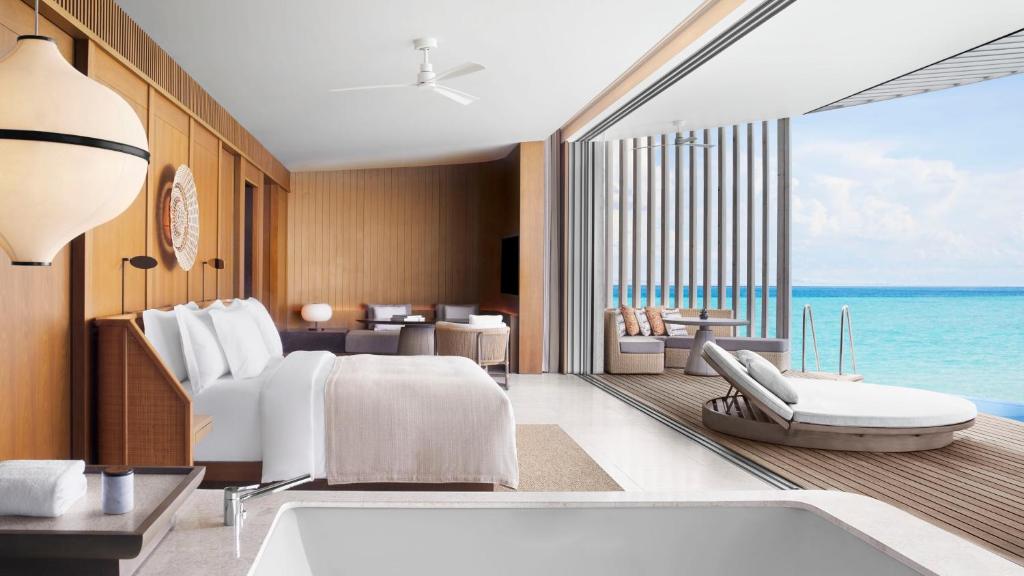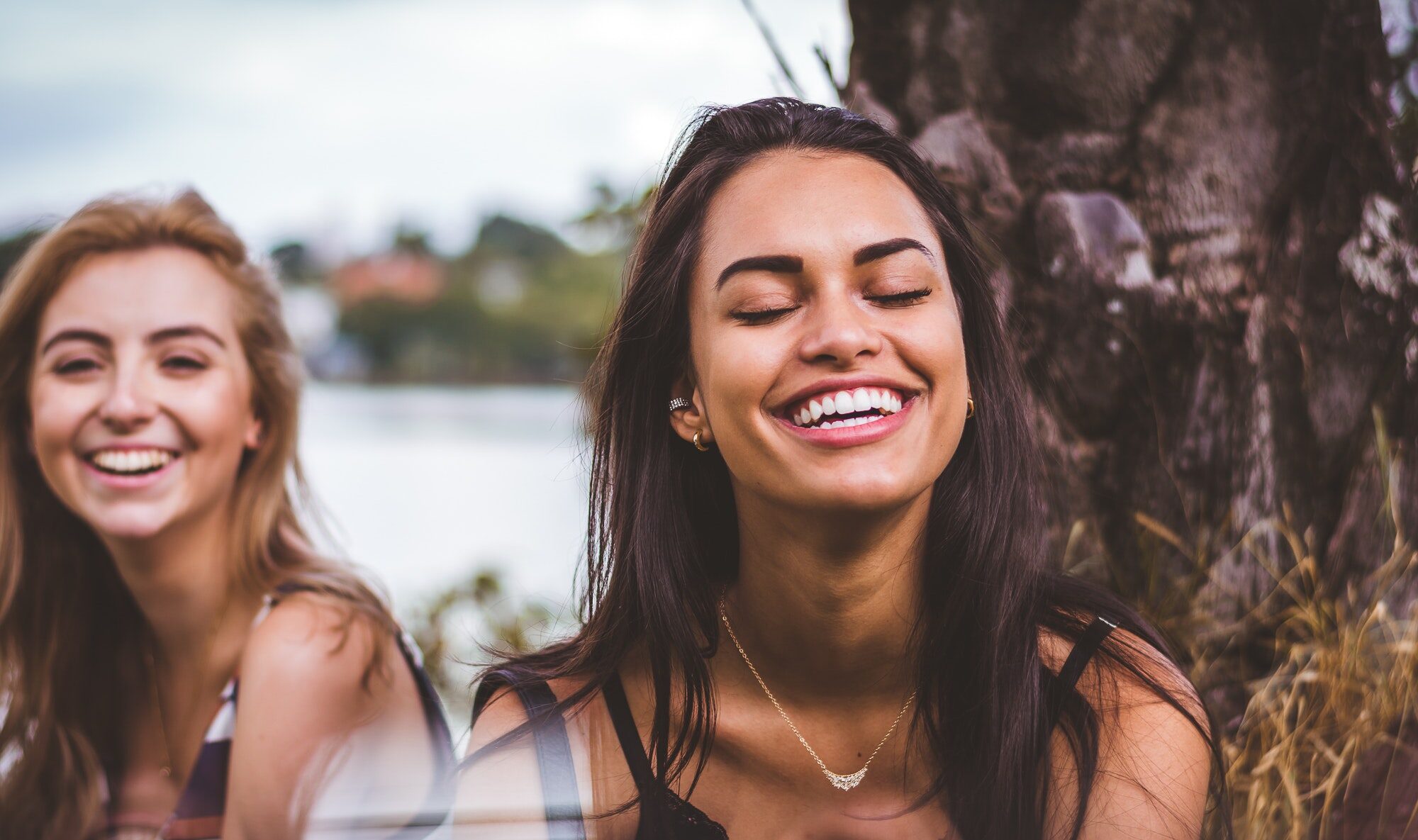 LUSH creates a green marketing that regenerates your hotel brand
We are designers. We are creators. And we position ourselves beyond green, to create sustainable solutions and concepts beyond the digital environment.

AT LUSH you will enjoy the benefit of working with senior teams experts in digital marketing, and also certified in hotel sustainability.