Unveiling the Future of Luxury and Sustainability:
A Strategic Partnership Between TLC Global Health & Wellness Travel and LUSH members.

Elevate Your Property to be a Leading verified green dream, first choice sustainability led, hotel.
Well people need well spaces.
Clients are looking for you. A verified boutique property to relax. Be close to nature.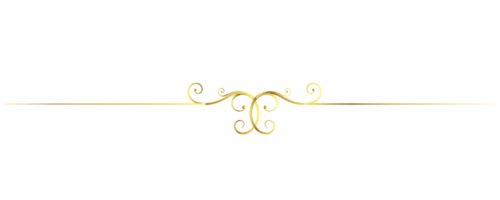 We are thrilled to present an exclusive opportunity to enrich your hotel brand, operations and visibility:

 


Sponsored Ad.
Sustainability and Regeneration summit for Global Travel, Hospitality, Hotels and Tourism Development
CLICK HERE
to Book your EARLY BIRD (50% off) IN-PERSON TICKET
virtual/ streamed attendance tickets also available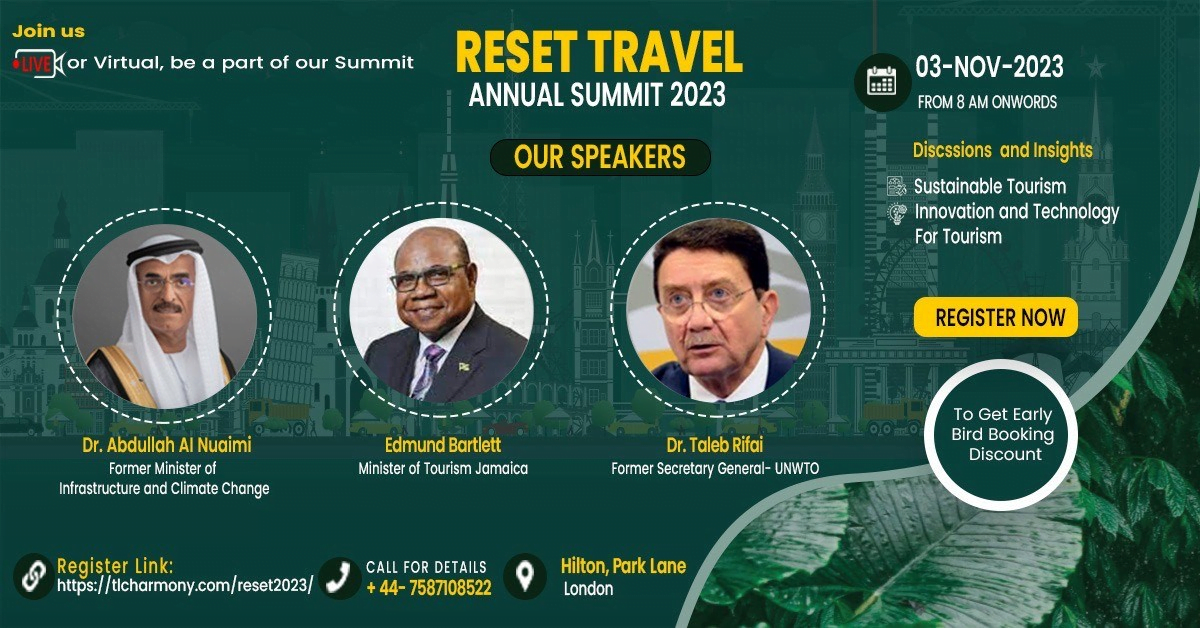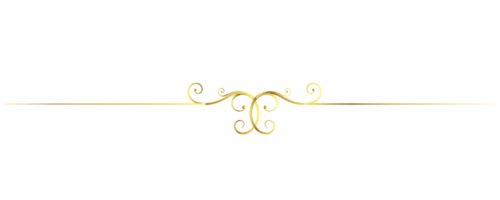 Introducing the TLC Leading Green Initiative
We are proud to introduce our Leading Green Initiative, a meticulously crafted sustainable operational strategy and toolkit. This initiative is designed to benefit not just your guests but also the planet and the owners.

Complimentary Property Audit for Operational Excellence
To ensure that each property aligns with our high standards of quality and sustainability, TLC offers a complimentary Leading audit for LUSH members.
This audit aims to verify and scrutinize; elevate the operational position of each property, ensuring that they meet and exceed industry benchmarks. Scope 1 2 3 .
This leads to a competitive edge for your business good for people, planet and your business prosperity.
Exclusive Access to GABI Tool for Five Leading LUSH properties!
As part of our commitment to sustainability and operational excellence, we are offering Three boutique LUSH Hotels complimentary access to our state-of-the-art GABI tool for three months year.
This tool provides a verified operational position and calculates the guest's contribution per night towards nature conservation.
Community CSR Projects
We believe in giving back to the community. Therefore, 90% of The Planet Tip® funds contributed towards nature will be allocated by the hotel for verified nature community CSR projects, ensuring a positive impact on both local communities and the environment.
On-Site Audit by TLC Senior Team Member
A senior team member from TLC or our partner in Cancun will personally visit each property to conduct the audit.
There will be no fee for this invaluable service; the property will only cover the cost of the ticket and subsistence for the auditor.
Invitation to TLC Reset Travel Event
We are pleased to invite LUSH hotels to RESET TRAVEL which is a confluence of industry leaders, visionaries, and change-makers, aimed at reshaping the future of travel and hospitality.
Engage with Industry Leaders at Reset Travel & LUSH
This partnership is more than a business venture; it's a journey towards redefining luxury and sustainability in the hospitality industry.
We look forward to embarking on this exciting journey with You as a LUSH member
For further inquiries and to confirm your participation, please contact us at your earliest convenience.
Best regards,
Nicki Page
Founder – TLC Global Health & Wellness Travel

with the support of
Hector De Castro
CEO at LUSH association & De Castro Group