RESET CANCUN 2024, co-organized by LUSH & TLC London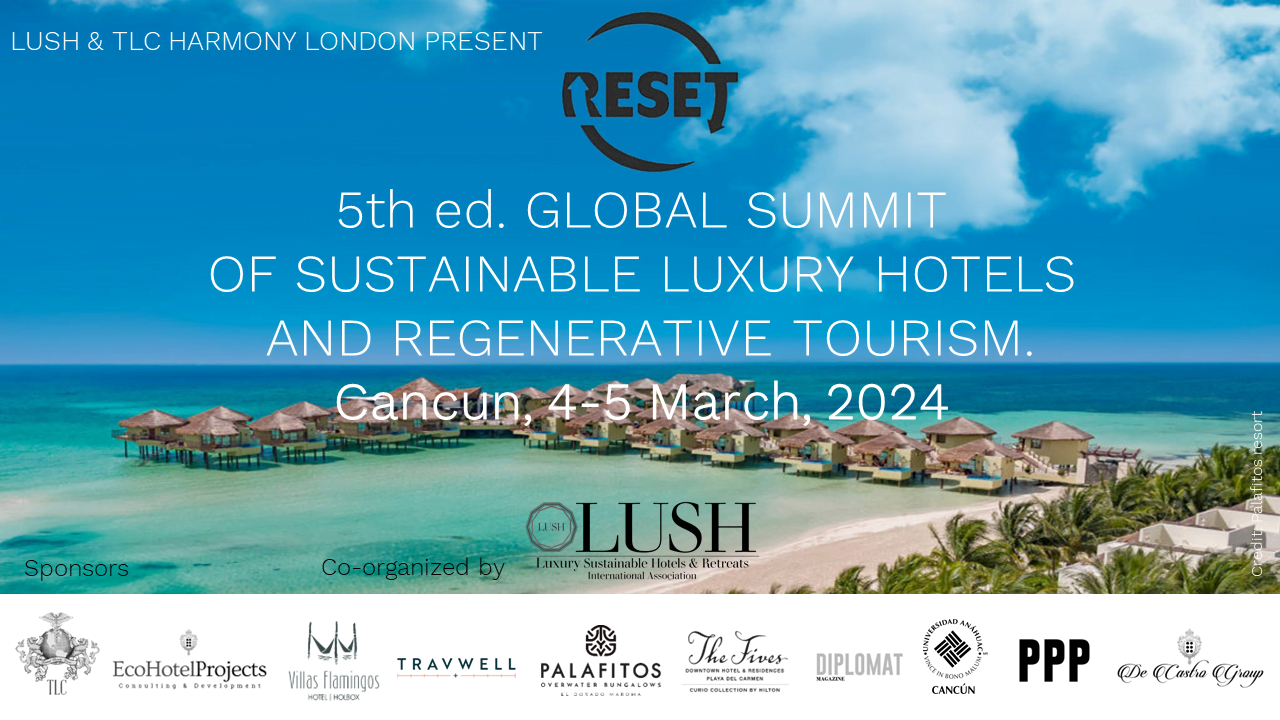 TLC London & LUSH bring to Cancun
RESET, the most important and transformative Summit on Sustainable and Regenerative tourism in The Caribbean. Join us and lead the change.
The Summit will be held in Cancun on 4th and 5th March 2024.

MORE INFORMATION: marketing@lushia.org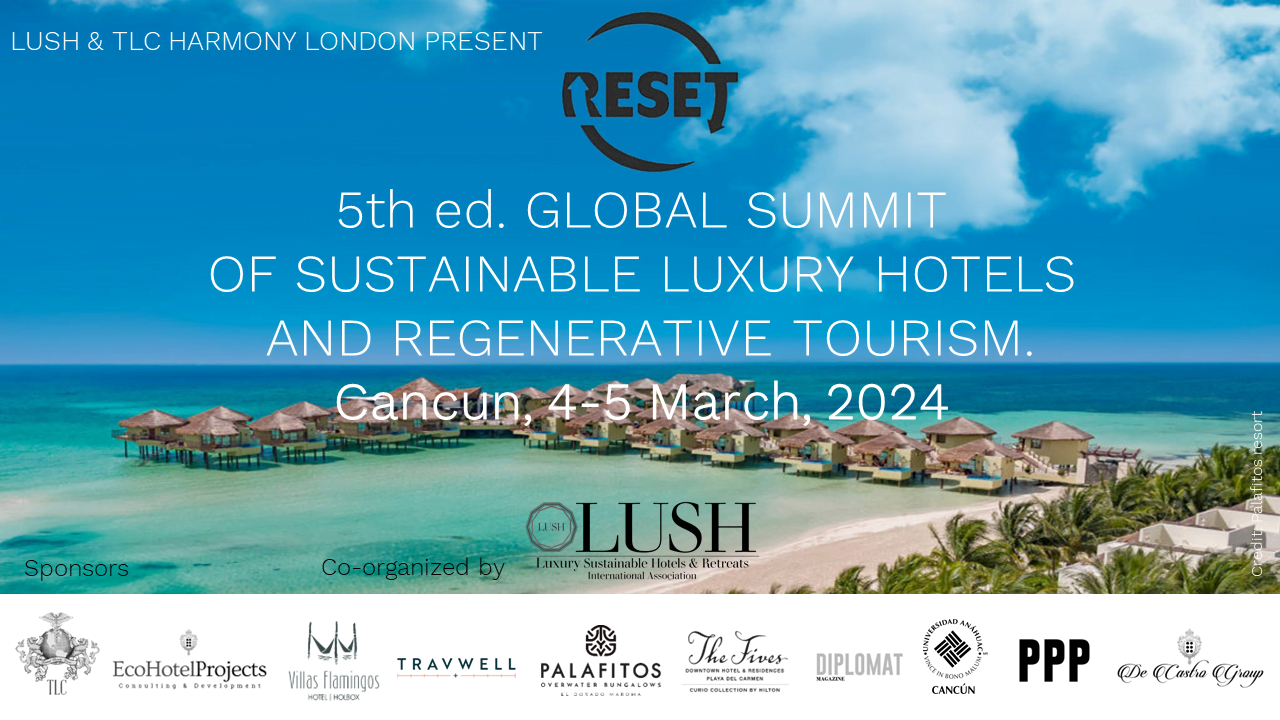 A) Destination Management
• Caribbean destinations and sustainability
• Mountain and rural destinations
B) Hotel Sustainability
• Data measurement: digitalization solutions
• Sustainability and regeneration
• Wellness architecture
• Sustainable golf

B) Hotel Investments and green finance

C) Sustainable Tours and Experiences
• Nature experiences
• Glamping
• Heritage and sustainable attractions
• Enotourism
D) Responsibility, Leisure and MICE
• MICE
• Stop greenwashing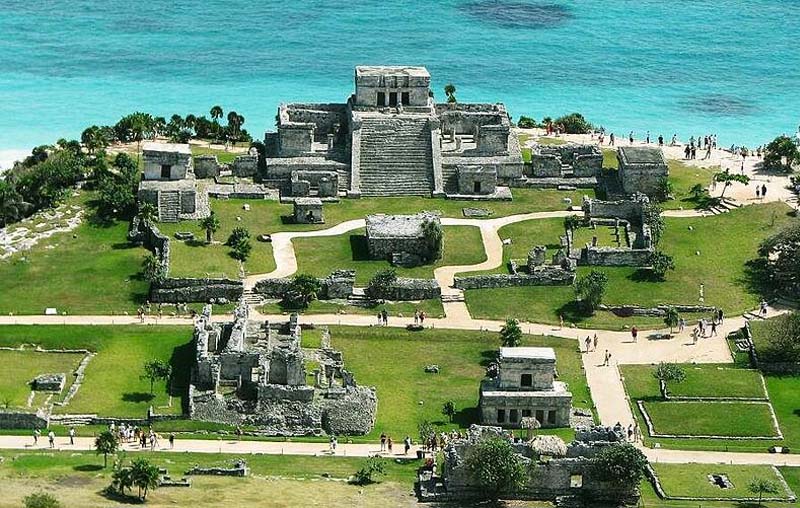 A mixture of panel discussions and interactive workshops with international and national experts in sustainable hotels and regenerative tourism.
SCHEDULE:
LUSH training course (optional) 
Saturday 2nd
Pre-show mayan tour (optional)
Sunday 3rd
Visit to Tulum and lunch (optional)
Welcome Reception dinner
Conferences
Monday, 4th
Conference – day 1 (including lunch + Host Destination Dinner)
Tuesday, 5th
Conference – day 2 (including lunch + Farewell Dinner)
Post-show caribbean island tour (optional)

Wednesday 6th and Thursday 7th
Complimentary tour to Exotic Holbox island, night at local hotel (optional)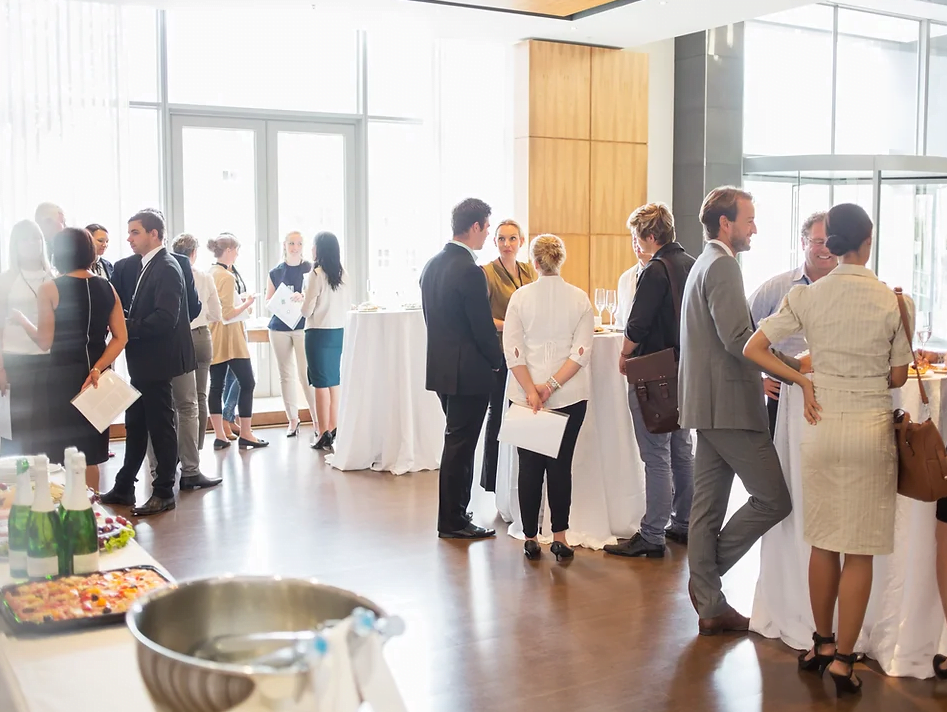 If you wonder what LUSH and RESET conferences look like, you can see photos and session recordings from the previous editions, RESET 2022 and RESET 2023 held in London:
"Sustainability is such an important outcome of Covid, I am, therefore, ready to support the team, as they strive to support a sustainability position of tourism development in leaping forward to protect our environment, our societies and our economies and thus sustaining life on earth."
"Maldives' economic dependence on tourism makes it absolutely essential we continue to focus on sustainable tourism development, whilst we embark on natiowide tourism expansion intiatives and celebration of our tourism industry'sGolden Jubilee in 2022."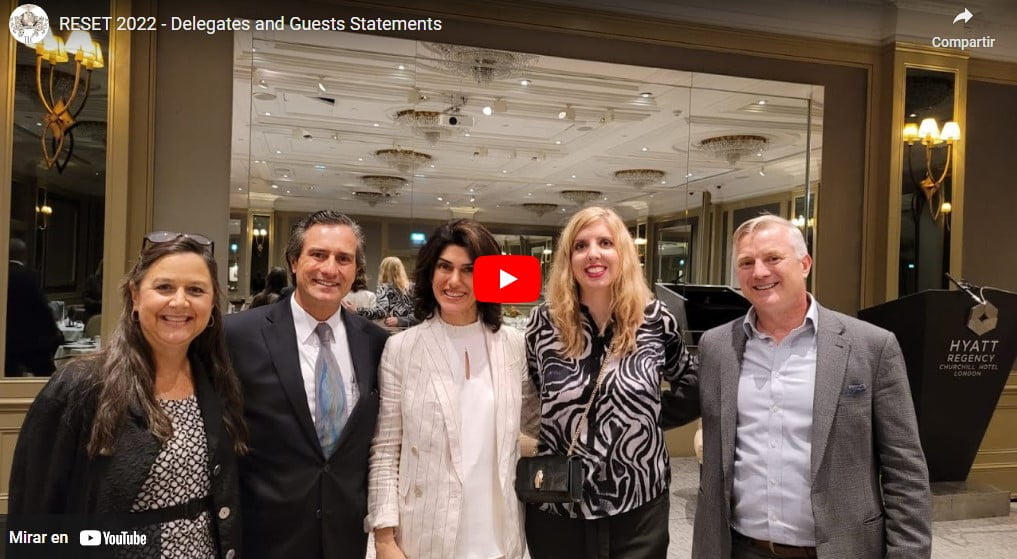 Provisional Panel of Speakers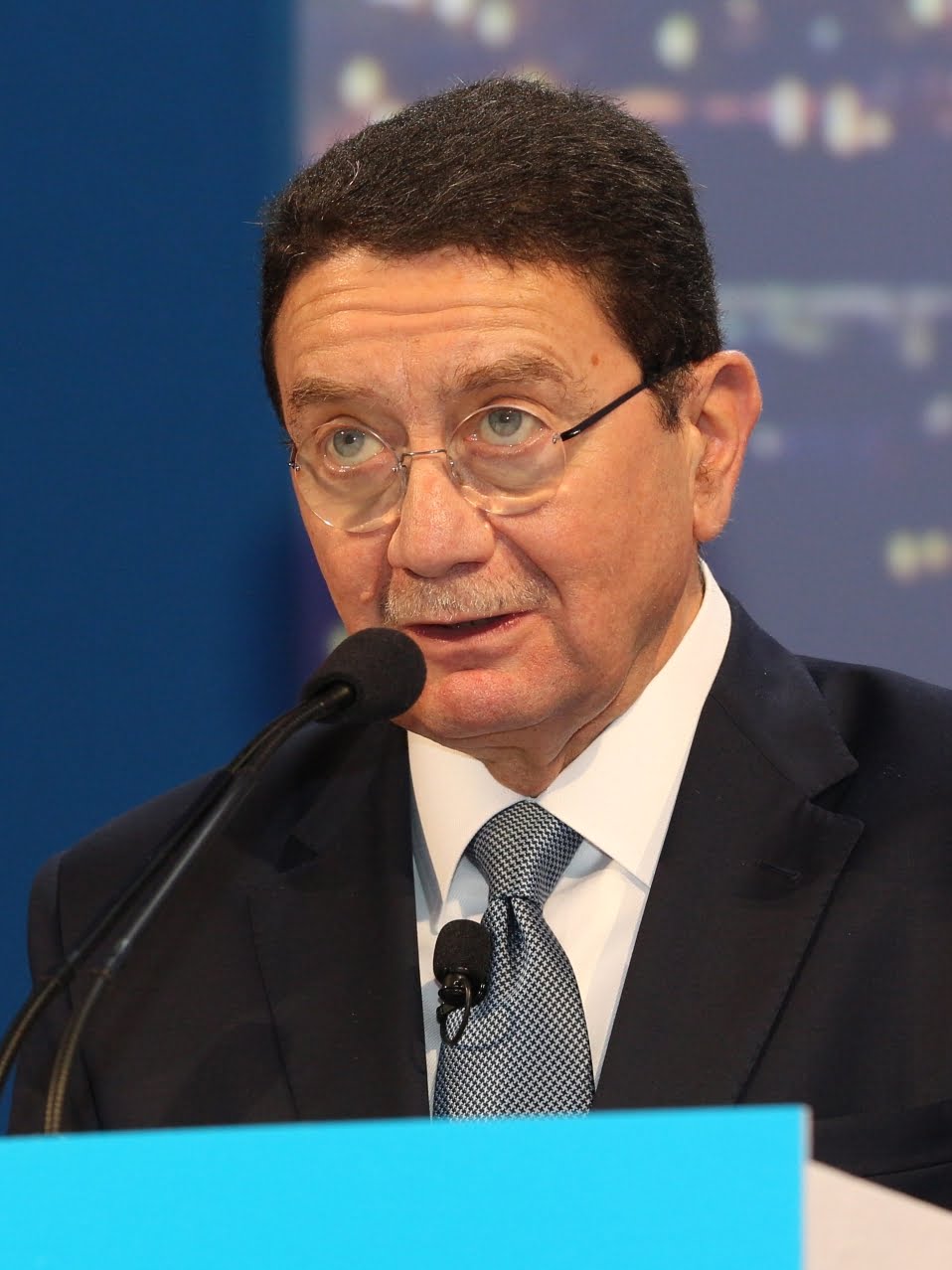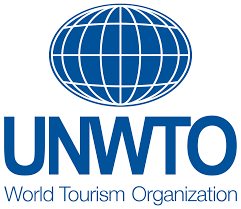 Former Secretary General UNWTO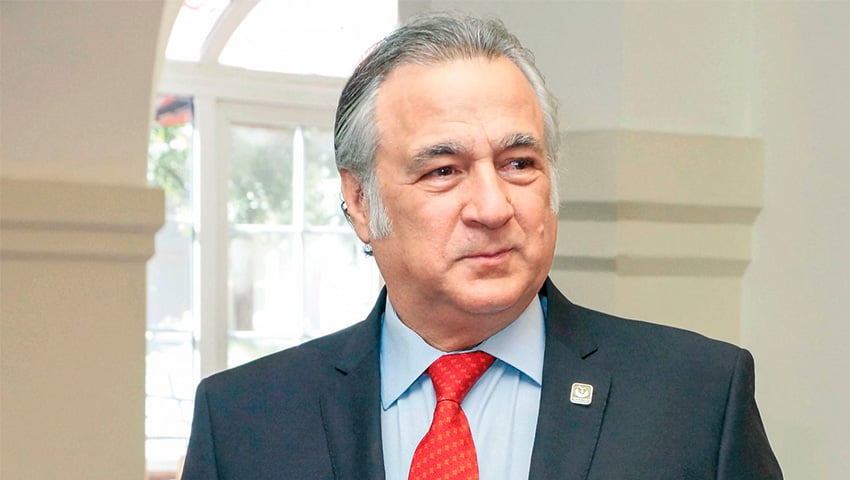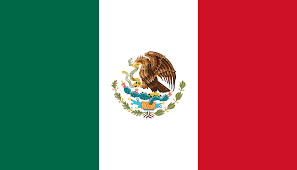 Mr. Miguel Torruco Marqués
Minister of Tourism of Mexico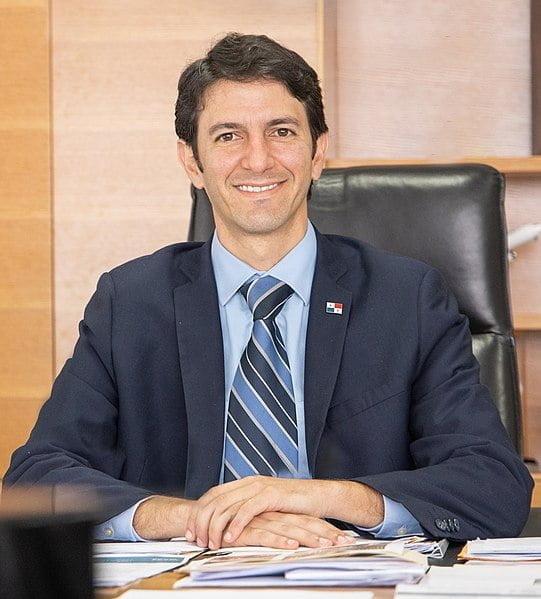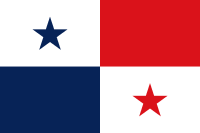 Former Minister of Tourism of Panama (2019-2023)
Minister Tourism of Jamaica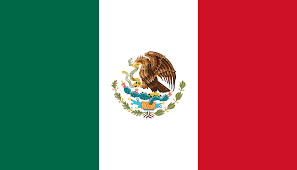 Mr. Juan Pablo de Zulueta
Secretar of Tourism of Cancun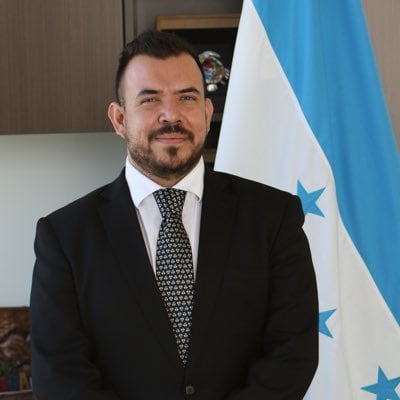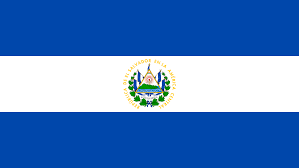 Viceminister of Tourism of of Honduras
CEO of Sustainable Hospitality Alliance
Former Minister of Tourism of Costa Rica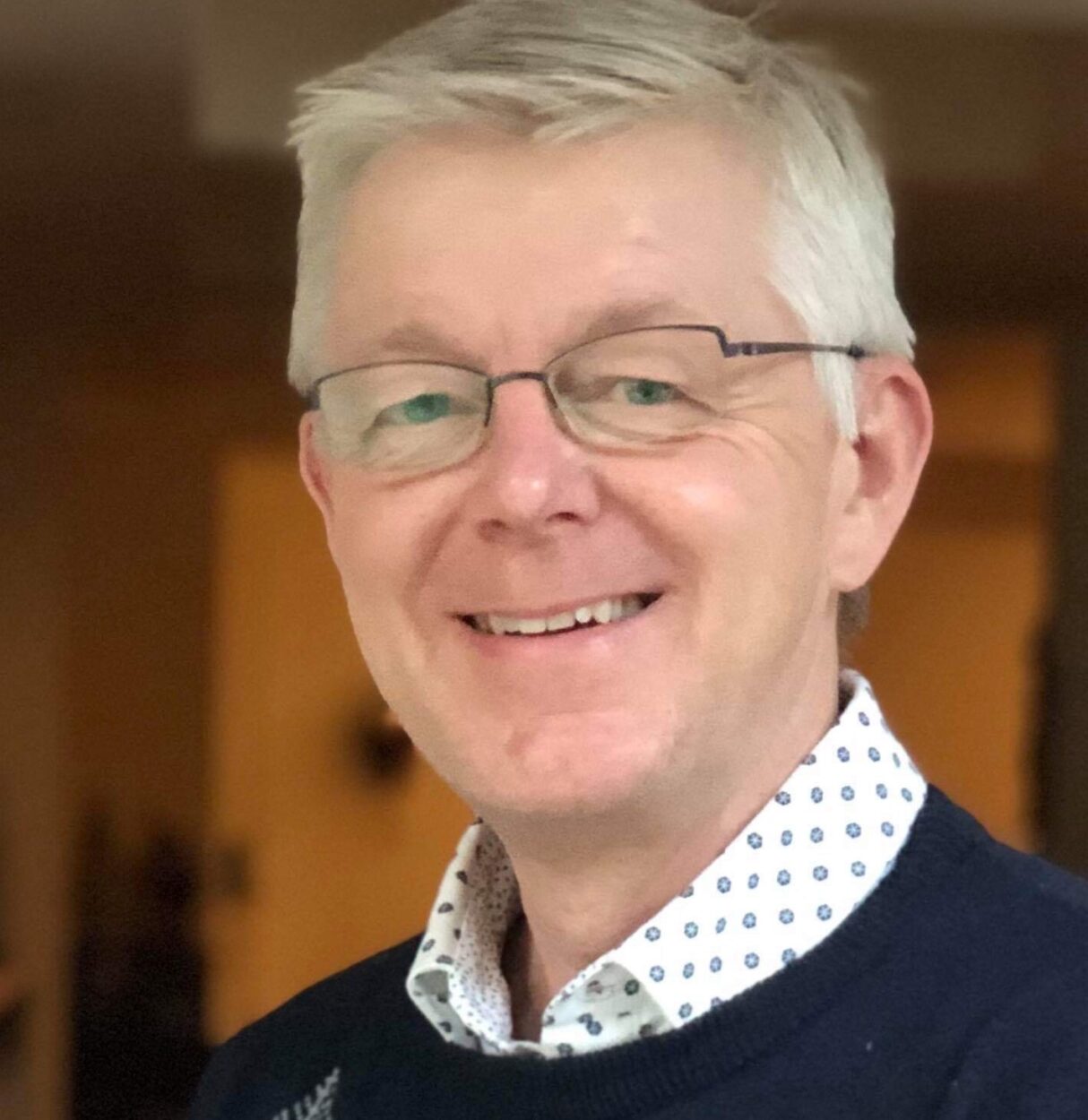 Chairman of Wellness Tourism Association

CEO Yunxi. Former COO Bahia Principe hotel group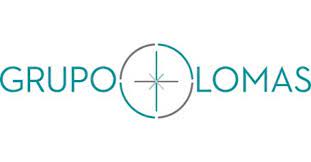 Director Hotel Division and New Projects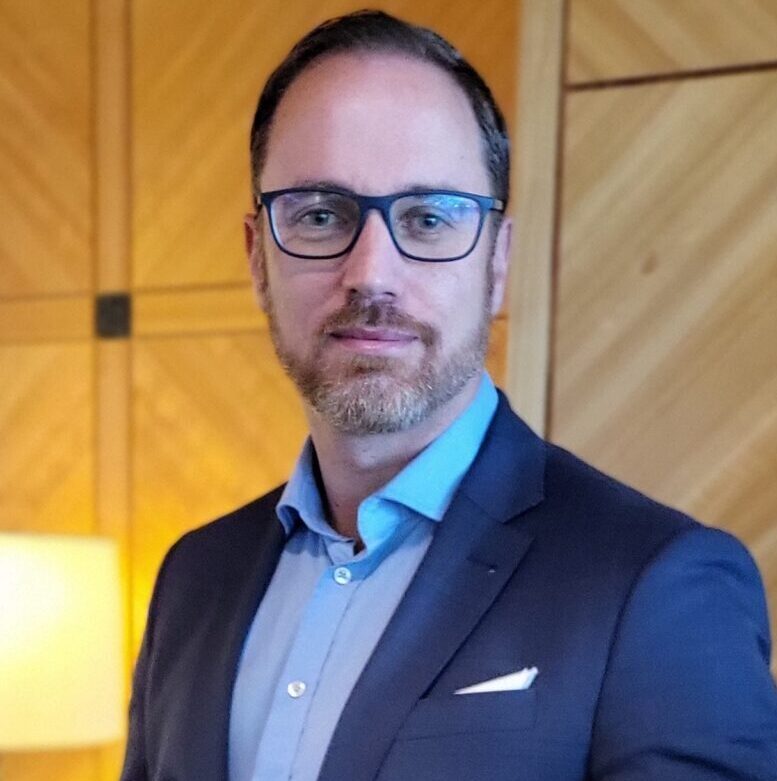 CEO of LUSH, Luxury Sustainable Hotels & De Castro Group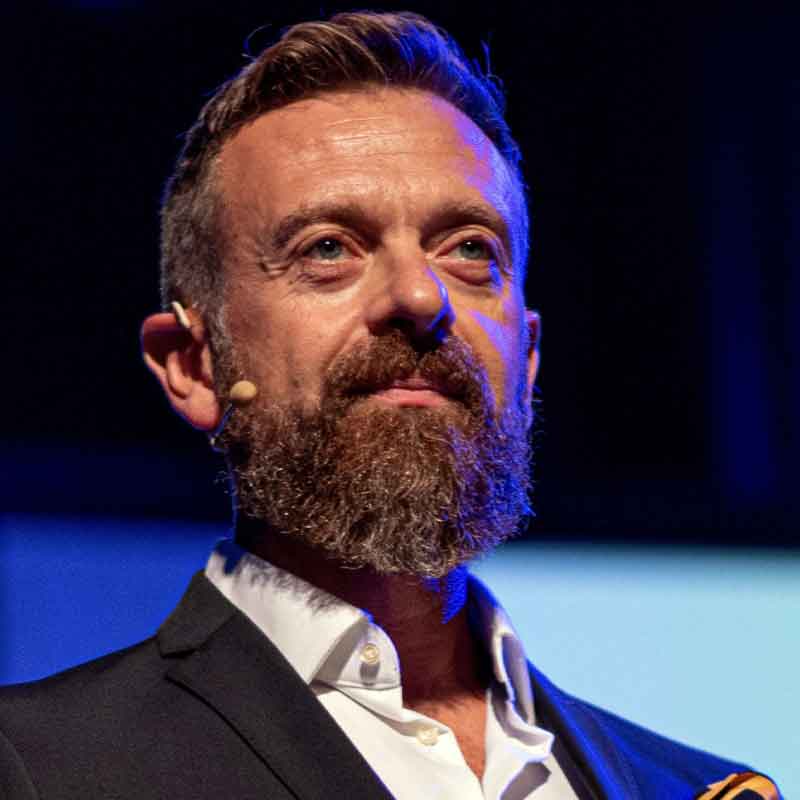 Founder of Health Tourism Worldwide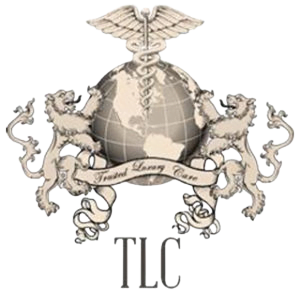 Co-founder TLC Harmony London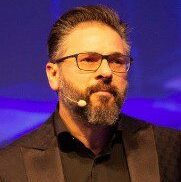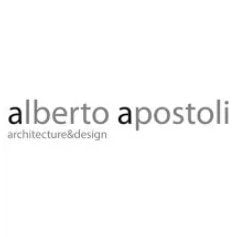 CEO Apostoli Studio, architects
President of the Municipal Council, Tourism of Bonito, Brazil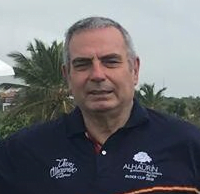 CEO GBP and Alhaurin golf course, Malaga
CEO Yunxi. Former COO Bahia Principe hotel group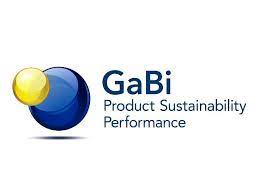 Full list of speakers will be released soon
Weather: We recommend to check a few days before.
Visa: Do you need a visa to enter Mexico? Find out here.
How to get to Cancun:
By Air: International Cancun Airport (CUN) has direct flights from many cities of the US and Europe.
Accommodation is the responsibility of the participants. Discounted rate at Conference Hotel will be available soon.
More travel and safety information here
Venue:  Hotel, Cancun.
Join us and discover Cancun and the Mayan Riviera, where the allure of turquoise waters of the caribbean sea, pristine beaches, and ancient wonders beckons every visitor to embark on an unforgettable journey. 
Cancun, with its world-renowned hotel zone, is a tropical paradise that captivates with its white sandy beaches and vibrant nightlife. Cancun boasts over 4.8 million visitors annually, making it one of the most popular tourist destinations in the world. It is a destination that seamlessly blends the best of both worlds, from idyllic relaxation under the sun to exhilarating water sports and a dynamic culinary scene.
The Mayan Riviera, on the other hand, unravels a tapestry of ancient Mayan ruins, lush jungles, and hidden cenotes, offering a deeper connection to the region's fascinating past. Here, travelers can explore the mysterious ruins of Tulum, Chichen Itza, and Coba, as well as immerse themselves in the vibrant culture of local Mayan communities.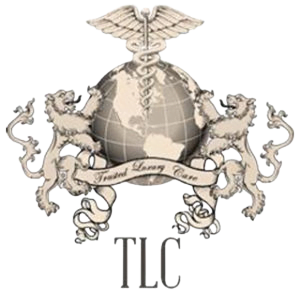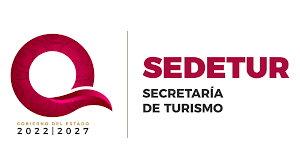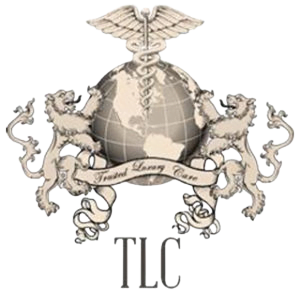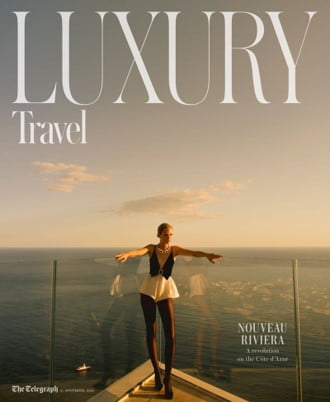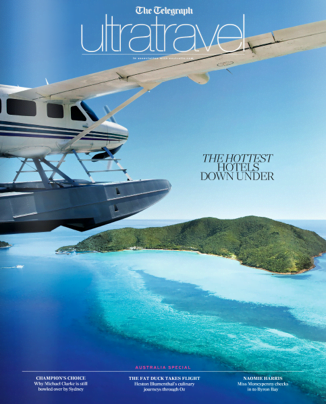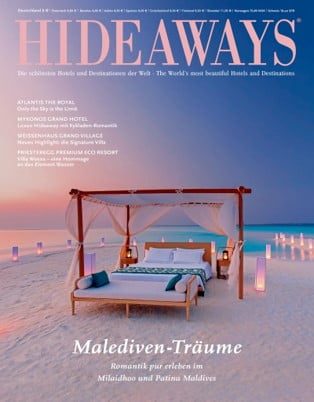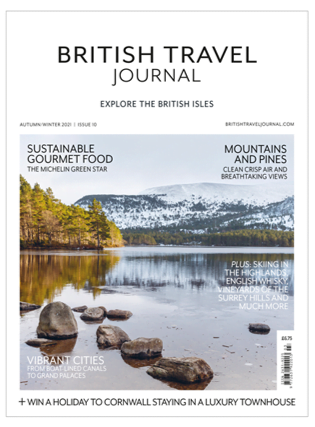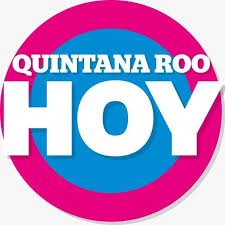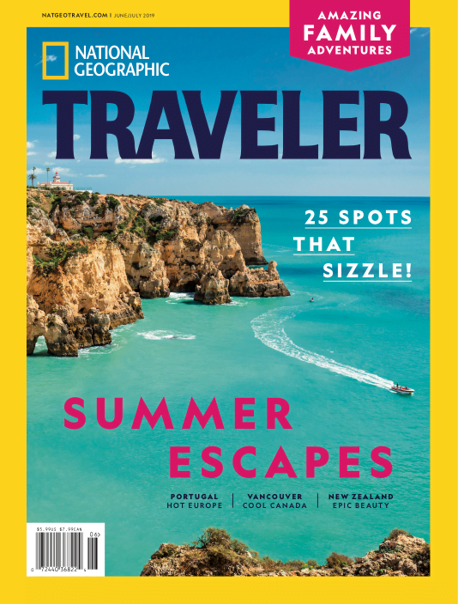 Carbon Footprint Measurement Sponsors