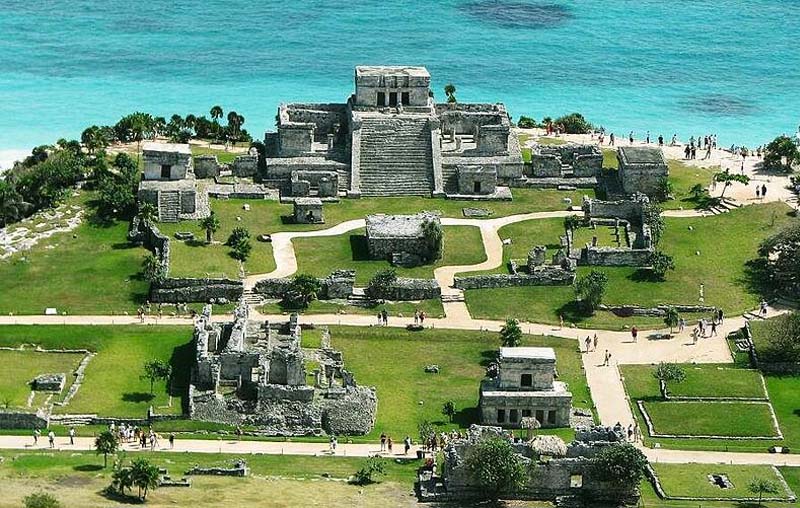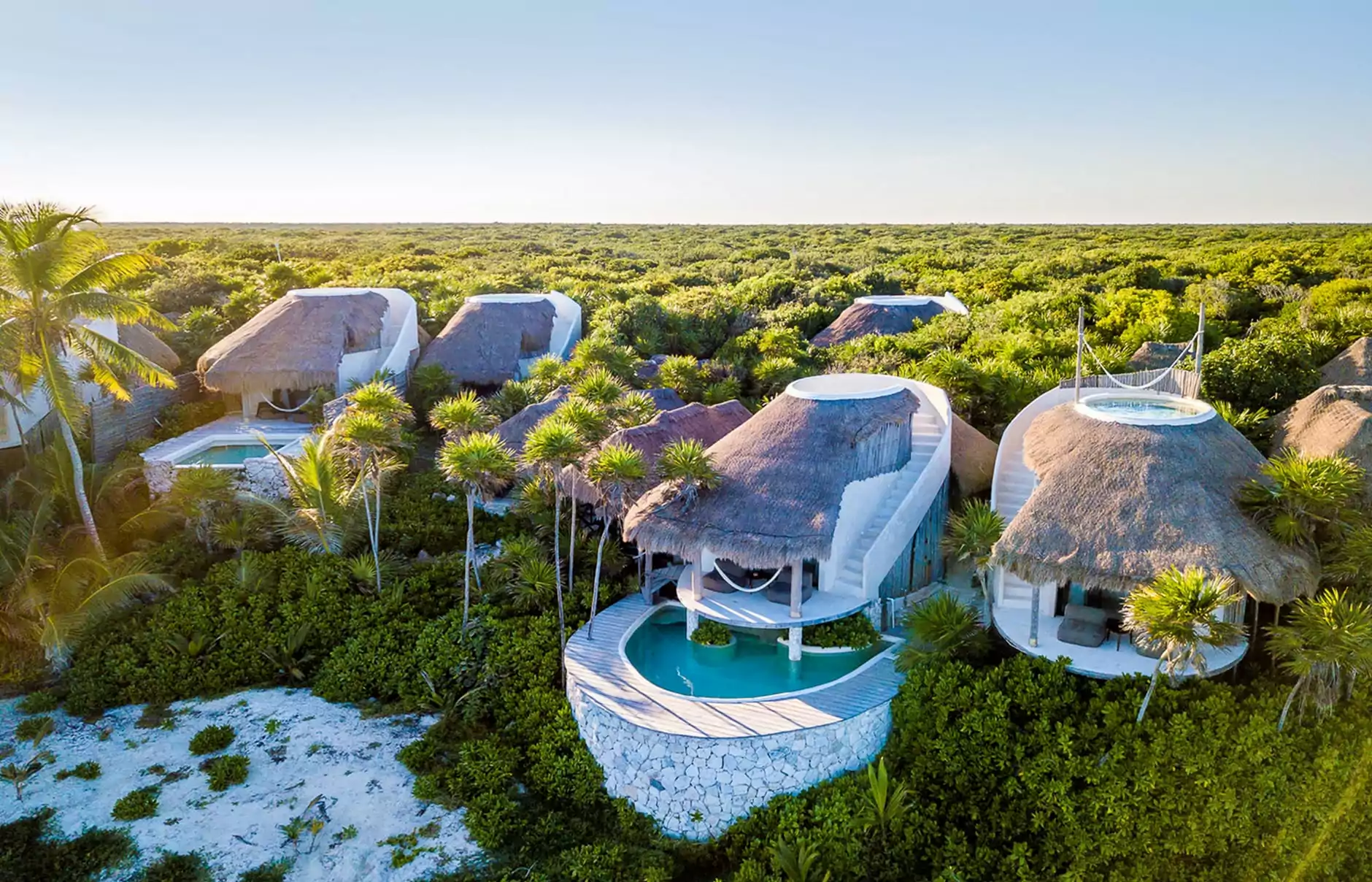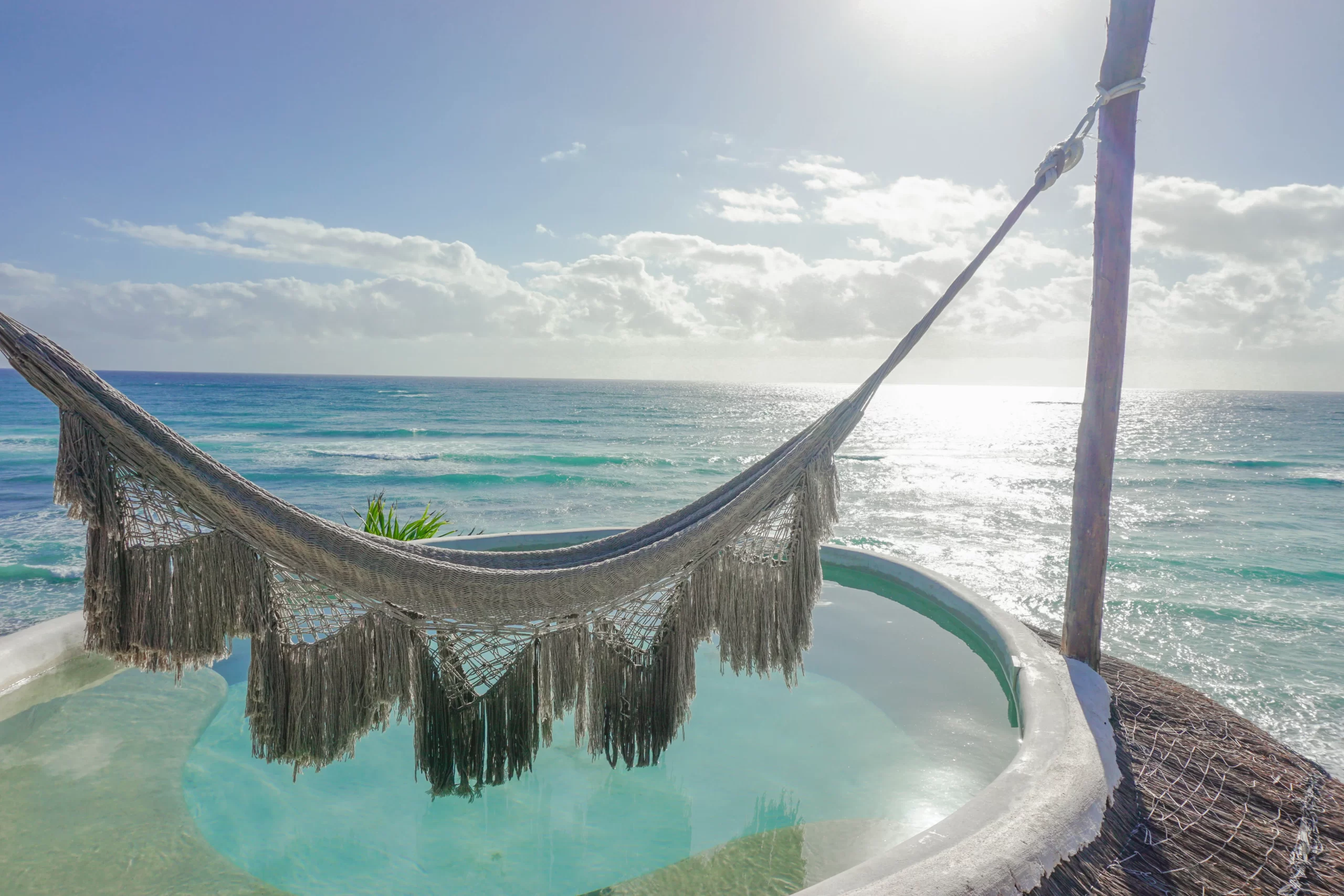 MARCH, 3rd. "TULUM, experience the mayan heritage and local eco luxury tourism"
Morning: Visit to Tulum
Explore the fascinating Tulum Ruins, a well-preserved ancient Mayan archaeological site located on the beautiful Caribbean coastline. Guests will learn about the rich history and culture of the region.
Afternoon: Lunch
Enjoy a delicious Mexican meal at a local restaurant near Tulum. Guests can savor traditional dishes and refreshing beverages.
Evening: Dinner
Experience a special dinner at a beachfront restaurant with stunning sunset views over the Caribbean Sea.
Night: Return:
We will provide comfortable transportation back to your accommodations.
MARCH 6th and 7th:
"Live the authentic caribbean adventure at Holbox island"
Day 1 – March 6th: Arrival and Accommodation
Guests will be picked up from the conference venue and transferred to their accommodations at a beautiful eco-friendly resort in Holbox island. There you will relax, freshen up, and settle in.
Day 2 – March 7th: 2. Visit to Holbox Island
Explore the pristine Holbox Island, a paradise for nature lovers. Activities can include swimming with whale sharks, exploring the colorful streets of Holbox town, and relaxing on the white sandy beaches.
Evening: 3. Dinner
Enjoy a sumptuous dinner with fresh seafood and local delicacies on Holbox Island.
Night: 4. Return to Cancun
Guests will be transported back to their Cancun accommodations after a full day on Holbox Island.
__________________________________
Additional Information:
Accommodations: Guests will stay at a carefully selected eco-friendly resort in Holbox island on March 6th.
Transportation: Comfortable and air-conditioned transportation will be provided for all transfers and activities.
Meals: All meals are included on both days (breakfast, lunch, and dinner), featuring Mexican and local cuisine.
Guides: Knowledgeable local guides will accompany the group during the Tulum visit and the day trip to Holbox Island, providing insights into the history and culture of the region.
Flexibility: The itinerary can be adjusted based on guest preferences and availability, and it can accommodate both small and large groups.
This complementary tour packages offer a diverse and immersive experience for attendees of the RESET CANCUN conference, combining cultural exploration, eco-tourism, and relaxation. It provides an excellent opportunity for guests to unwind and enjoy the natural beauty of the region while promoting sustainable and regenerative tourism.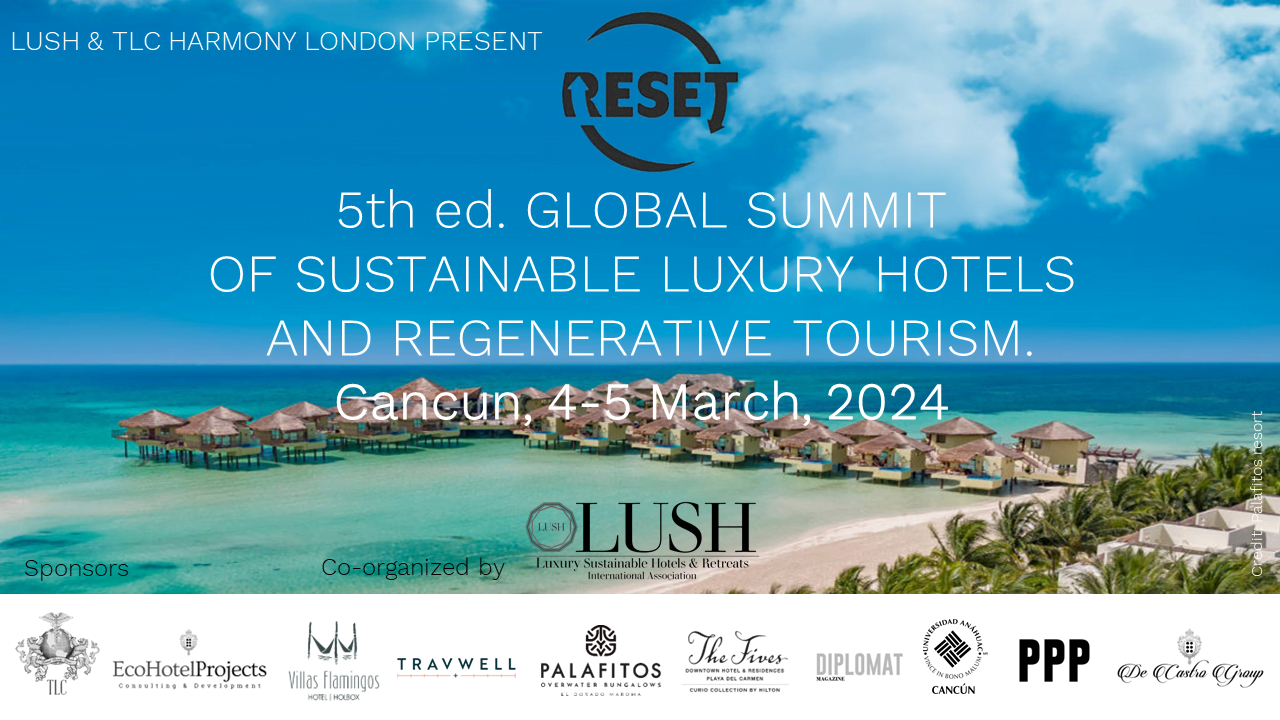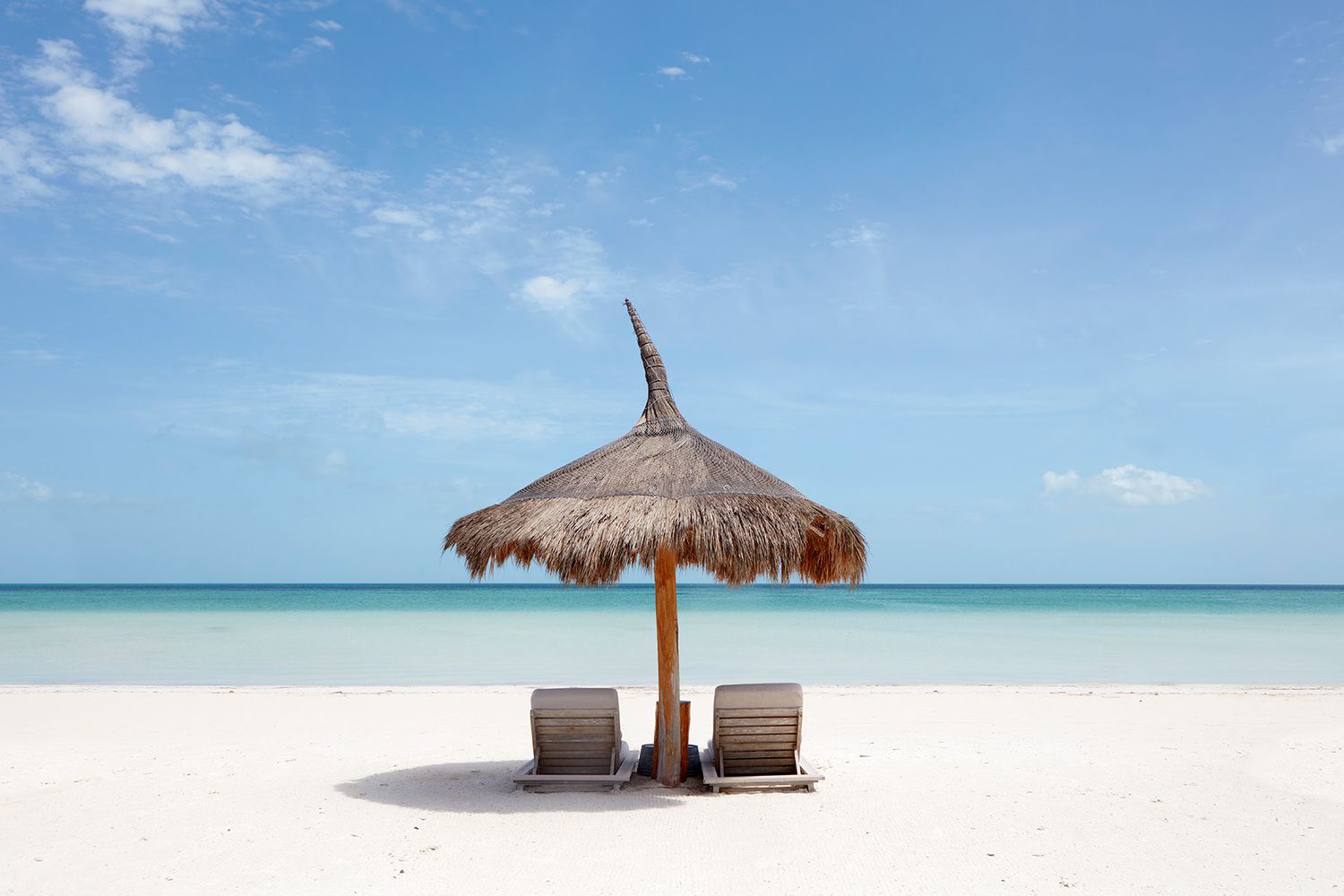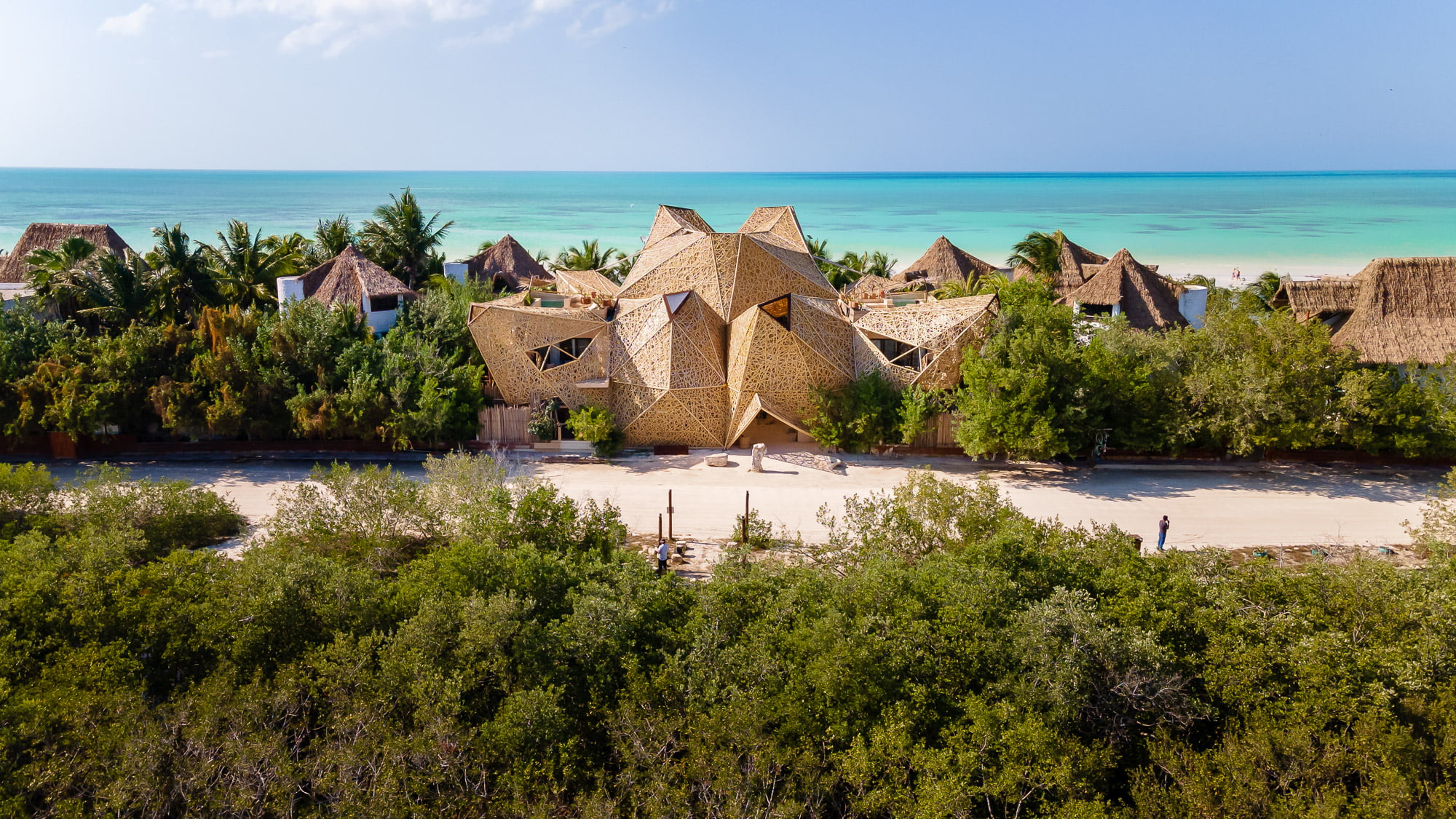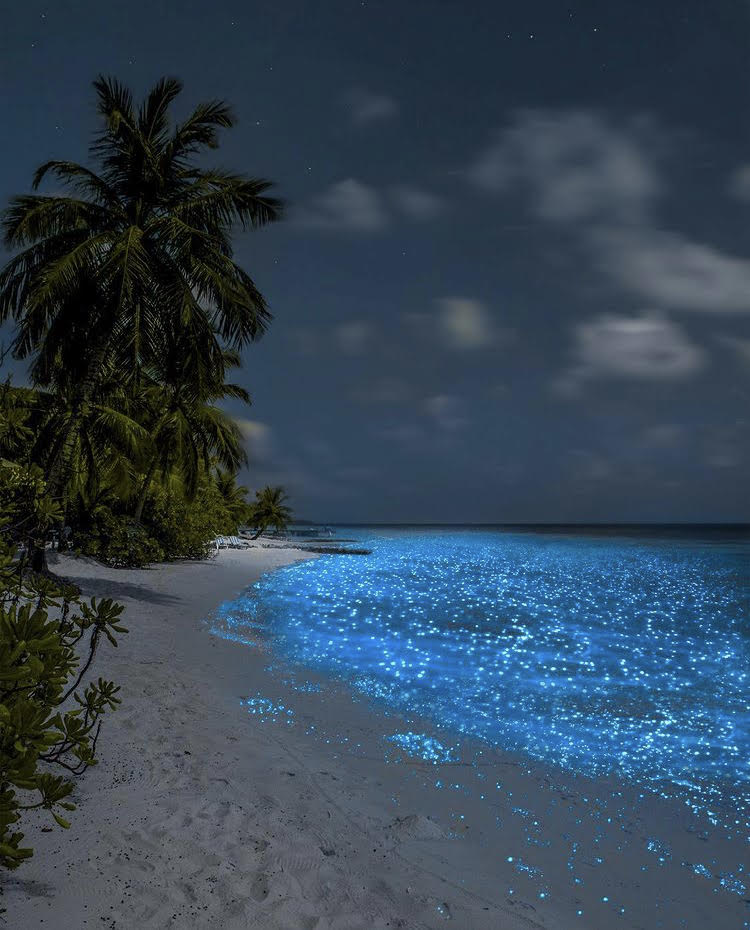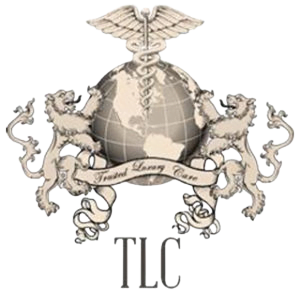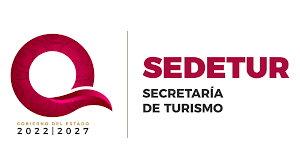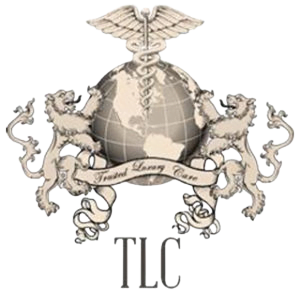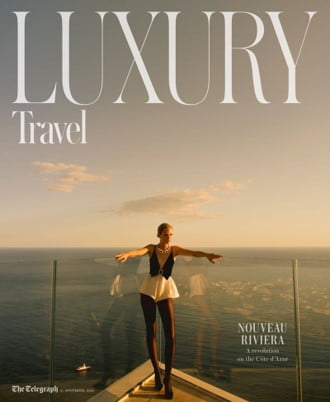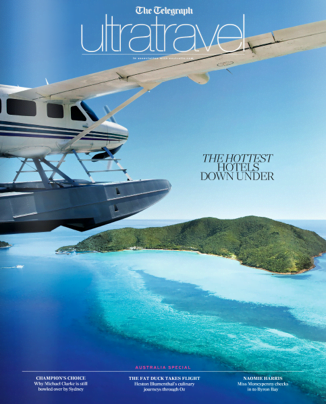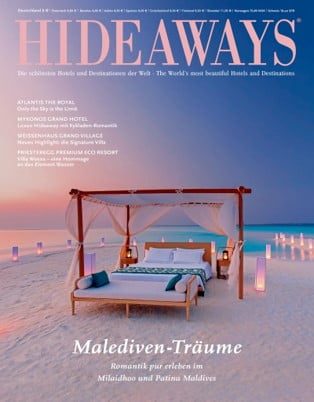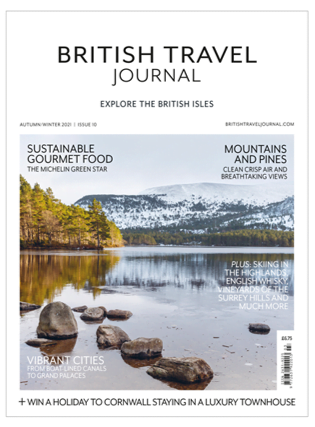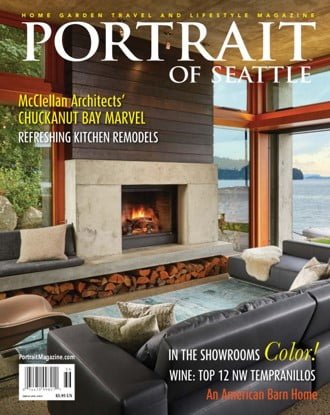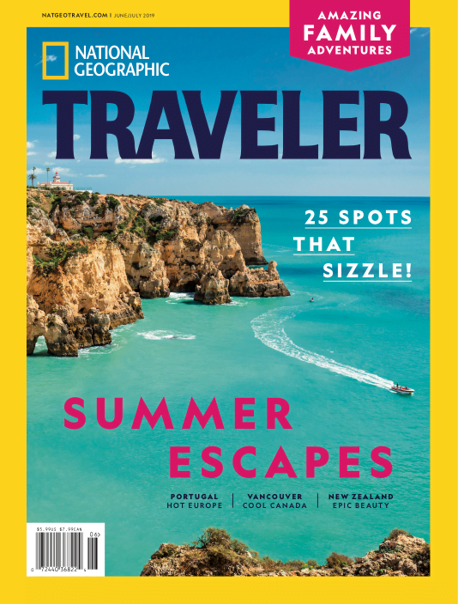 Carbon Footprint Measurement Sponsors