Donate to support young talent at hospitality, eco hotels, heritage and nature
lush – social
Our initiatives contribute to a better World through a Sustainable and Regenerative Hospitality
Help us to help.
Welcome to the LUSH association donation page, where your contribution can help us drive sustainability, promote ethical luxury, and create a positive impact in the boutique hotel industry. Through our global initiatives, we aim to promote a greater understanding of sustainablitity in small hotels, boosting the concept of eco luxury, supporting young talent and protecting nature, local communities and their heritage, through education, will to help and making a positive impact on People and the Planet and the time that educating on green finance and how to generate hotels and tourism Profits in a respectful manner.  
Initiatives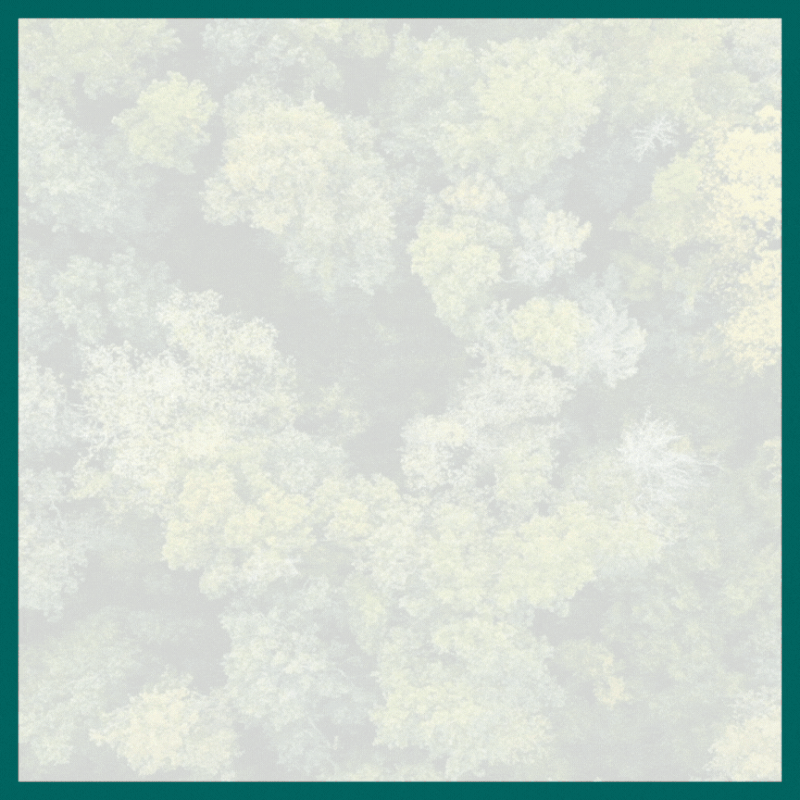 BOUTIQUE OR SMALL HOTELS ASSISTANCE INITIATIVE
At LUSH, we recognize the importance of supporting boutique hotels, which often face unique challenges in the hospitality industry. Our Boutique Hotel Assistance Initiative aims to provide free or sponsored services to boutique hotels to help them thrive sustainably. Through this program, we offer tailored consultations and training sessions to boutique hotel owners and staff, focusing on areas such as sustainable practices, eco-friendly operations, and guest engagement. By supporting boutique hotels, we aim to elevate their sustainability efforts and boosting a greener industry and better guest experience.
YOUNG TALENT INTERNSHIP PROGRAMS – EDUCATION
We believe in nurturing the next generation of hospitality professionals. Our Young Talent Internship Program offers internships to young individuals interested in pursuing a career in the ecoluxury boutique hotel industry. Through partnerships with renowned boutique hotels and a panel of experts, we facilitate students to adquire experiences related to hotel operations, sustainability practices or marketing. This program aims to equip young talent with the necessary knowledge and experience to become future leaders in the industry while fostering a commitment to sustainability.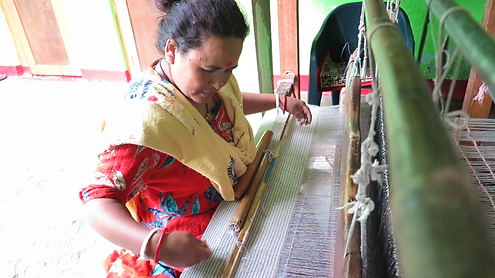 LOCAL COMMUNITIES AND CULTURAL HERITAGE SUPPORT
At LUSH, we understand the importance of preserving and celebrating local communities and cultural heritage. Our Community and Cultural Heritage Support program aims to provide assistance to communities surrounding our boutique hotels. We collaborate with local organizations and initiatives to support community development projects, promote cultural heritage preservation, and empower local artisans. This may include infrastructure improvements, educational programs or cultural events. By investing in the communities we strive to create a positive impact and foster sustainable growth.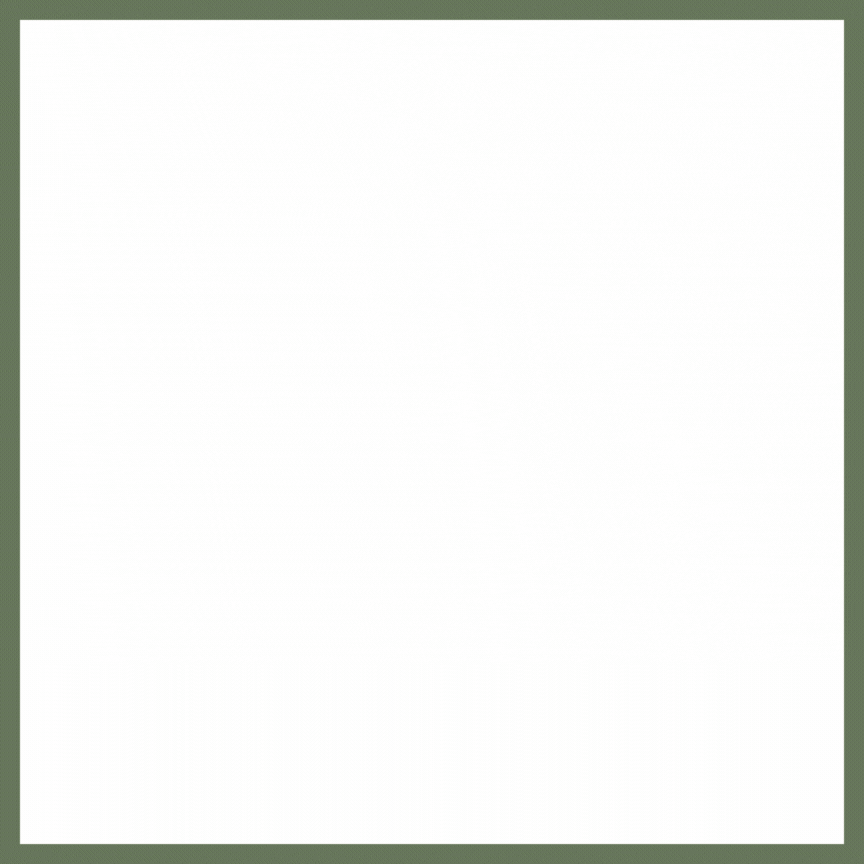 NATURE PROTECTION AND REGENERATION INITIATIVE
Sustainability is at the core of LUSH values, and we recognize the urgent need to regenerate and protect our natural environment. Our Nature Regeneration Initiative focuses on restoring and preserving ecosystems through various initiatives. We collaborate with environmental organizations and experts to identify areas where our efforts can make a significant difference. This may involve initiatives such as reforestation projects, marine conservation programs or biodiversity protection. Through our Nature Regeneration Initiative, we aim to contribute to the long-term health of the planet.
Take action. Lead by example.
Help us to help.
Transform the world and the hospitality industry with your generosity. Your donation has the power to make a lasting impact.
Join us in our mission to foster sustainability, empower young talent, uplift local communities, and regenerate our precious natural habitats. Together, we are creating a greener tomorrow.
Make a difference now. Your support matters!
$17.250
RAISED IN 2023 so far
Help us to help
Whether you're making an individual gift or paying in money raised in your business our online donation process is quick and secure. You can tell us why you're donating today and sign up to be kept informed of our work. You can also sign up to make a regular donation by direct debit here..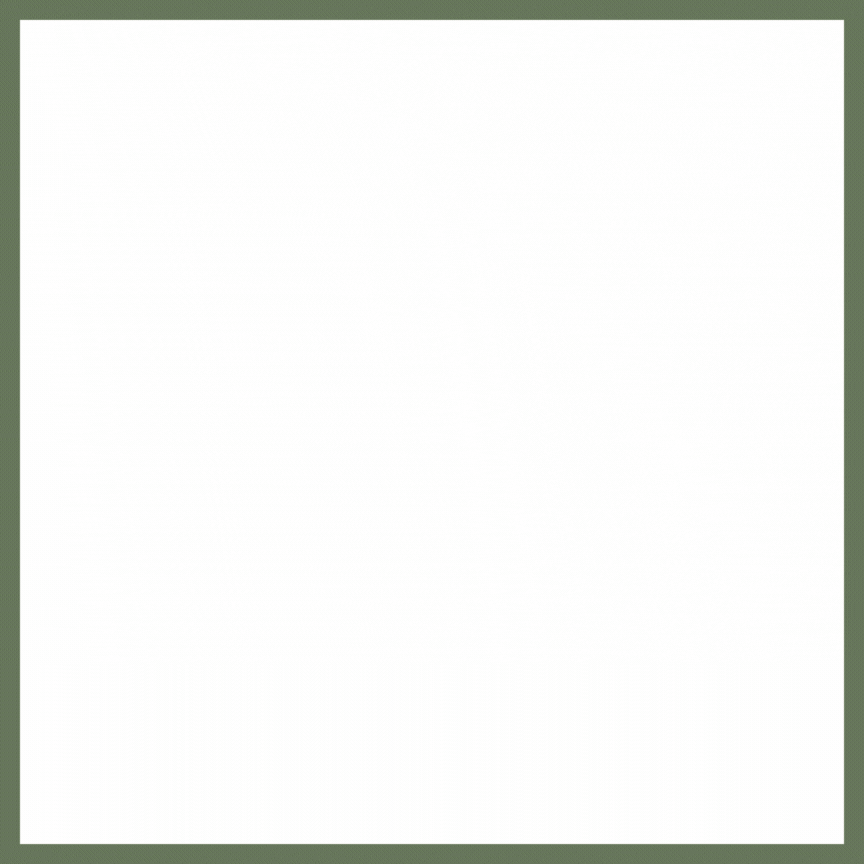 Your contribution will help us drive sustainability, promote ethical luxury, and create a positive impact in the boutique hotel industry, nature and destinations.