LUSH is the specialized community for Eco luxury Boutique Hotels & RETREATS. We wait for you.
Get your official LUSH certification and boost your brand within your specialized community
UNDERSTANDING THE LUSH CERTIFICATION PROCESS
Move to a higher level. After becoming a LUSH member, show your specialization and efforts towards luxury and sustainability with facts. Everyday LUSH members are coming up with new ways to save resources and improve their hotels for guests, staff and the local community. Join us and upgrade your business.
When applying through a certification company and then verifying with LUSH Association or GSTC, it is critical to understand the difference between the terms certification and accreditation.
ONLINE ACCREDITATION: It is conducted directly by LUSH association experts. Final document will be signed by LUSH association president and auditor.
CERTIFICATION: It is conducted by a "third-party assessment", run by an external licenced company like EcoHotelProjects. Your business will receive the Official Certificate of LUSH Association on Sustainability, signed by Mr. Hector De Castro, President at LUSH Association, and the external Audit company.
TRANSPARENCY
In order to build the highest level of transparency, LUSH association does not certify your company. Certifying is direct assignment to licenced audit companies.
AVAILABLE CERTIFICATIONS
ONLINE
ACREDITATION
By LUSH association
Get your ACCREDITATION via online. It is a more basic level to check sustainability KPIs. Getting this Accreditation demands either:
a) Taking an online assesment, or
b) Interviewing the managing and technical team, visiting facilities, technical documents, and a check list according to:
LUSH – Luxury Sustainable Hotels International Association Standards
Global Sustainable Tourism Criteria

It is valid for 2 years and developed by experts from the LUSH association.
PLATINUM
CERTIFICATION
By licenced audit companies
Get your PLATINUM CERTIFICATION. It is an advanced Audit with 53 criteria divided in groups and supported by over 300 compliance indicators following a rounded check-list according to LUSH criteria, which are alligned to:
GSTC – Global Sustainable Tourism Criteria
Global Partnership for Sustainable Tourism Criteria (STC Partnership)
Baseline Criteria of the Sustainable Tourism Certification Network of the Americas
Agenda 21
ISO 9001 / 14001 / 19011

This assesment is conducted by an external licenced company which will check and secure the above criteria.
Your company will finally get the PLATINUM CERTIFICATION on SUSTAINABILITY signed by LUSH, the Luxury Sustainable Hotels International Association and the audit company.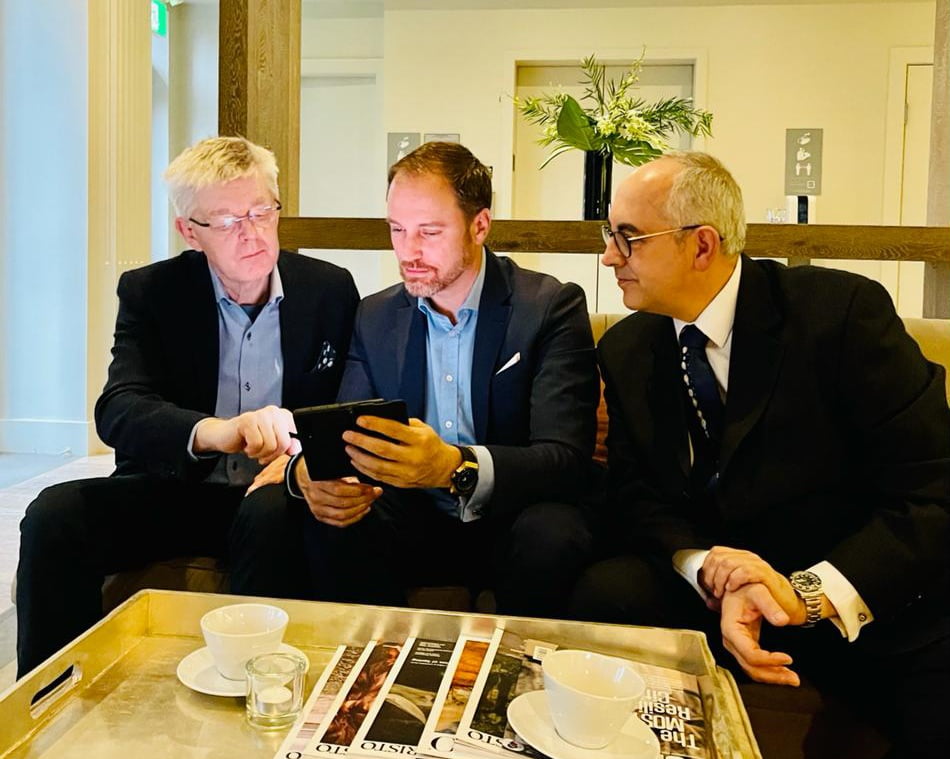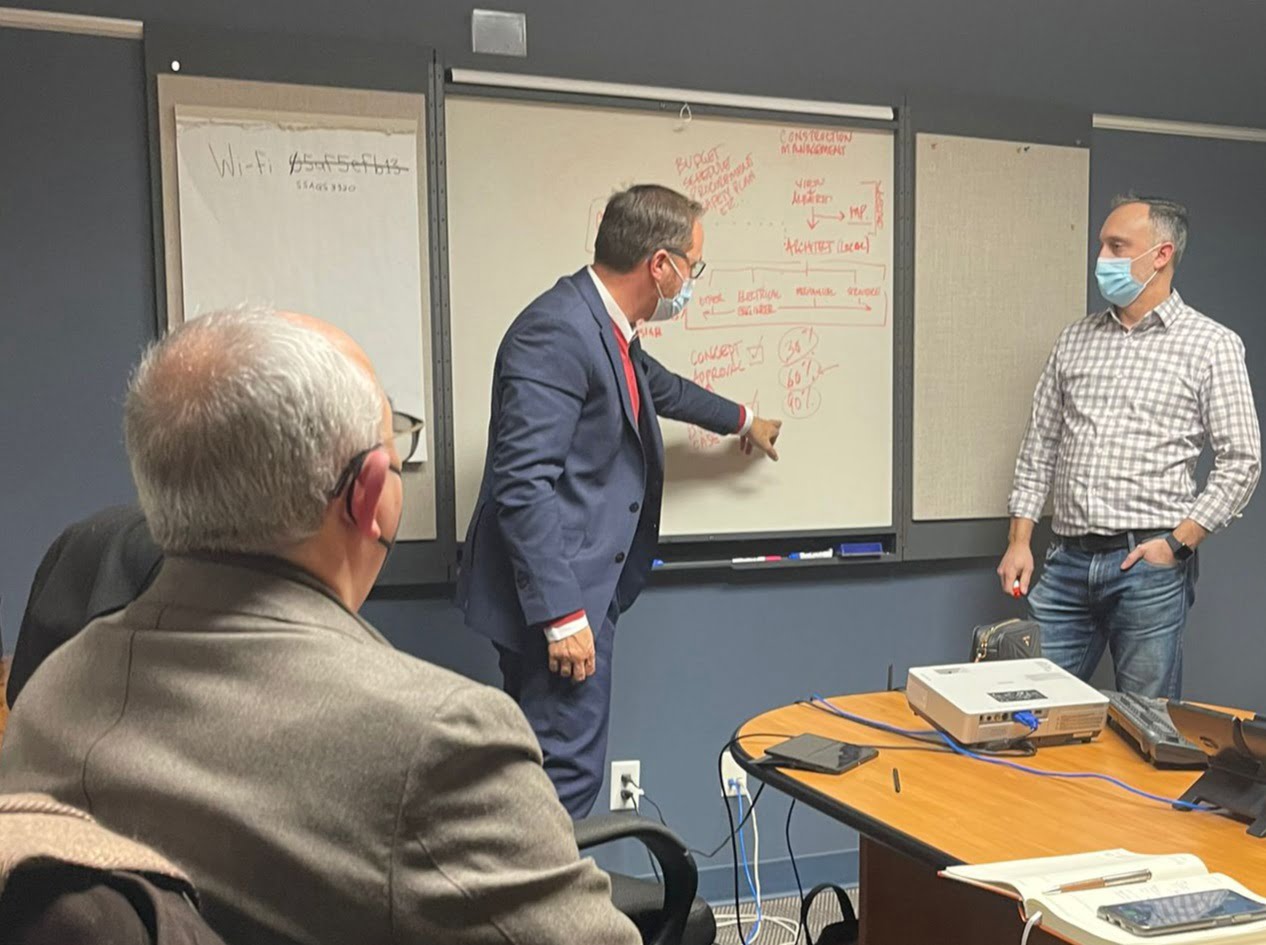 Mr Andrew Gibson, Mr Hector de Castro and Mr J. Antonio Saez.
START YOUR CERTIFICATION PROCESS NOW!