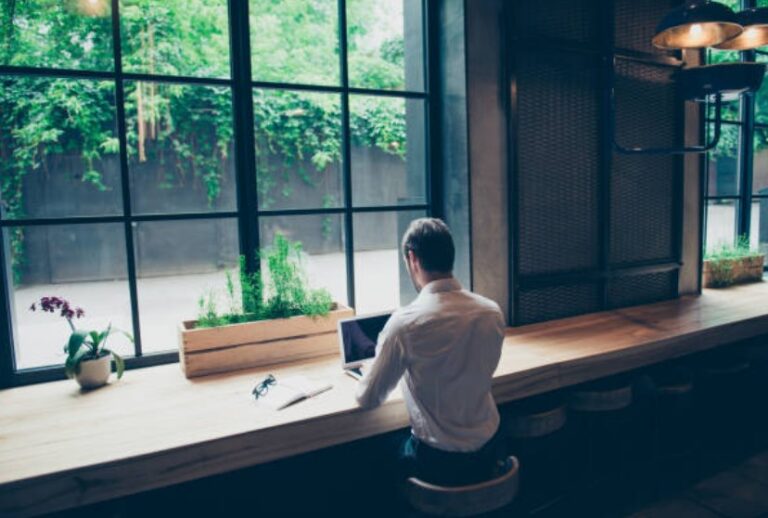 Become a published writer at LUSH. Apply our Sponsorship Programme.
Interested in becoming a published writer at LUSH association?
At LUSH we believe in giving opportunities to talent and good work, no matter age, gender or nationality.
LUSH CONTRIBUTOR SPONSORHIP PROGRAMME ,
Apply now. We are happy to help writing enthusiasts and professionals with a passion for sustainable hotels, regenerative tourism and eco luxury willing to increase their visibility and growing their personal brand in this competitive world. If this sounds like you, please contact us and we'll get back to you!
Contact us here
WHY YOU SHOULD BECOME A LUSH CONTRIBUTOR?
It's specialized. It's international. It's sponsored and it's FREE for approved contributors.
Whether you're an industry expert, a faculty member, a hospitality professional, an alumnus or a student, guest blogging can boost your career, help you stand out to potential employers and connect with people that share your passion.
All articles will be reviewed by our editors and you'll be supported along the process so that we make sure that all articles meet certain criteria.